today we went and watched the sunrise.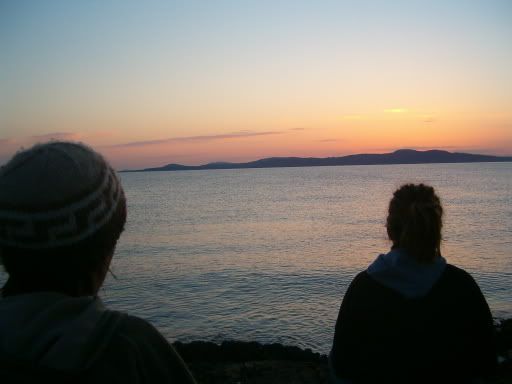 waiting, wishing.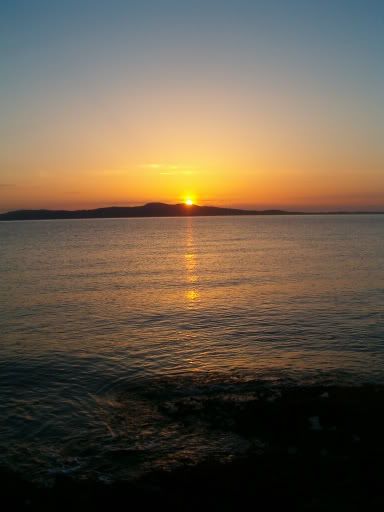 le garcon who works on my dreads.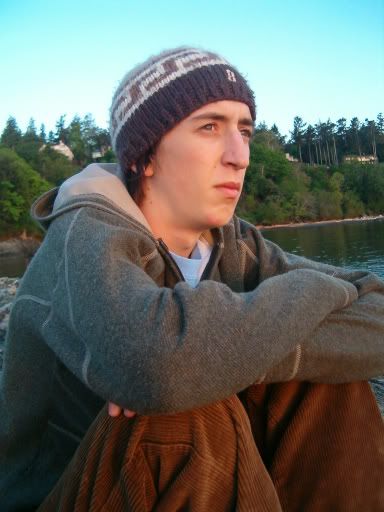 life has arrived.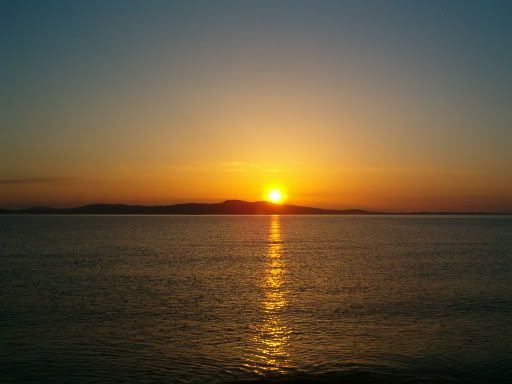 awake.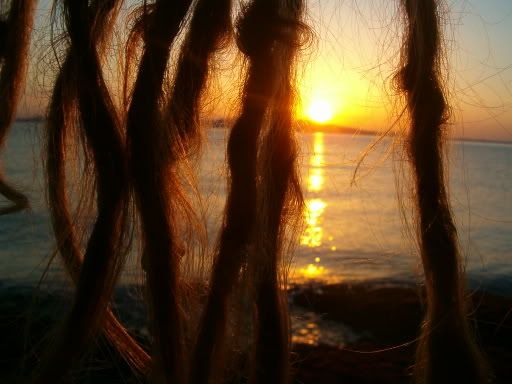 happy kids. i'm a little sunburnt.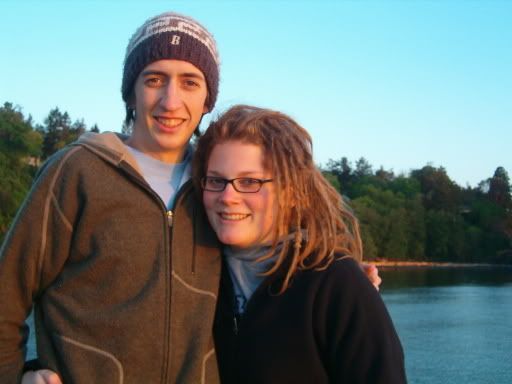 basking in the rays.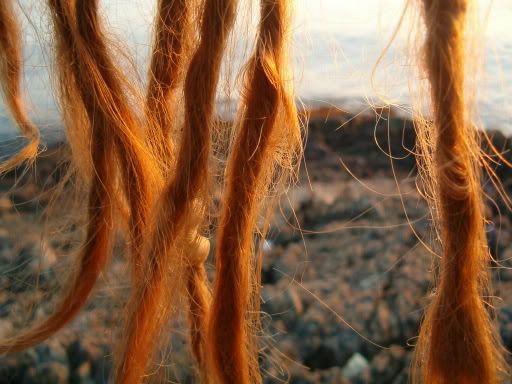 see you next time.




beautiful victoria.

I know lemon juice is in the memories, but I'm wondering about a different use. Before I dreaded my hair, I used to put lemon juice in it before I spent time outside and it would lighten my hair colour considerably. Do you think this will work when they are locked up? Is putting lemon juice in my dreads an okay idea... I'm trying to rationalize whether it will be nice and refreshing or icky and gooey. Anyone have any experience with this? Any input appreciated.

Cheers.