Hi, im new here.
Some information about myself behind te cut, and pictures ofcourse.


Im Richard, 21 years old from the Netherlands and I have dreads for over 2 years right now.
In daily life im student multimedia and working at a local tv station making graphics and stuff.

Some photo's right now: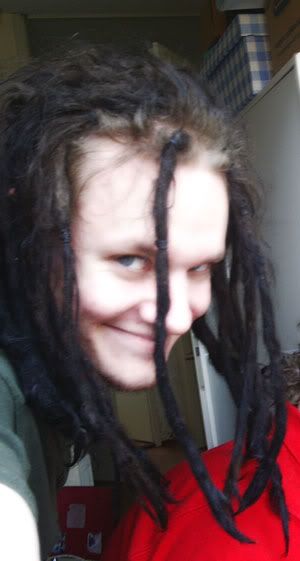 Most recent, you cannot see it, but I've shaved off the sides and the back of my head. Most of the time im wearing it in a knot.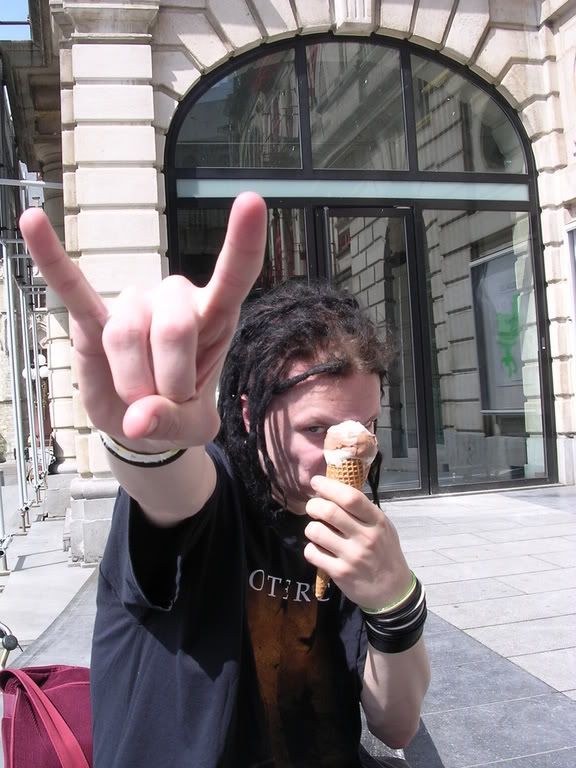 One year ago


No knot photo's at the moment, im sorry, I don't have a camera myself (as a graphic designer), but who knows what future brings :)


Have fun!