Hey hey heyyy.

The last time I posted was last June
(http://community.livejournal.com/get_up_dread_up/1934072.html#cutid1)
and since then, a lot has happened.
I ended up using way too much wax and got frustrated and brushed them out 2 weeks later.
I wanted to wait for my hair to grow a little and my natural color to come back to do them again, and I finally got around to it last night.
So here are some pictureeees.
Oh, and I'm not using any wax this time. Just a little salt water spray & that shampoo from DreadHeadHQ.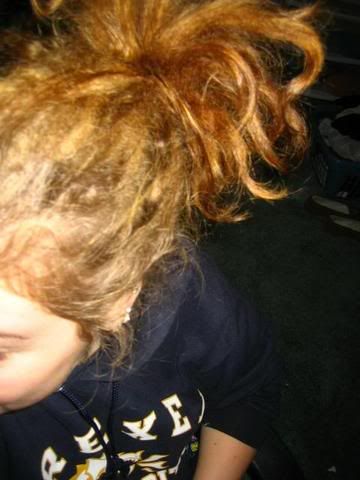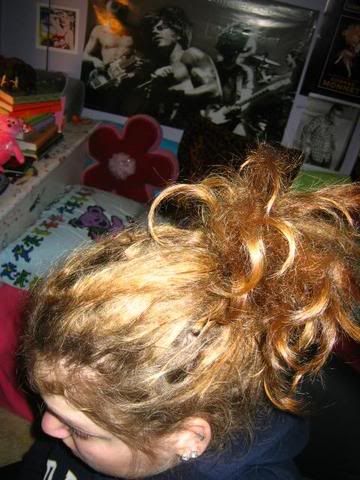 (keep in mind they're barely 24 hours old haha)