well it's been awhile since i posted. they're almost half a year now, wooohooo.

all of you guys' dreads are looking beautifulll. i have some pictures; sorry for the nottt so good quality in most of them/all of them. all i have is a webcam. someday i'll get a digital camera, and then you can see how tight they're locking up. hah. :D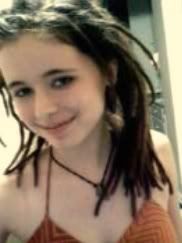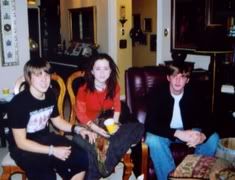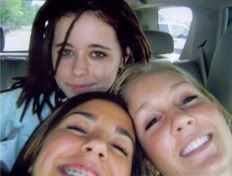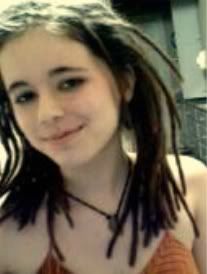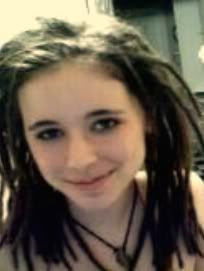 ohh, and a picture of me pre-dreads, so you can see how much length my hair has lost.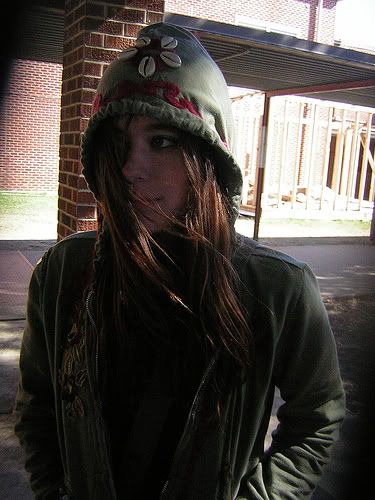 peaceee, everyone.