So as I had already told you all I was going to cut my dreads out. And indeed I did :) And it looks nice! Wanna see the progress and after?

Before:


First dread out.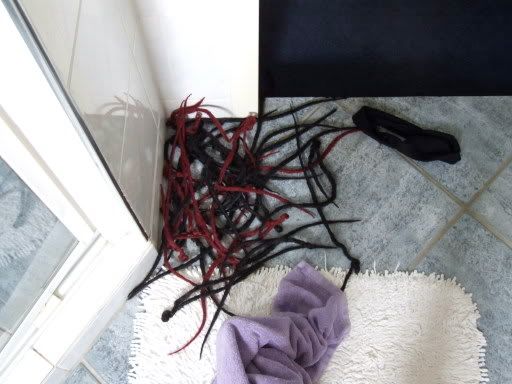 All my fake dreads got out also.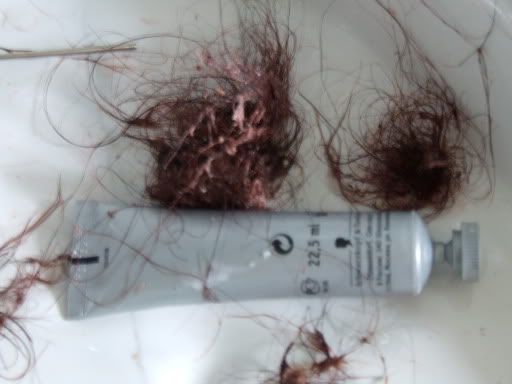 Ofcourse I used a lot of conditioner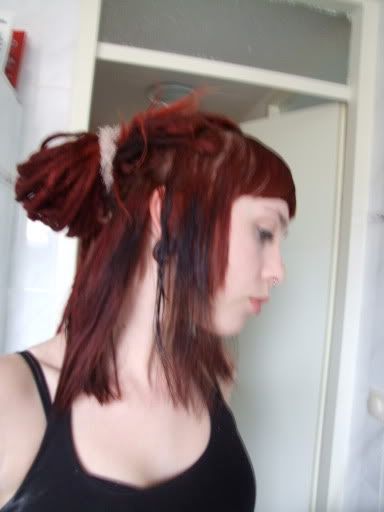 Halfway.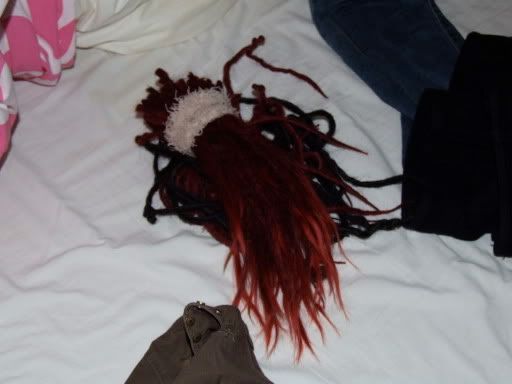 All out!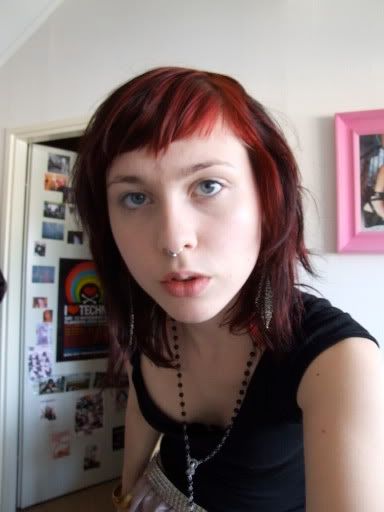 Next morning before my little cut.
My cut now done by my boyfriend his sister.