My dreads were 12 weeks old last Tuesday, here's a few pics from then~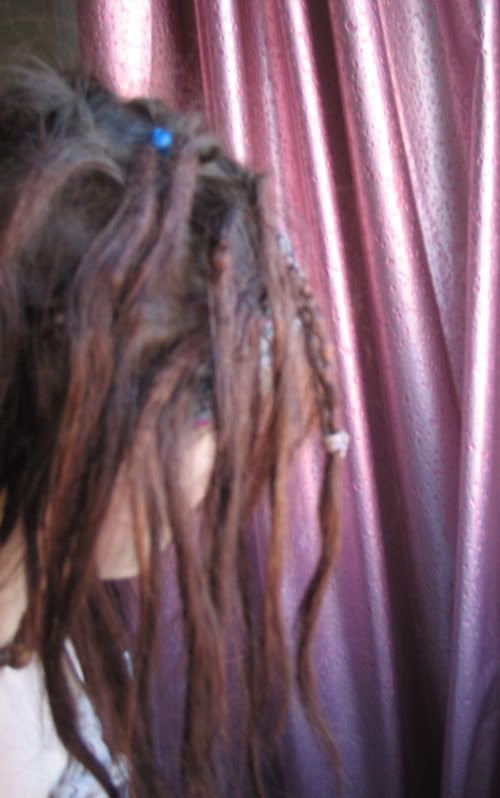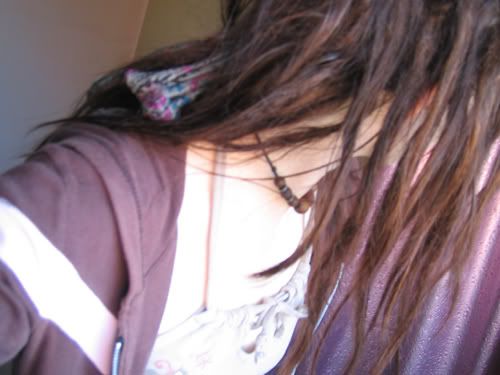 I have so much loose hair..
it's great.

I'm worried that the ends are badly unraveled, and wonder if I should have rebackcombed them a lot when I started.
Now I'm thinking it might be better to just leave them alone, but I'm not sure because the rest are really tight and the ones underneath didn't really unravel at all.