Hallo friends.

So I'm back home from Victoria which means two things.

1) I don't have any pictures on my family computer and I'm too cheap to buy a long ethernet cable to hook my laptop up.
2) I have practically no friends here so I have time to take pictures of myself.

Enjoy les photos. Il y a beaucoup.



me after running home. pardon the grossness. When my hair is in a pony, I tend to pull dreadlocks out in random sections. this is what ensues.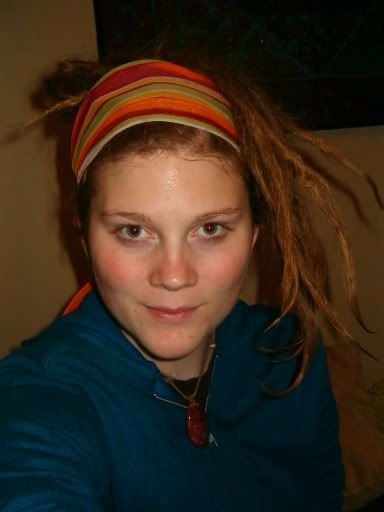 stripey shirt.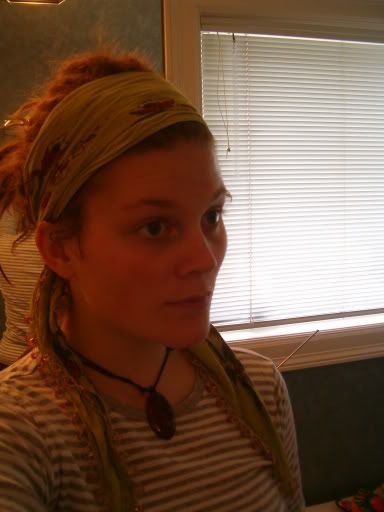 i am so bad ass. watch out.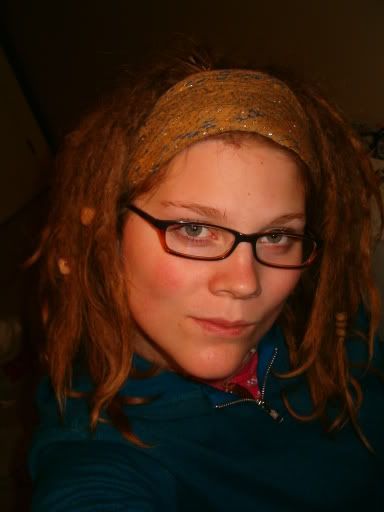 spinning dreads.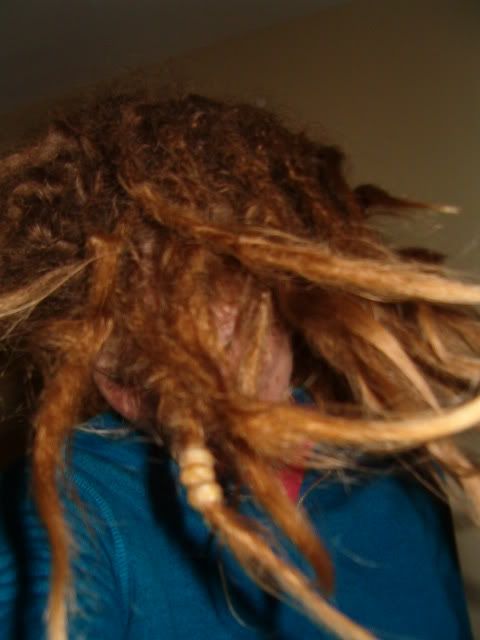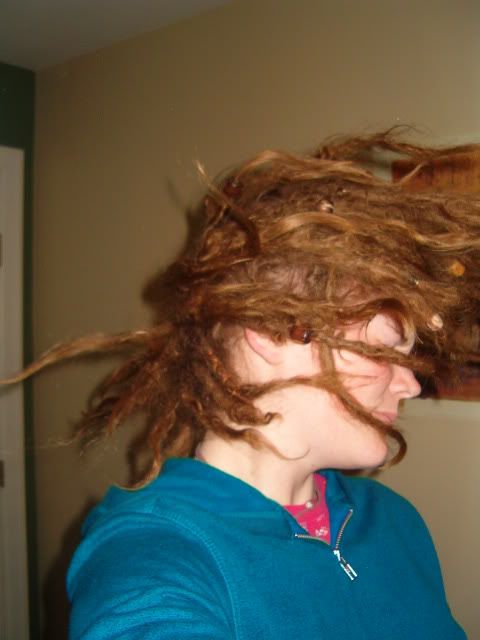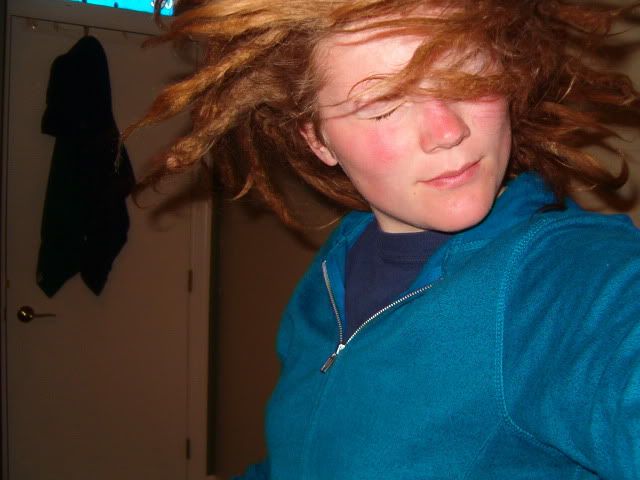 yesterday we had a garage sale. see if you can spot me.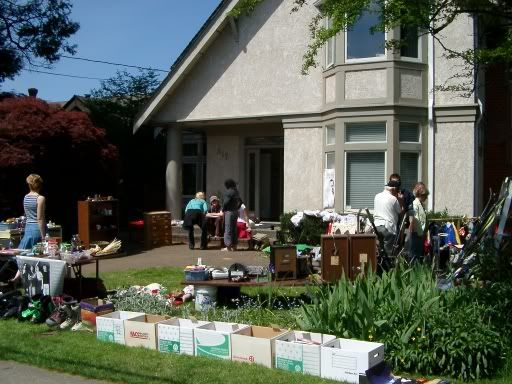 that's me. congrats if you found me.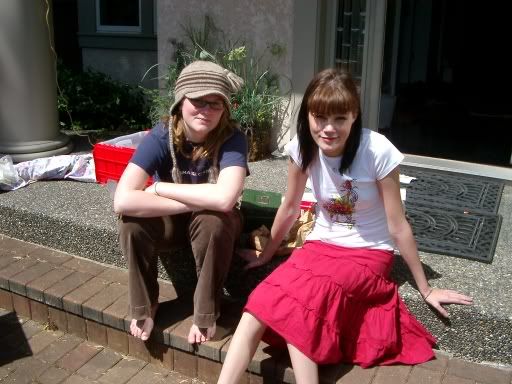 moi et mon pere.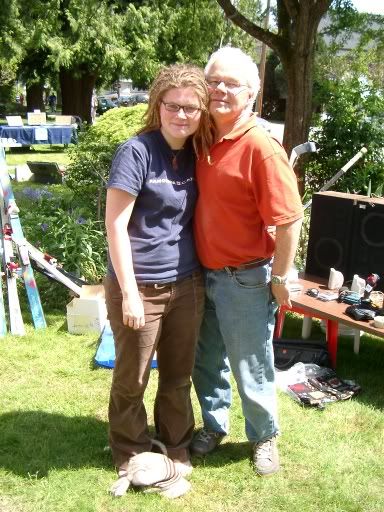 i'm pretty proud of this picture. i took it on a manual SLR camera. which means that i got the manual focus right.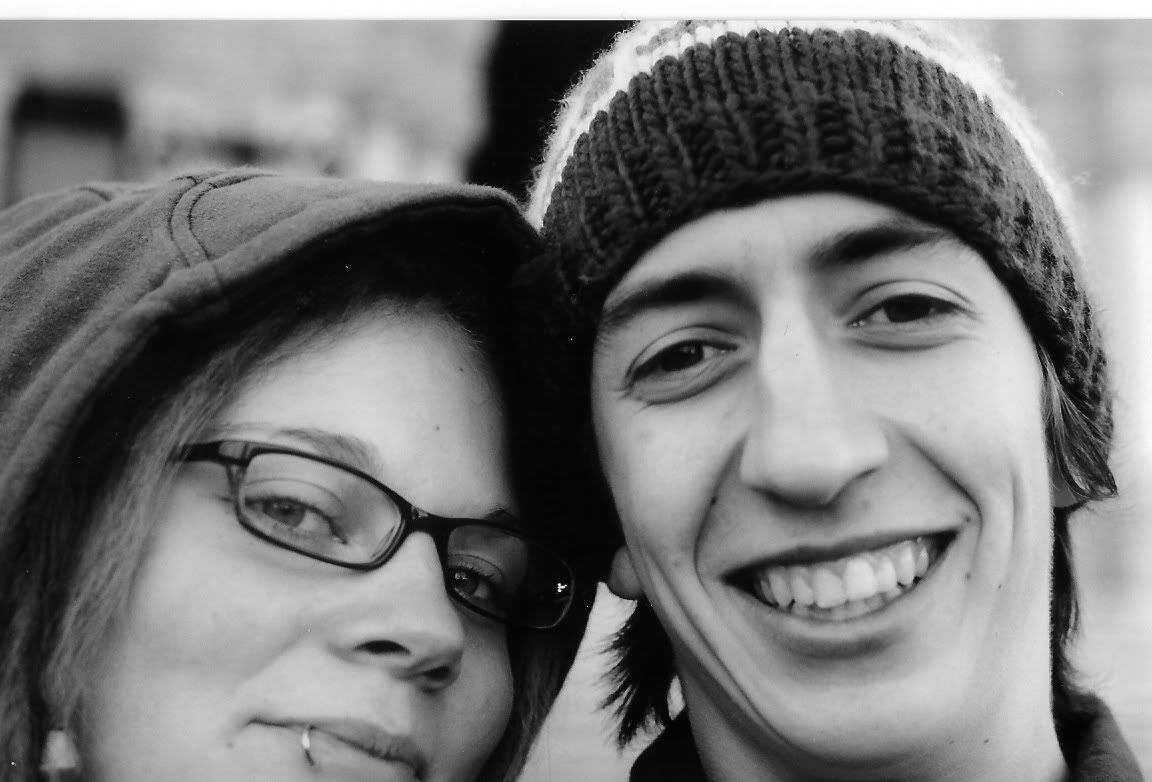 this is a photo of the earth day parade. hippie danced down government street. it was beautiful.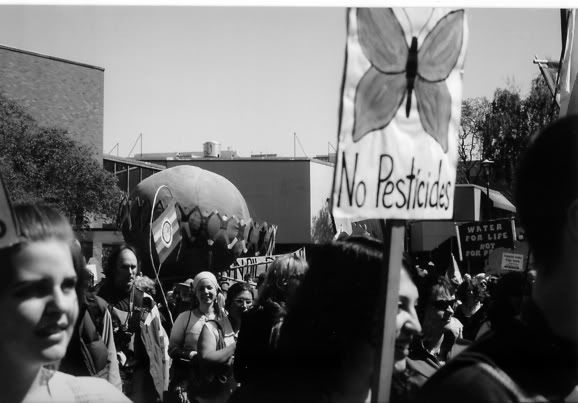 the cutest little one ever. please don't rip this picture.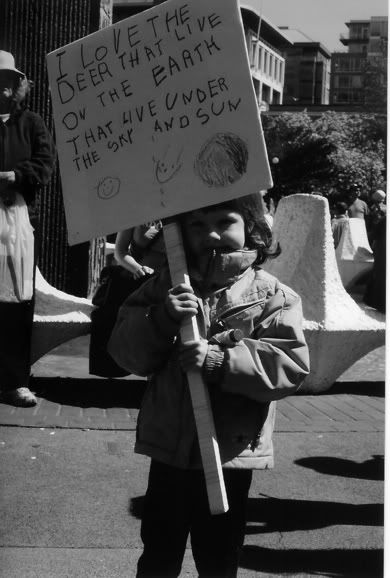 Go team.
My dreads are a little messy. But I'm waiting for my job at summer camp in a month, where I'll be in the salt water frequently to get these bad boys under control.