it's slightly difficult to figure out what to do with your dreads for prom. so i did nothing at all.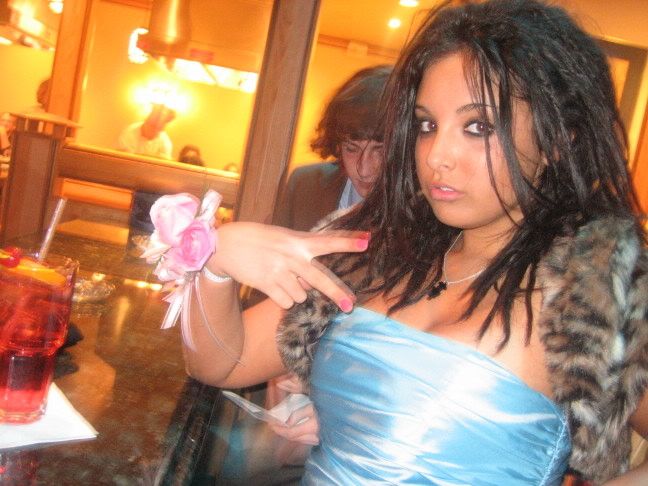 p.s. contrary to what all of my picture posts here may suggest, i don't always make goofy hand gestures in pictures.

p.p.s. the 2 pieces hair closest to my face on either side of my head aren't dreaded.