pictures!

various dread pictures, and also a few random pictures of things i had to photograph. i saw the sun for the first time today in eight days- it hasn't stopped raining. so there are some pictures of that, too :)

hope all is well with everyone.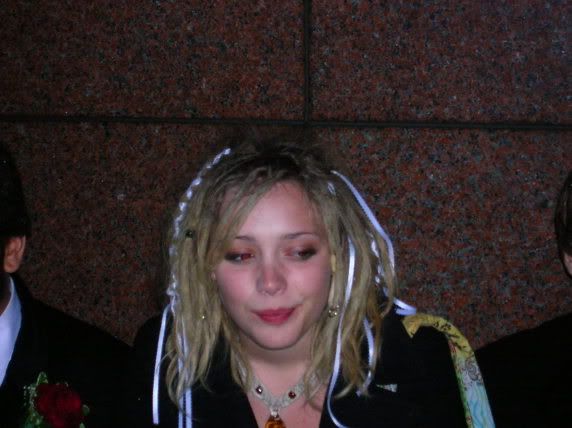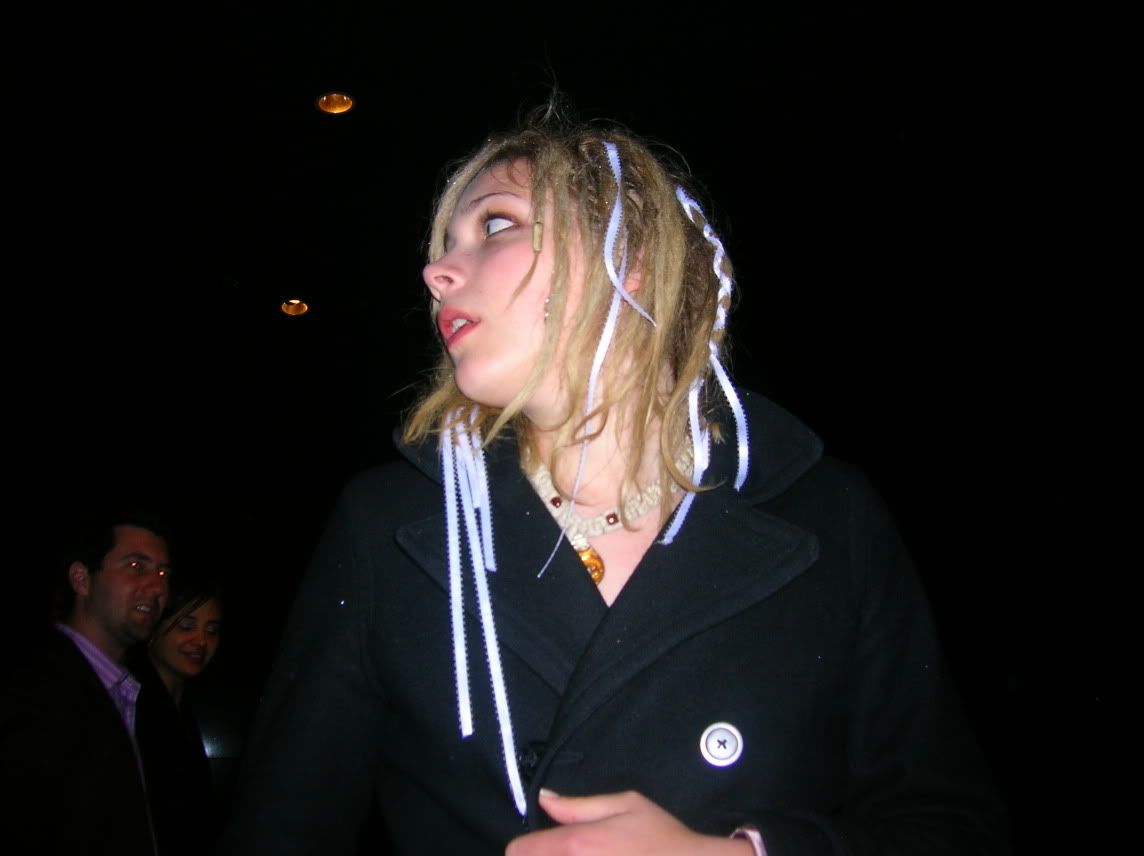 p-rom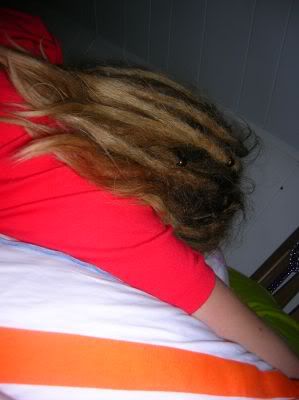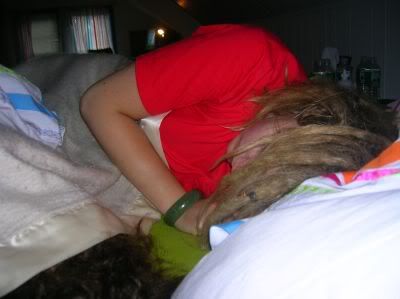 community naps! :)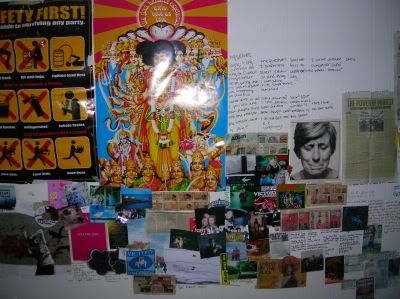 the beginning of my wall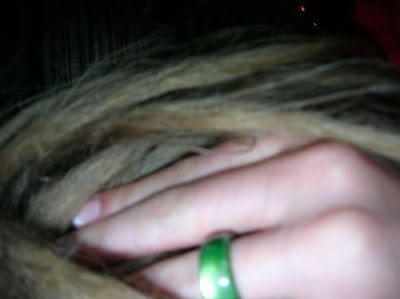 hiding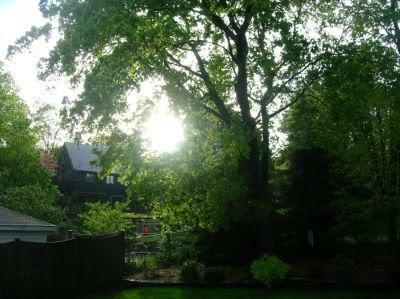 everything got light and i ran into my backyard and took this :D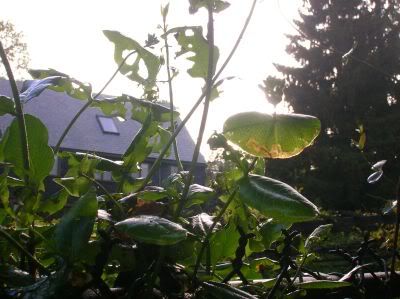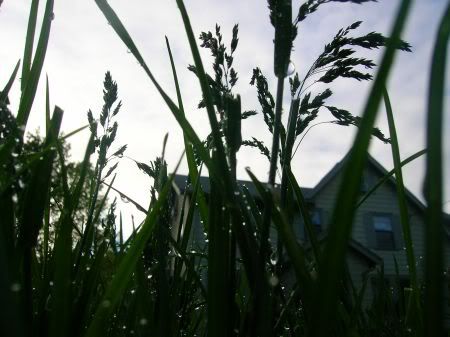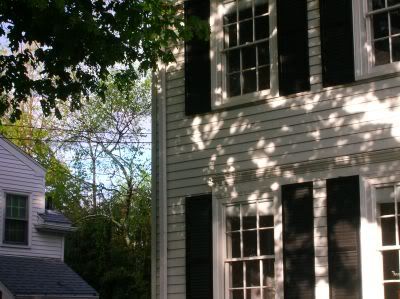 SUUNLIGHT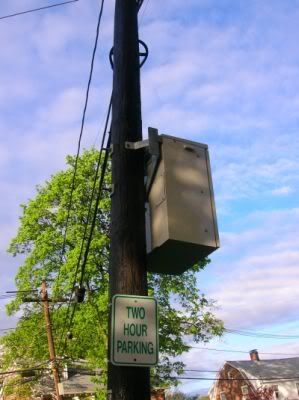 blue sky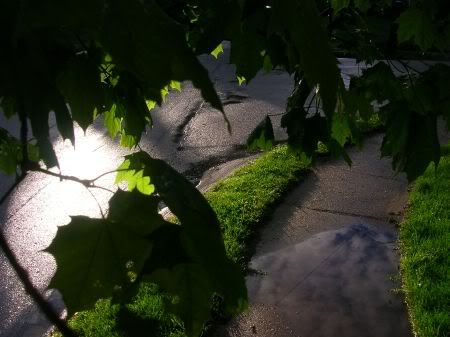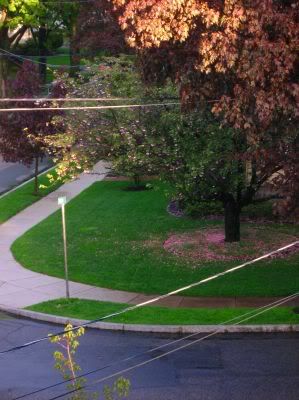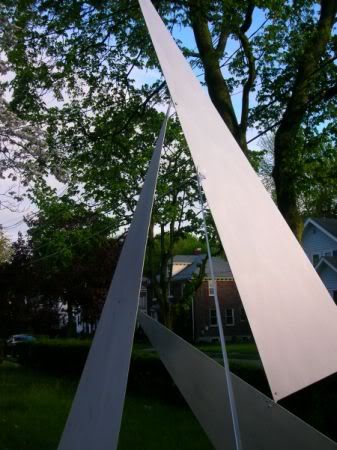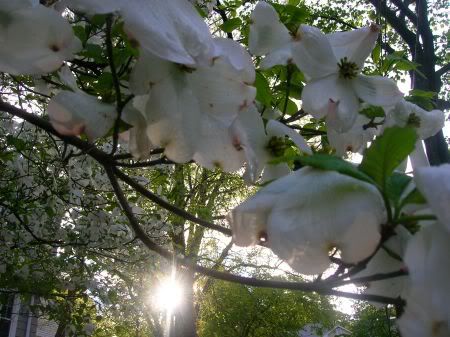 ok, so that was a lot of un-dreaded pictures, but i had to do it. this afternoon was so wonderful.