It's been three weeks so far. Some of the dreads underneath are not as nice and formed as the others, the hair there is so silky and is being very finicky. I'll just wait for them to catch up.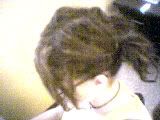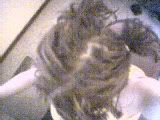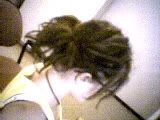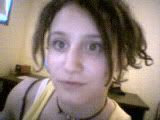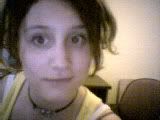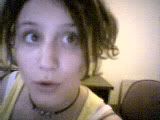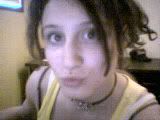 Also, is crocheting and what-not really necessary? (Though I realize mine are too new to even try that)
Or would it all eventually dread together? I tried to do the lj cut...but forgive me if I don't get it quite right.