since next week my dreads are turning one year old, i figured i'd make a sweet timeline.
may 2005 --> may 2006.




NASTIEST DREADTHINGS EVER.




may 25th, 2005.



june 05.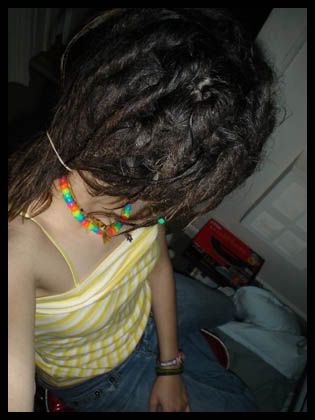 june.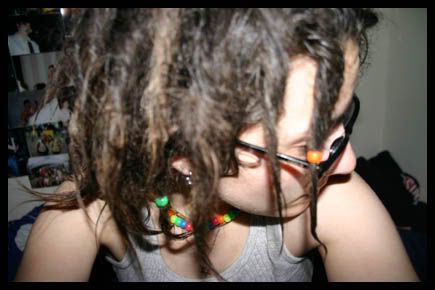 june.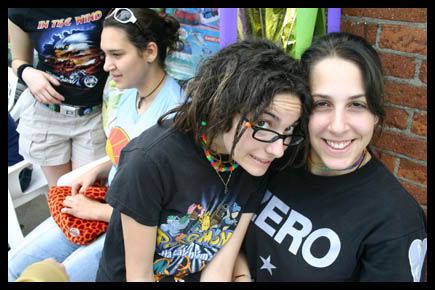 june.



june 18th, 2005.
on the phone with my girlfriend the day we got together.



july 05.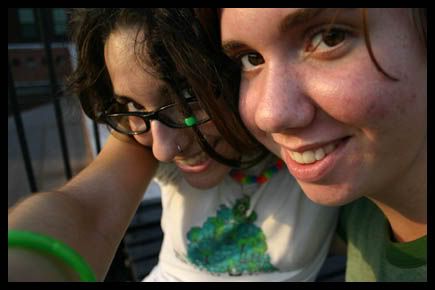 july 05.
pratt precollege.



july.
lola♥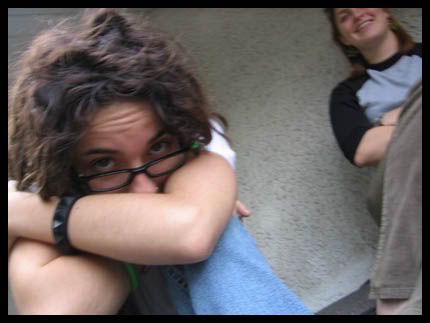 august 05.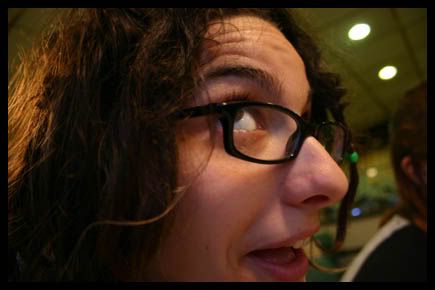 august.
diner @ 6am.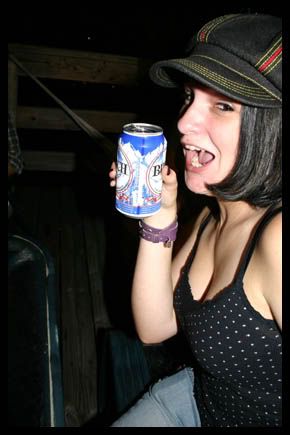 i had to add this one in because it is toooo funny.
we were accidentally at a sexy party.
[note: we don't drink. ever. that's why the picture is funny.]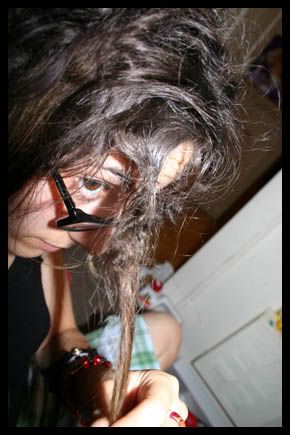 september 05.



worst picture ever.
september.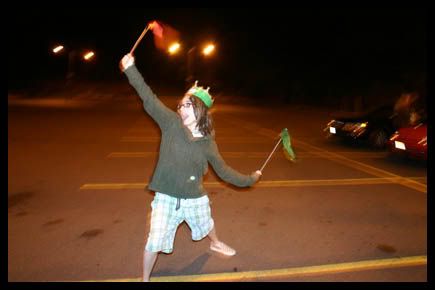 september.
after going to medieval times.



october 05.



october.



october.
halloween.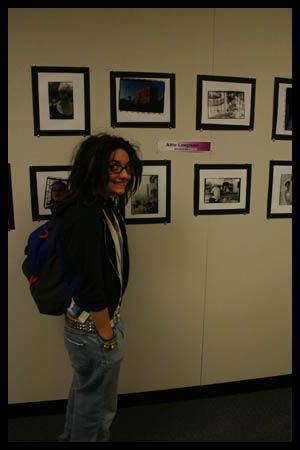 november 05.
maroon & white.
(each month my school has an art show featuring a few students)



november.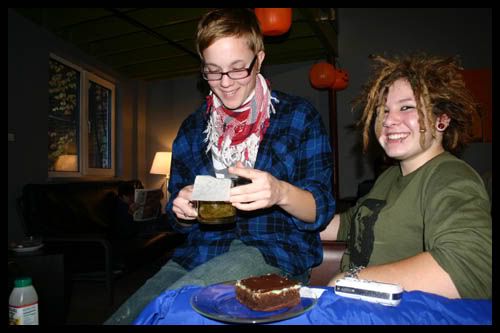 november.
boston.
anna (
thecatdoesdrugs) saved my head's life.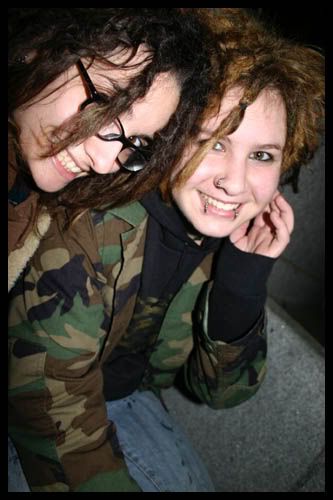 november.
supa dread maintenance!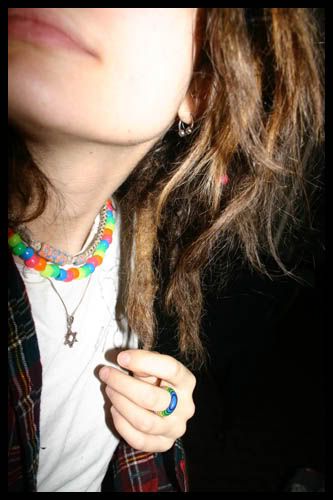 november.
anna's dread.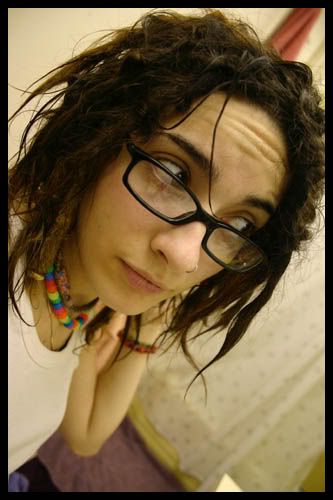 december 05.
anna's other dread on the right with the gold thing on bottom.



december.



december--with my lovely girlfriend. (she lives in michigan)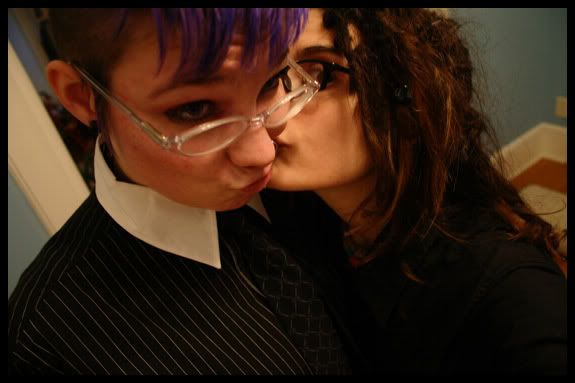 december.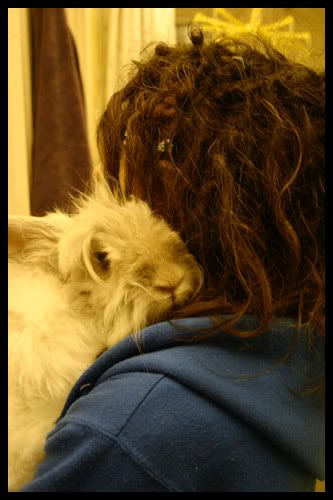 january 06.
w/a bunny i was babysitting.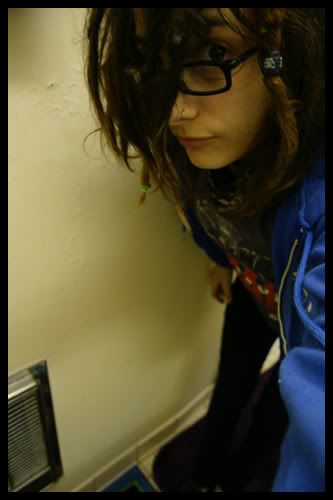 january.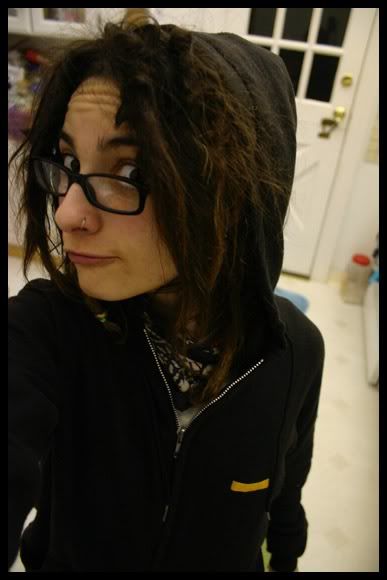 february 06.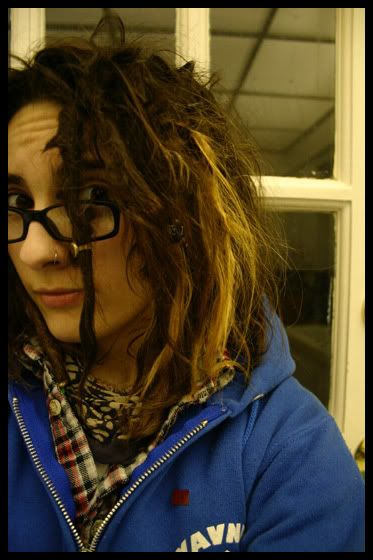 february.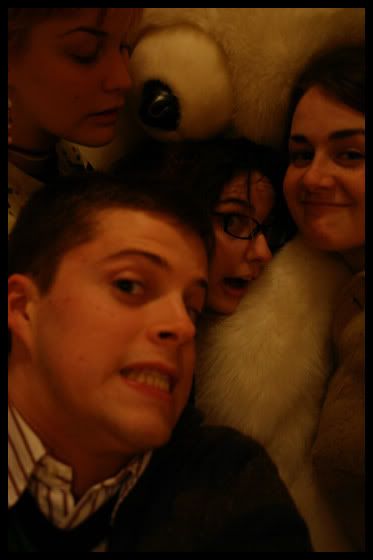 march 06.



march.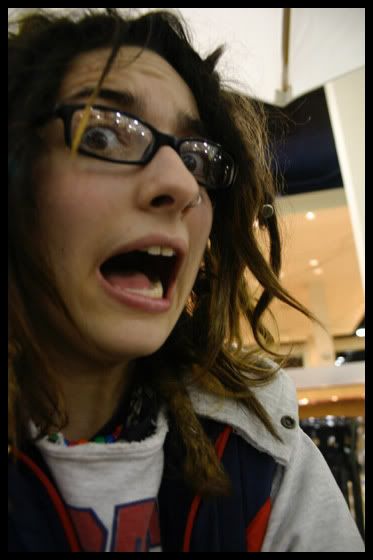 march.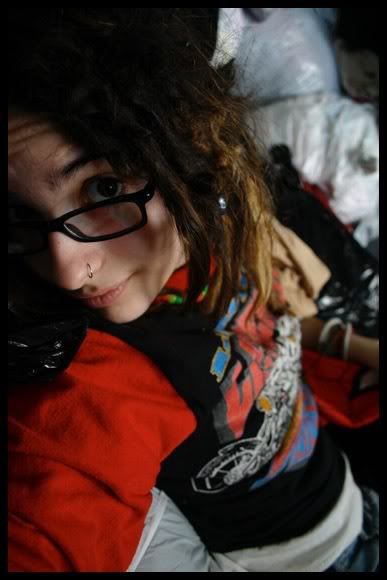 april 06.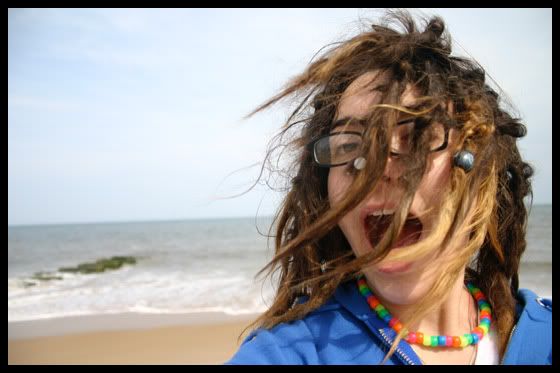 april.
rehoboth beach.



april.
with my brother.
rehoboth.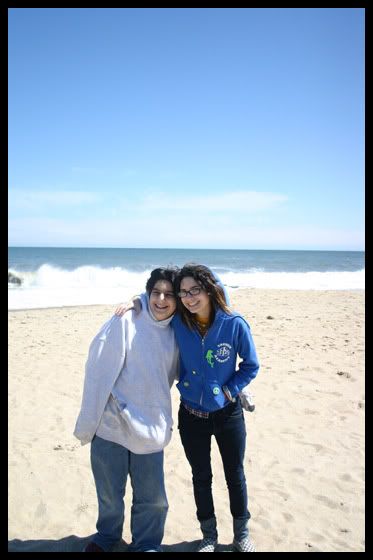 april.
i'm a shrimp.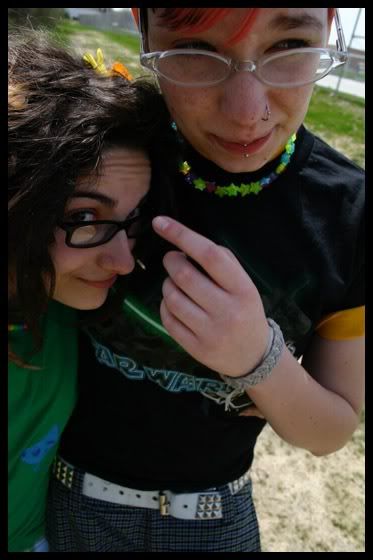 april.
in michigan♥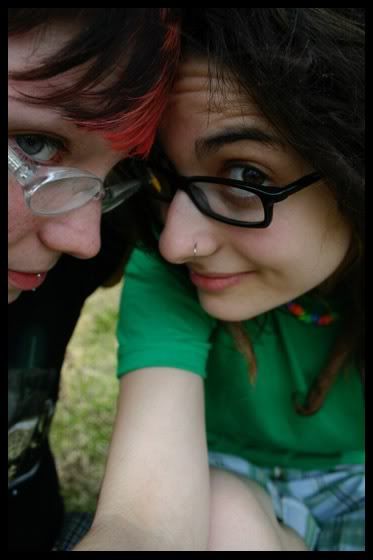 april.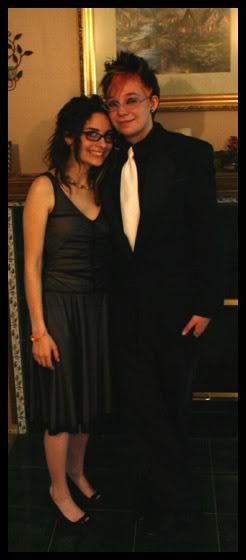 april.
prom in michigan.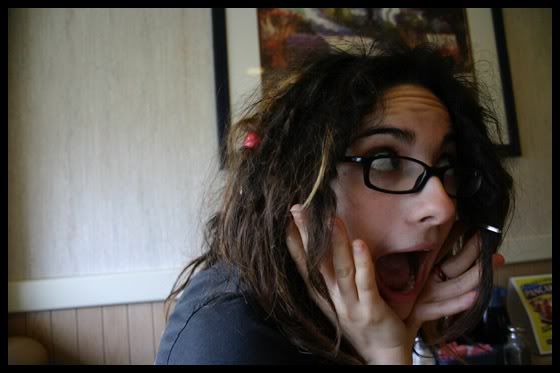 april.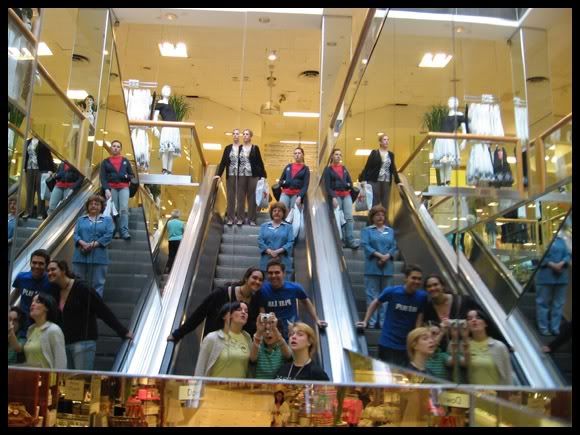 may 06.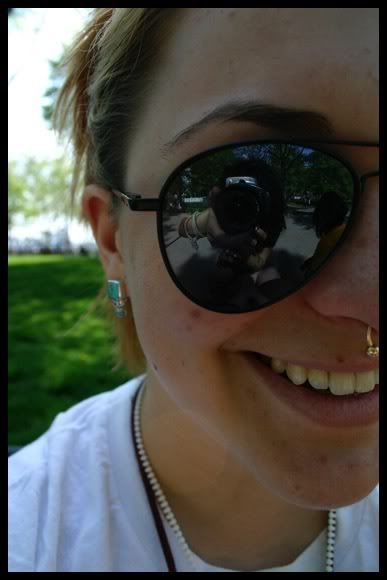 may.
battery park.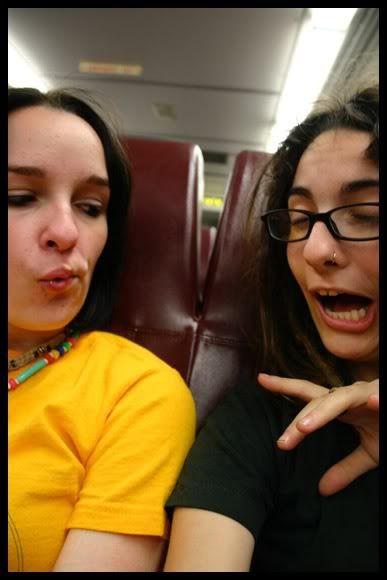 may.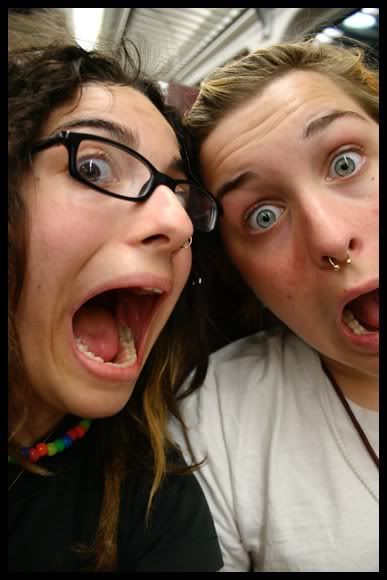 may.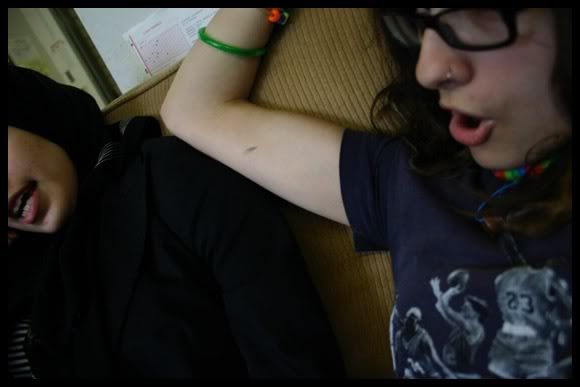 may.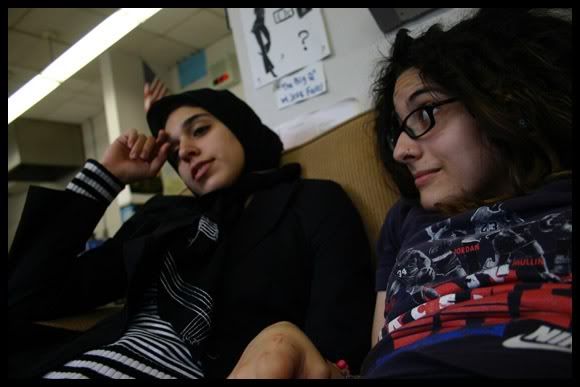 may.

i'll post some better pictures later this weekend/week.

my prom is in two weeks and i have absolutely no idea what to do with my hair.
i can't put it up because it starts to hurt after awhile (my roots are so bad and not sectioned at all).
any suggestions?

farewell!