Nothing new.
Almost 10 months :)

How I wear my hair when I play sports. I always thought it was ugly, but my mom took this picture and I think it looks neat. I like the color gradient I've got going.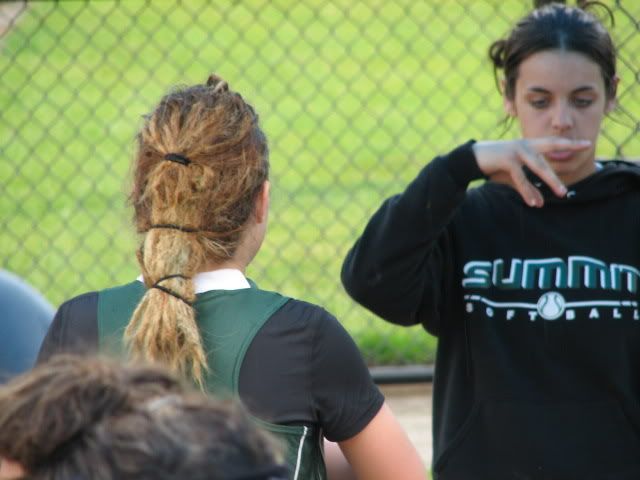 Ponytail: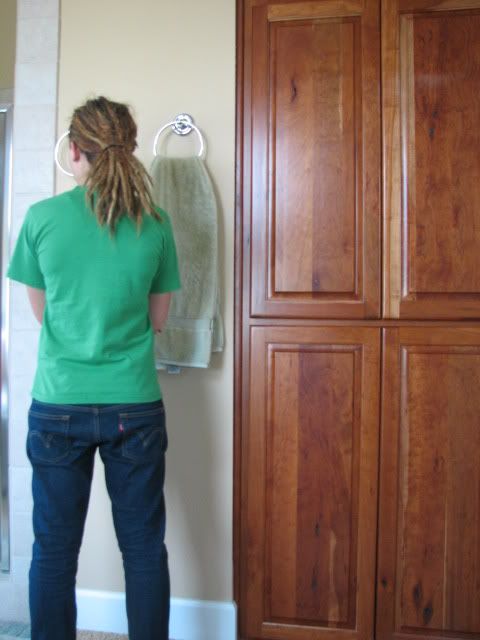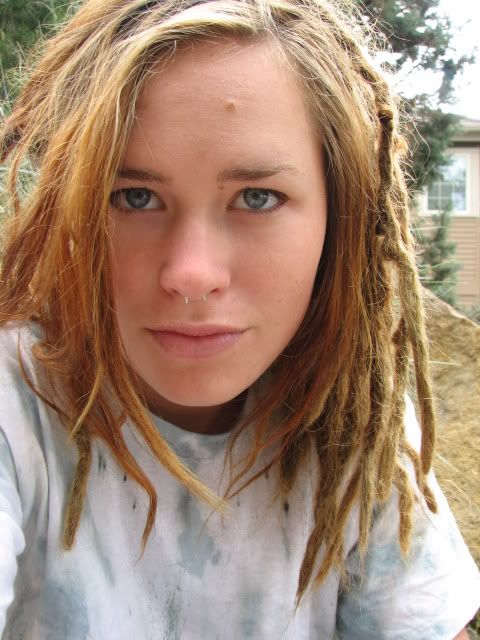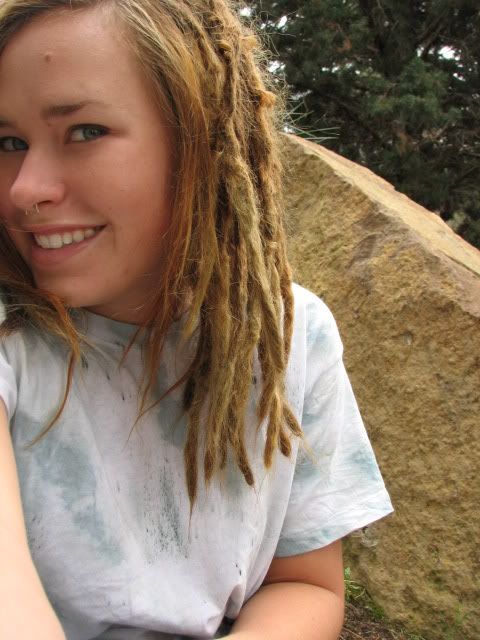 Yes, despite the way pictures from the front/far away may appear, my hair is really fucking gnarly.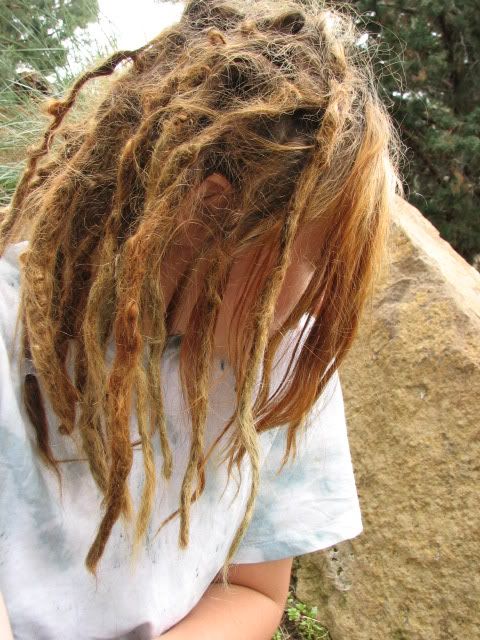 Towering height, obviously.