Well I got tired of waiting for my hair to grow out. I took a measurement and saw that it measured out to 6 - 7 inch layers throughout most of the hair and figured, heck, if some folks start at 3 - 4 inches, why the freak not?

Mad props to
soulhaus who drove up from southern California to San Jose on instant notice to spend six long hours dreading my hair (and in the process finding herself helping to keep my very energetic seven year old daughter entertained). My Bindle spent some time on her little butterly guitar serenading us with her special on the fly dread ditties. I look pretty punk rock at the moment, but these babies feel tight and I'm feeling very happy to begin the journey!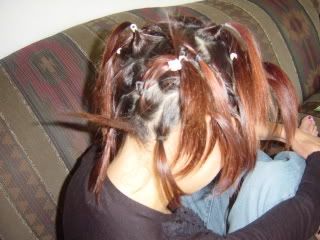 the FIRST dread!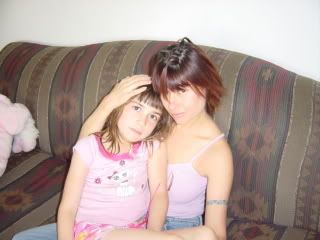 the beginning of the process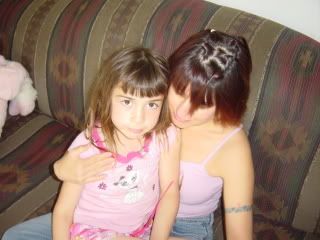 sectioning just beginning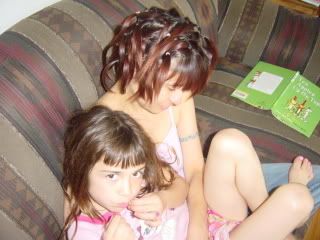 ok sectioning done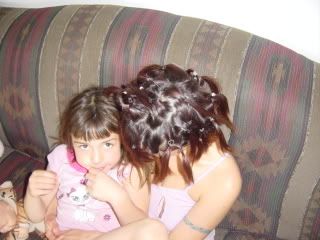 top view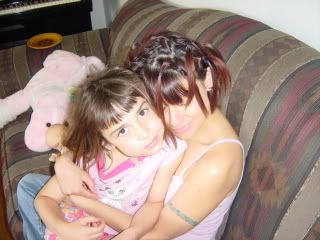 sideview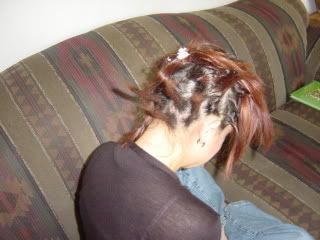 are we there yet?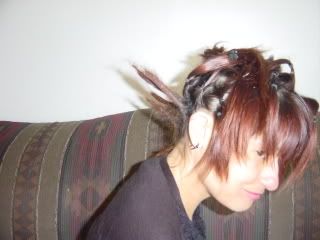 check it out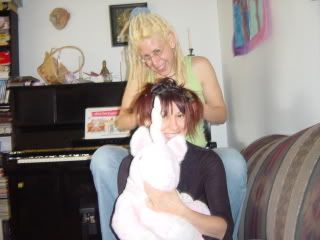 soulhaus, me and unicorn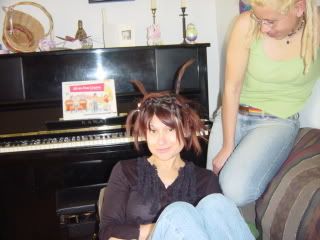 make her have horns! make her have horns!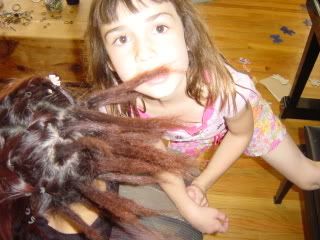 woah mommy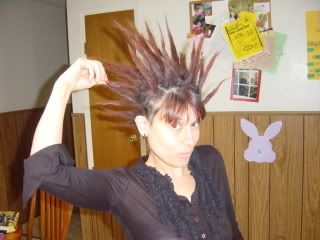 holy punkrock batman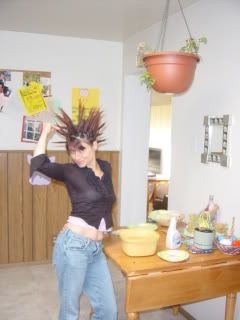 'scool i'm rockin it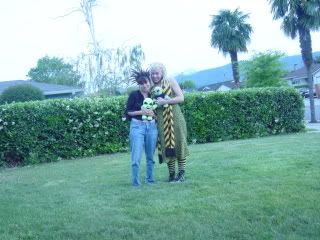 just a typical day in suburban san jose...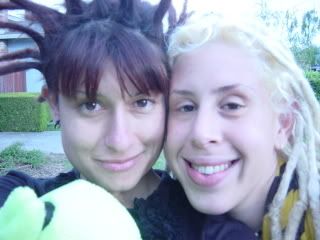 this chick is way cool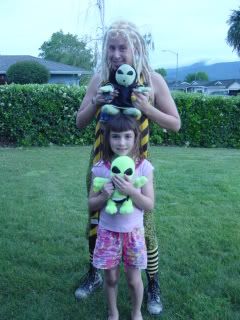 don't forget the alien pyramid!



Pardon all the pictures. I had to celebrate!
Looking forward to posting their progress as they develop.

Cheers.