Yes, yes. Its been quite a while since last I posted. Since then, I've...well, Ive cut off all but 5 of my locks. Now I am ever excited at the infinite possibilities of NEW DREADS! First however...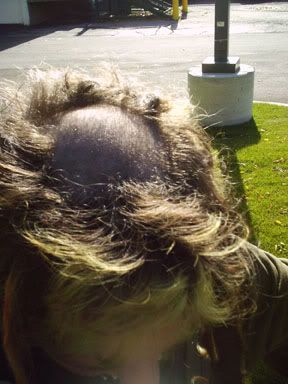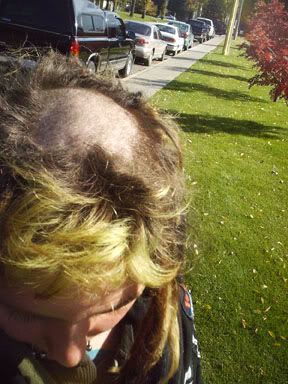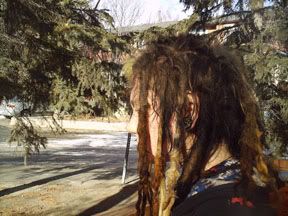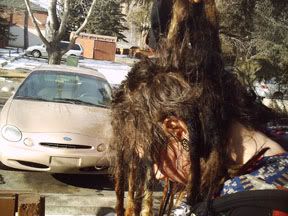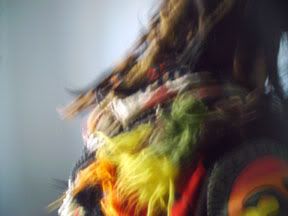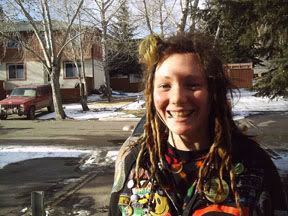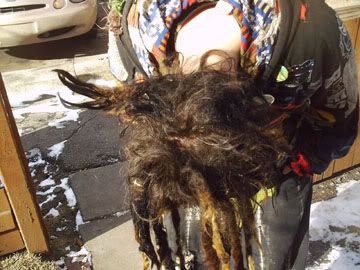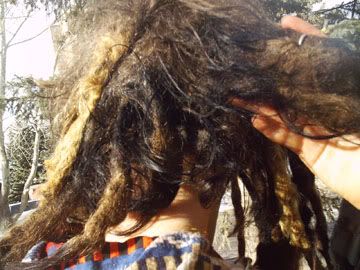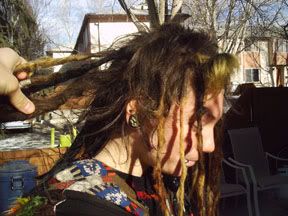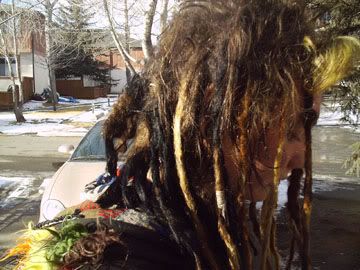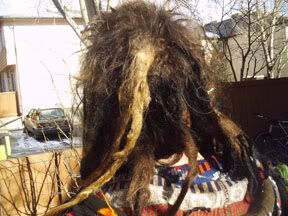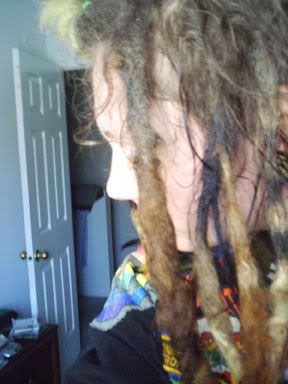 just after the chop-chop action...



less dreads...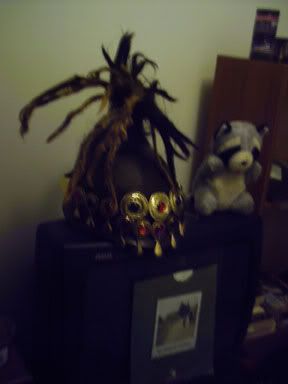 after I cut them off, I bundled them up and used them in various decorating manners...they still smell like my head...


Funny enough I dont have any pictures of my head now. Perhaps, someday?