It's been a while since I've posted anything, but my dreads are nearly 10 months old now. Time certainly flies.

So, anyways, here are some pictures.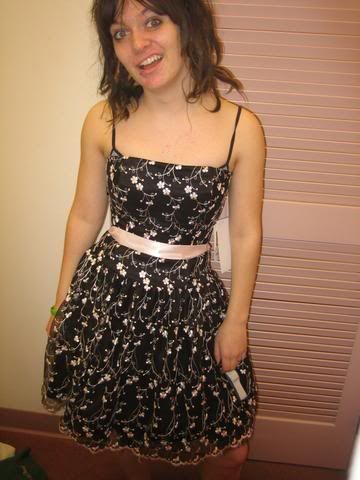 That's me a few weeks ago, trying on ugly dresses with a friend.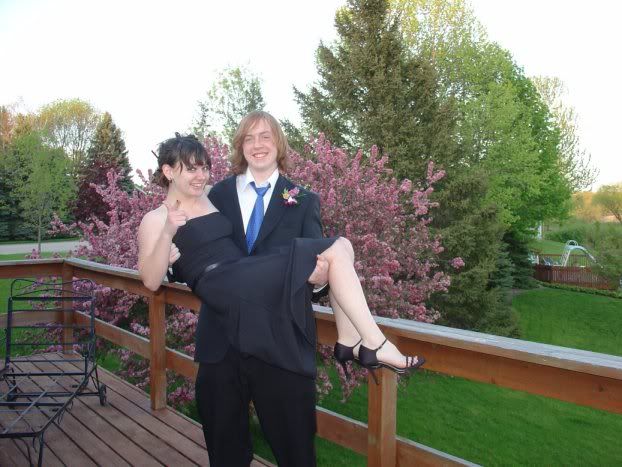 Prom. You can't really see my dreads, but I feel like I have to proove that I did not wear an ugly dress.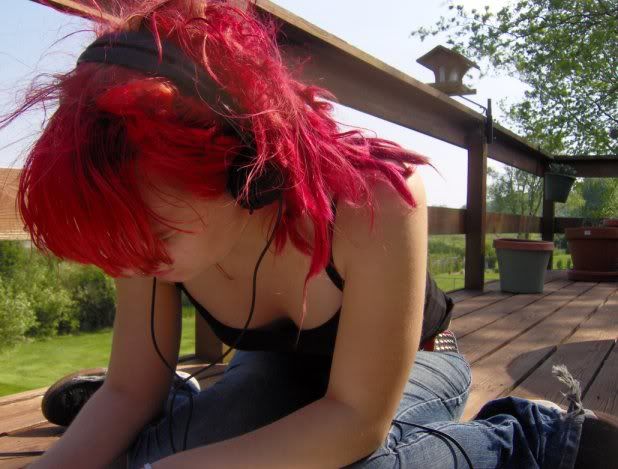 A change in color!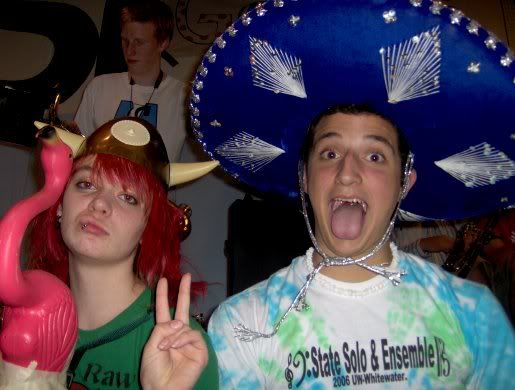 And, just for laughs, me and my friend Zach at the pep band concert Friday night. To quell your restless minds, yes, that flamingo is taped inside of my sax.