Hey, I'm a new member of this community, and I joined because I'm planning on getting locks as soon as possible. I love the way dreads look and I'm also going to be backpacking all summer pretty much, and this seemed a good alternative to cutting all my hair off. I've read all the memories and I've figured out that I'm probably going to backcomb with no wax (I read more bad things about wax than good things), but I'm still not entirely sure, and I don't think I can do it by myself, considering I can't even braid my hair. I live in Baltimore, and I was wondering if anyone knows of a place/person that could do it, or just has general advice if I make one of my friends do it. Also, if anyone knows of a good residue free shampoo, that would be really helpful.


Oh, and here's a picture of my hair...you can mostly see it. It's quite curly and reaches about three or four inches below my shoulders.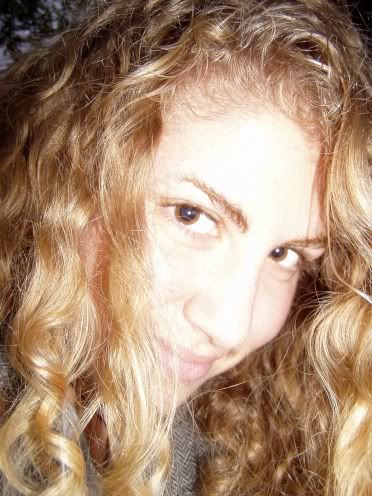 Thanks for your help,
b.b.