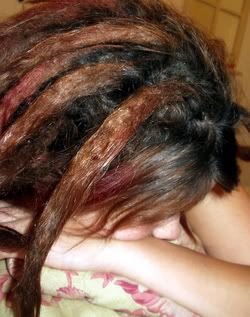 my hair color was pretty faded, and my roots were coming in madly.
so i dyed it.


the result is not what i wanted, though.






after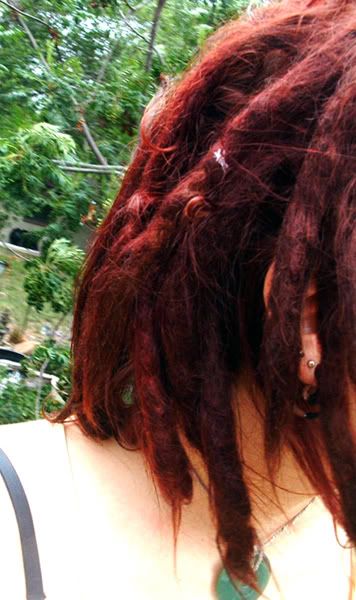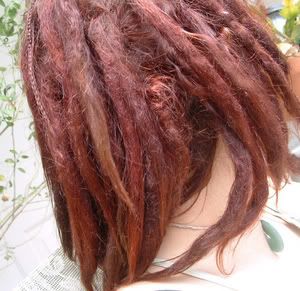 it was really windy for about half an hour today.
i can't wait for hurricanes.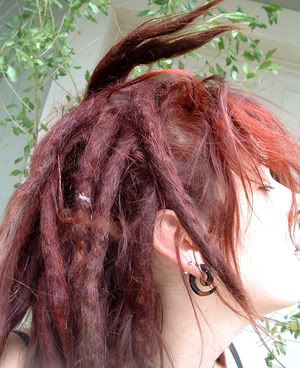 i don't really know what i'm doing in these next few pictures.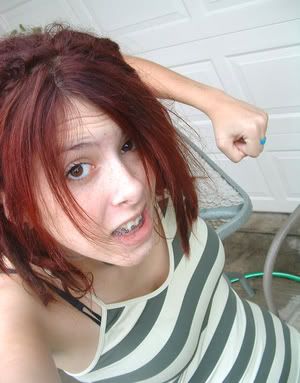 i like the color but it wasn't what i was hoping for.
i really wanted to go closer to my natural color with just a hint of red.
i picked the wroooonggg color. oh well. it's nice anyways.