they're now like..1 year and 8 months old I believe.

The first photo I made on the first day: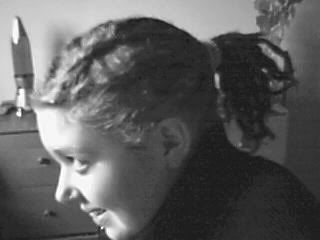 okay these were just made in their first days: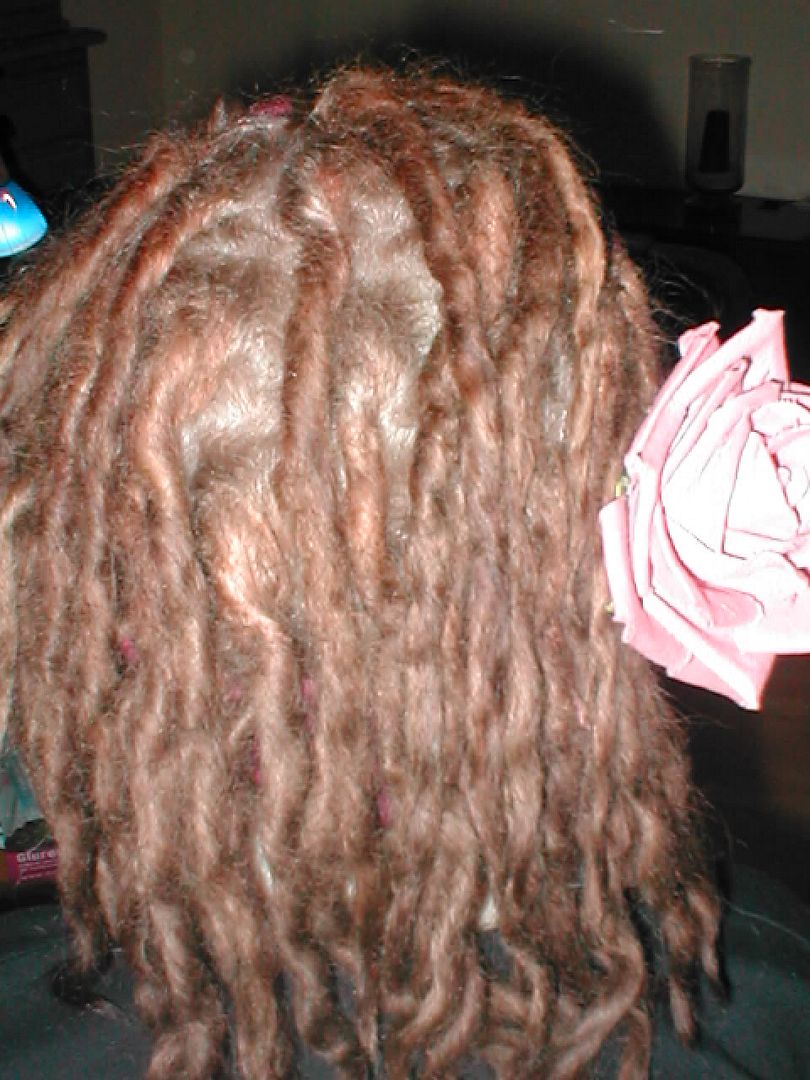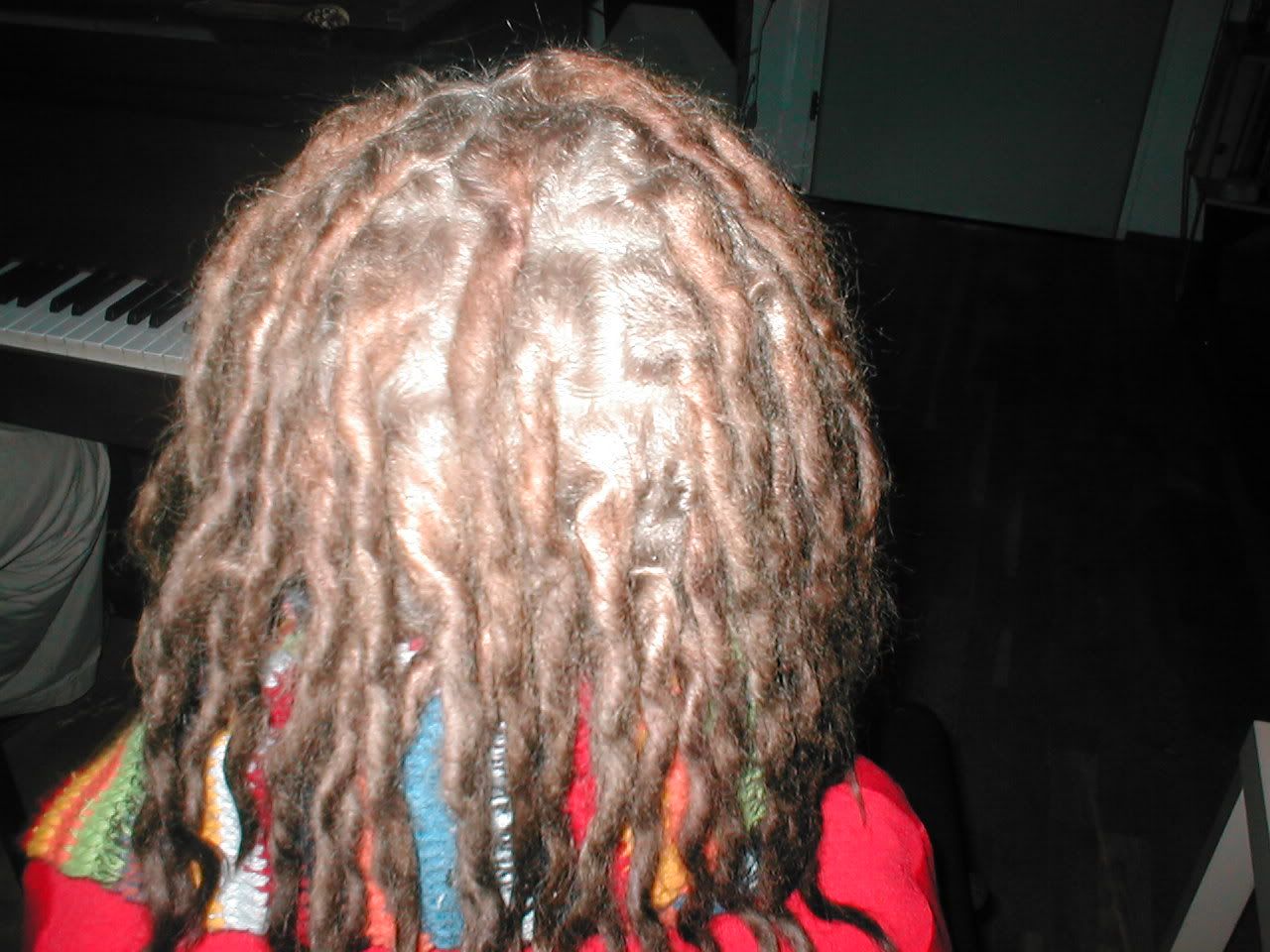 then I decided that it was time for a color change, so I went from natural to blonde w/ black tips: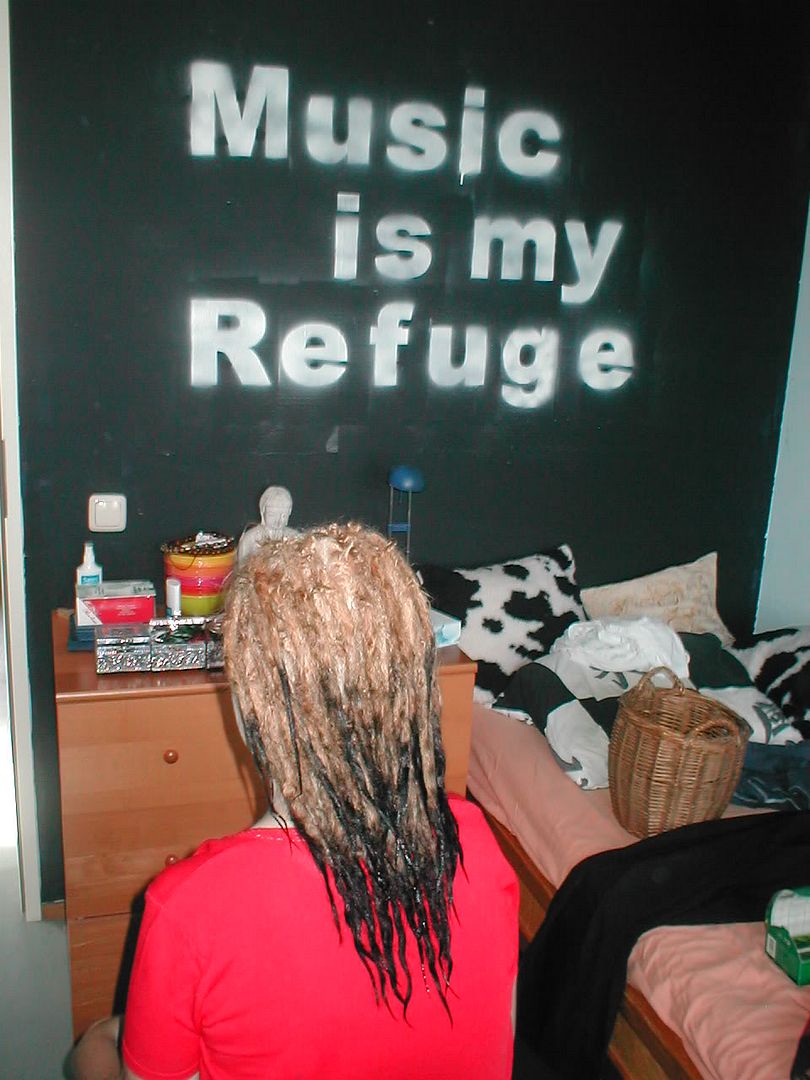 But then something came up to me: I have to go RED!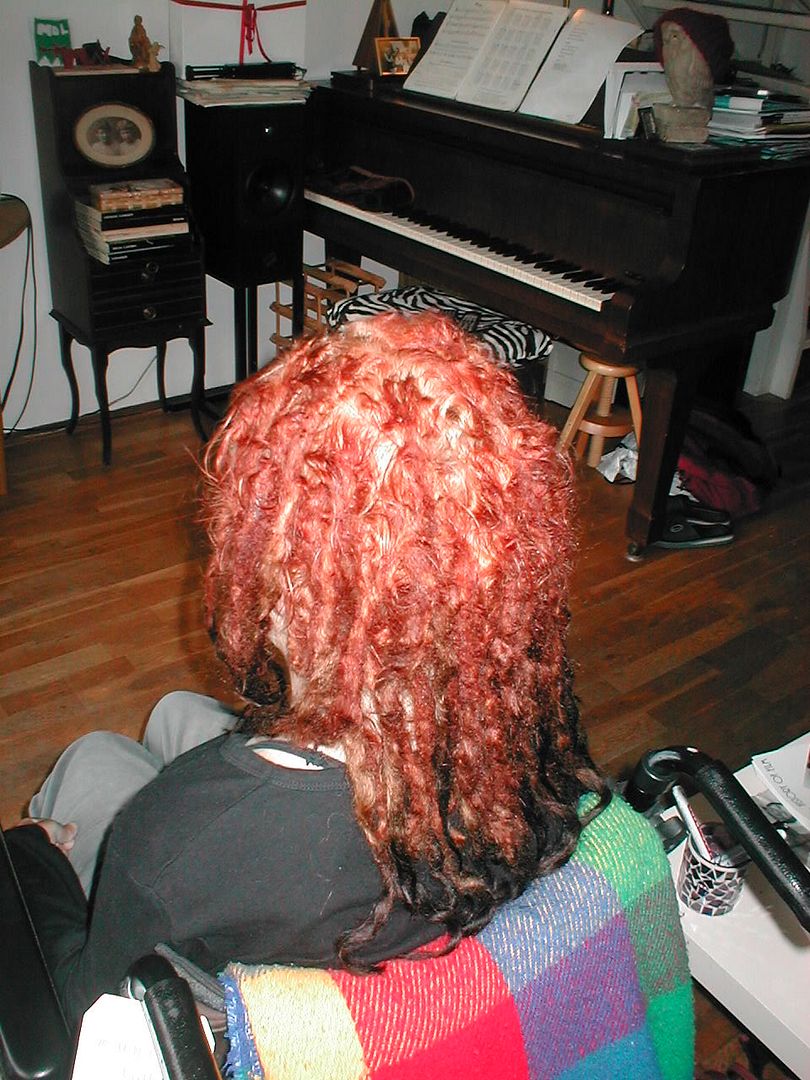 so I finished the color-madness (i'm plain gold blonde now) and started the 'what to do with the front'thingie..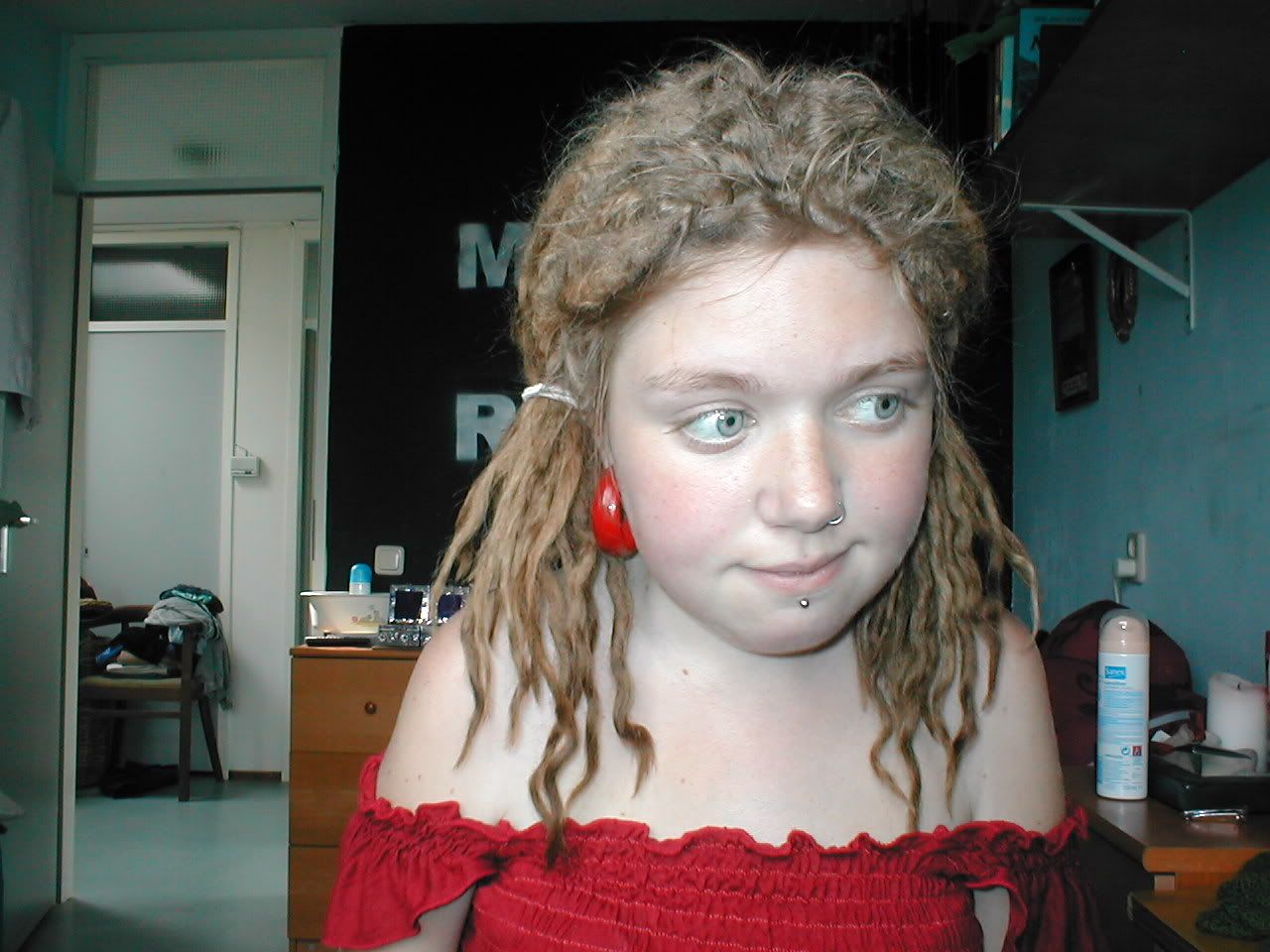 So I combed a few out: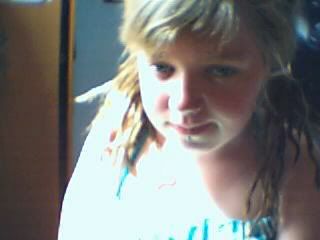 and it grew and grew (is that the right spelling?)..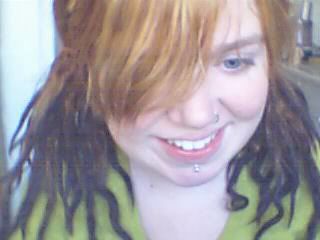 until I decided it was enough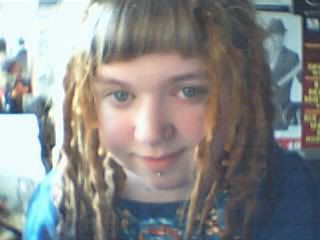 and now I'm letting it grow again :)
and then after 1,8 year, they look like this: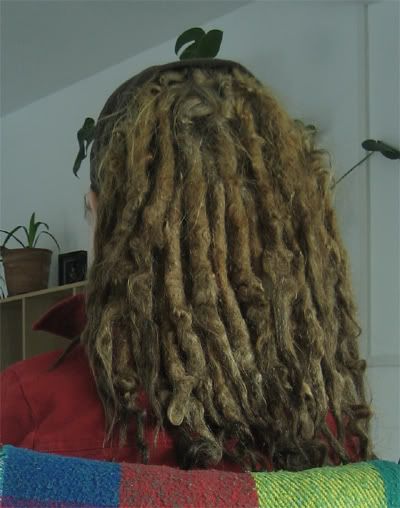 I always enjoy watching timelines myself so I hope you enjoyed mine! It's also good to see my dreads this way because sometimes you don't see how much they change..I like it!