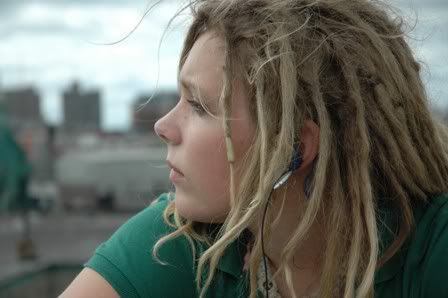 a long time ago my friend mike took me to this rooftop overlooking fenway park and parts of newbury street in boston. it's an old apartment building, and though none of us live there, it's pretty easy to get into. there's an amazing elevator with the old fashioned gates and the view is stunning. to sit up there on a warm sunday and listen to the sox fans across the way is great. :)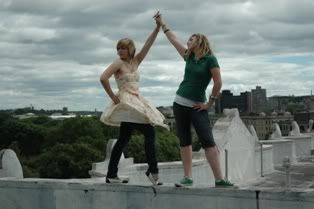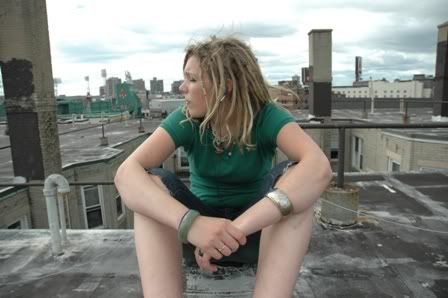 eyes shut?!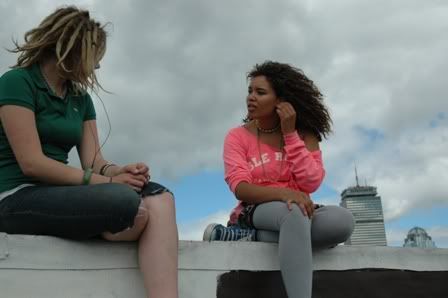 that's the prudential center in the background.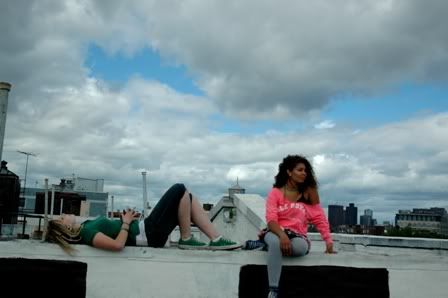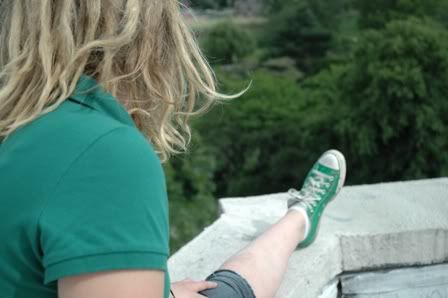 they'll be 3 months old in... 11 days?
and now for the elevator: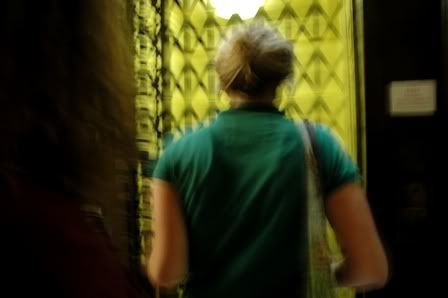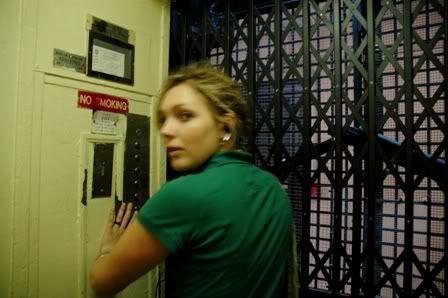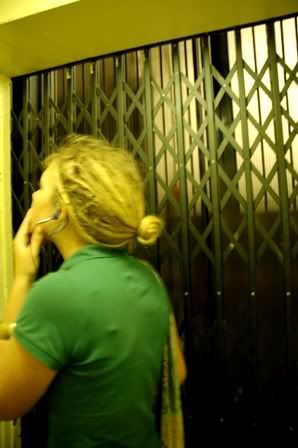 :)




x-posted