Three days ago I was sitting there with the boyfriend watching the BFG (Hrhr we're cool) when I suddenly asked if I could dread his hair. He'd been planning on it for at least four years, but his mother told him not to. Since he's now eighteen/out of school/was feeling like a rebel he said yessss.
So of course I drag him over here for a photoshoot. :B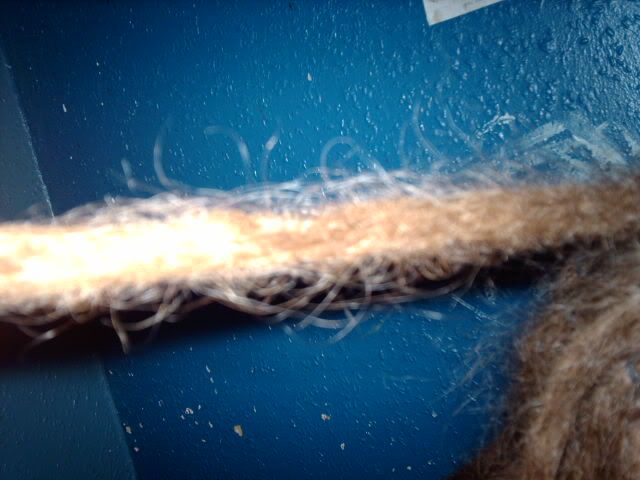 No wax, just a nice metal toothed comb and about four hours.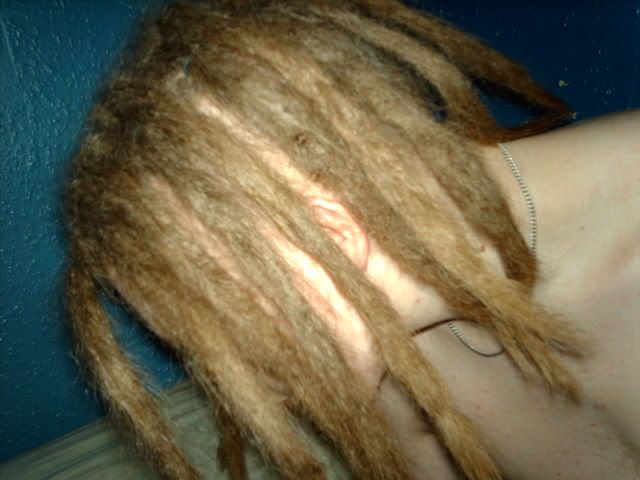 He's got a high undercut, so we only got ten dreads a side, created to the sweet sweet music of Rob Zombie. But that's exactly what he wanted anyway.
(Ugh the bandssss. He snuck them in while I wasn't in the room. They're so gone now XD I sat and cut them out earlier today and told him off.)



Grump.



Total grump.



And an obligatory rat sniff XD They do smell rather good, I admit, I'm hooked too.
Hooray for rubber bands taken OUT.

I think they're looking pretty damn awesome for day three. And his parents actually like them and his brother is jealous. XD

I was thinking about setting up a dreading side project here in England (woo monies). I gotta add to my "portfolio" though :B Peter is case study #1.

Opinions, please?

Edit:
Thought I'd quickly snap a couple of my own dreads, since they were the original "case study", seeing as I did those myself as well.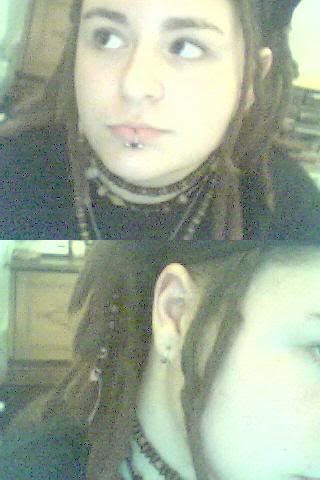 hyuck!