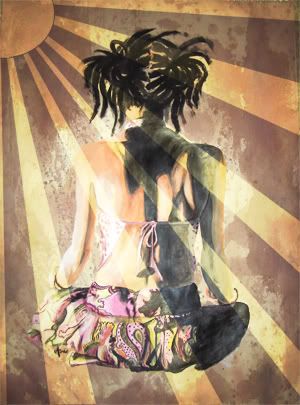 +zoom+

They were 20 weeks old on Tuesday.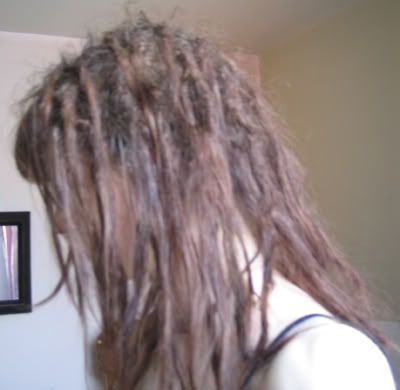 They look really messy. I don't think I've seen anyone else's young dreads looking the same as this, but maybe I just haven't seen anyone with the same hair type as mine.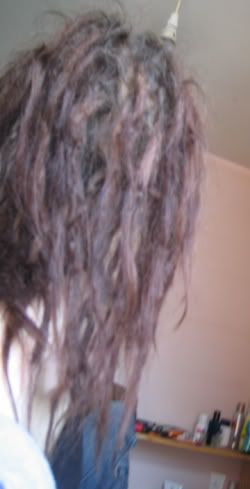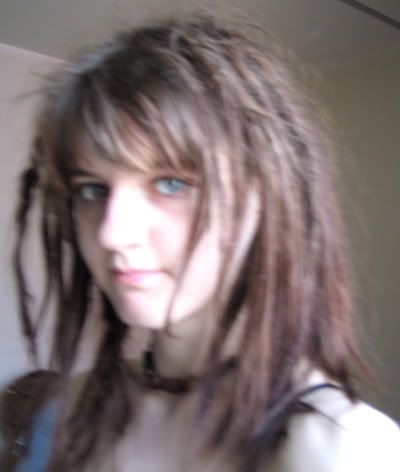 This headscarf was just £1, I'm going to paint some kind of design on it with gold fabric paint.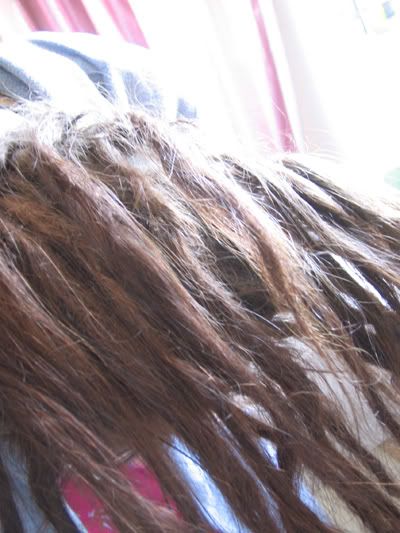 x~posted