Hello everyone, my name's Krista and I've been stalking this community for about a year now. I think dreads are insanely beautiful and I hope to get some of my own in the near future. An acquaintance of mine has offered to do them for me but I thought I'd come here beforehand.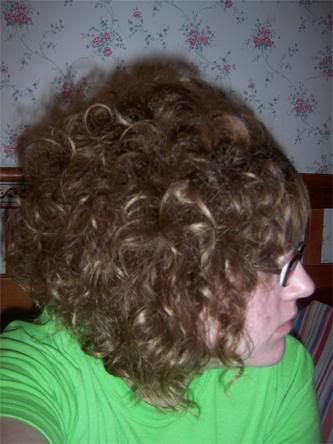 it's that length when it's curly..which is natural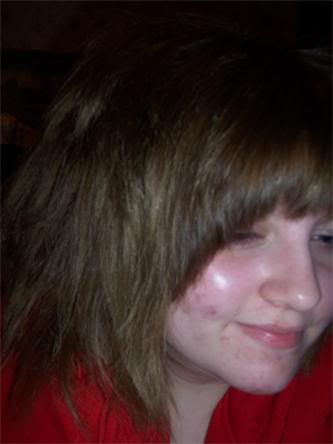 and that's when it's straight

I think I'm eventually going to want them this length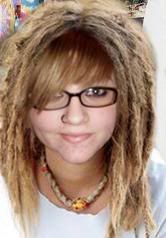 (photoshop is a magnificent thing haha)

and now for my question:
about how long would my dreads be if I started dreading now?
and about how long would my (undreaded) hair have to be to get the length of the pricture above?