It's been awhile since I posted (until about an hour ago, using the account
poopyxinfinity), and since I'm leaving the country soon, I don't know how often I'll be able to share my hair with the internets.

My dreads will be a year old in a little less than a month.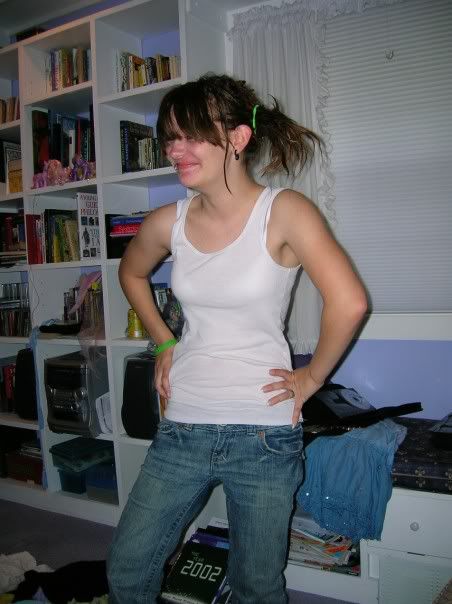 Playing white trash at Sophie's.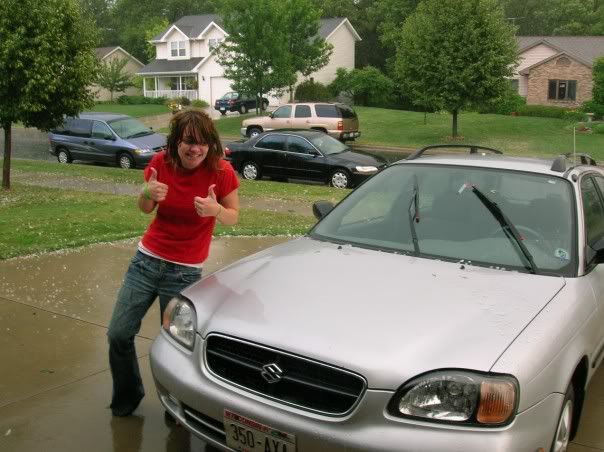 My mom's car was not damaged by a hailstorm! Thumbsup.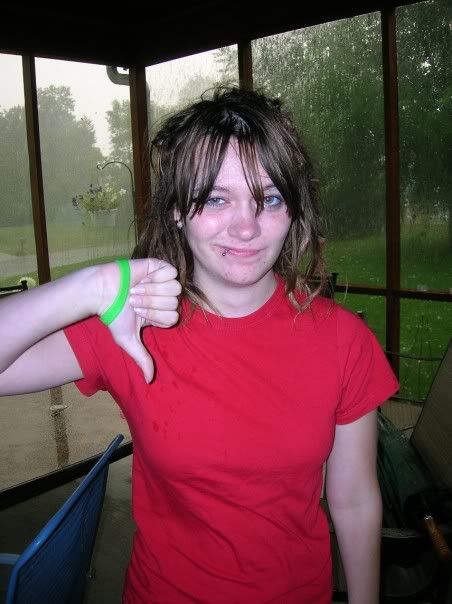 The hail gets a "boo hiss" from me. It hurts.
These next ones are products of boredom at my foreign exchange conference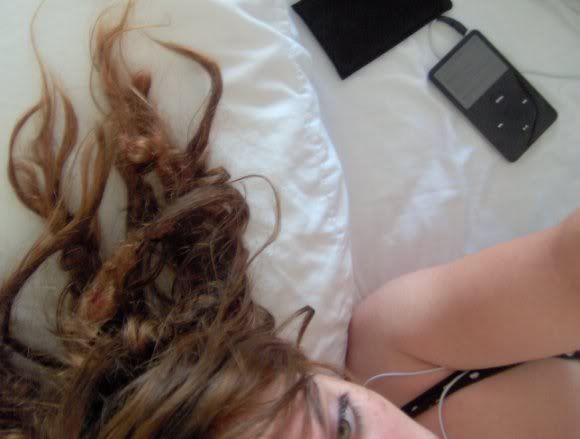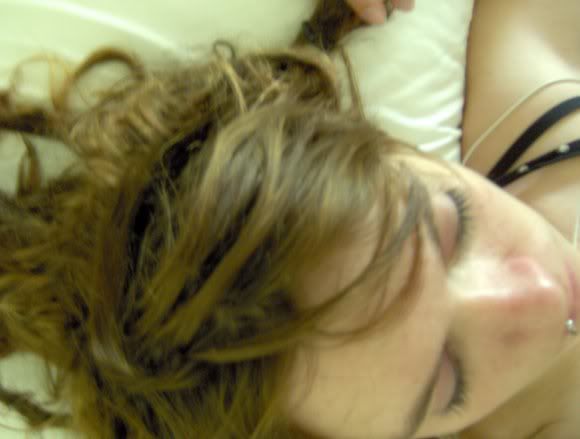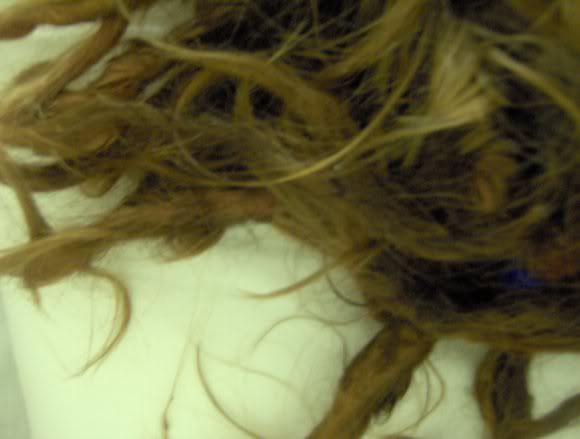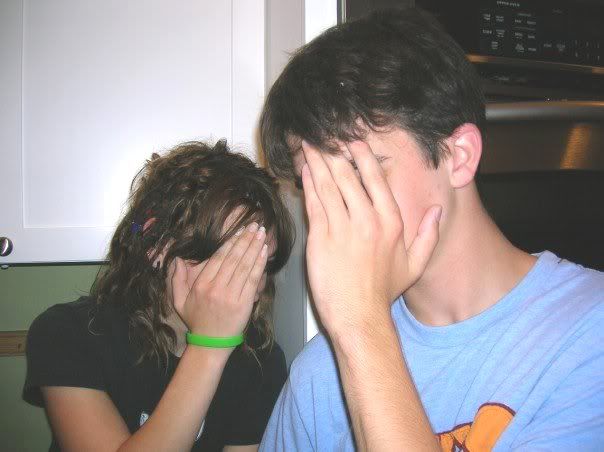 That is me and my boyfriend hiding our ugly mugs.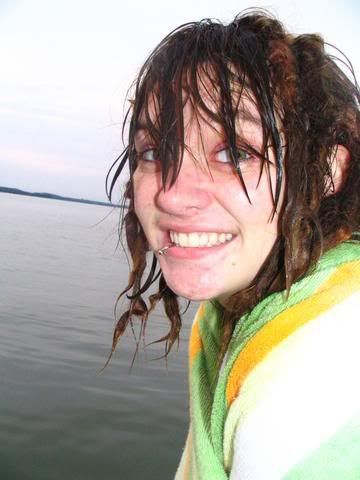 Wet dreads are the best dreads.