Being in a excellent mood after i got back from eating some good food and having some bar action in the city last night... i decided it was time for some new photos.

My dreads will be two years next month.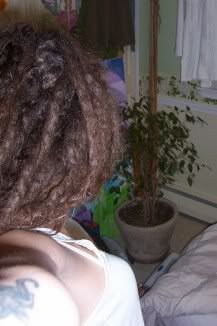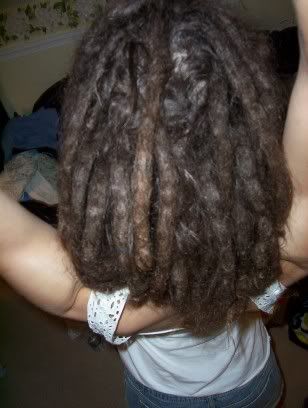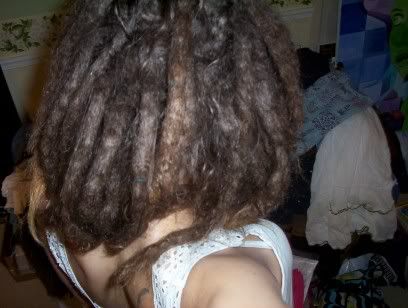 Was a good night.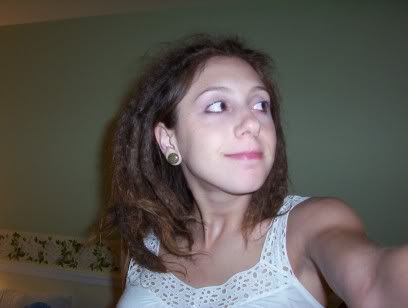 Also with taking these pictures ive discovered numerous rubber bands i didnt know exsisted on my head.