I wish I had photos of the festivals I've been in, but other then that, I cannot control a camera when I am enjoying lifes moments to much, but I do realize I do enjoy dancing and water alot these days... there are these mini falls near my pad...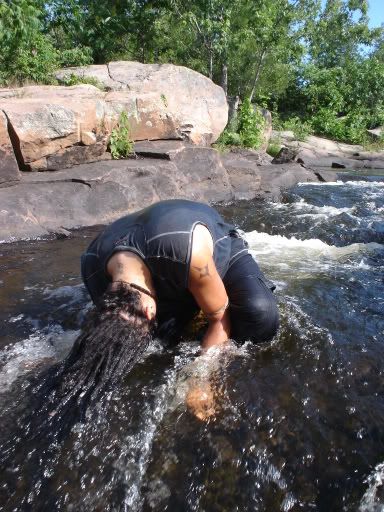 I always enjoy being in the water for some reason...and yes...at this one time i forgot to take off my clothes...thats because I just DJed all night and rushed into the water that was right beside me the entire night calling for me...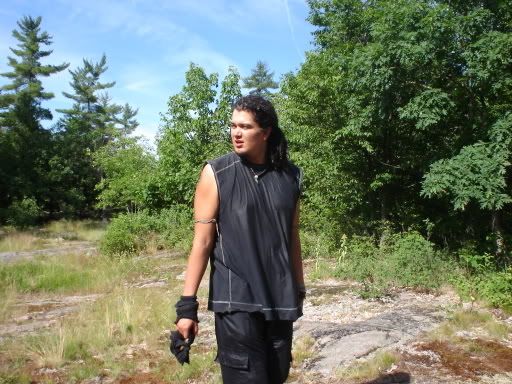 If I ain't DJing, I'm basically dancing... but in a more spirtual sense... I get a lot of hype about being the only dreaded aboriginal in the pow-wows around my area... but my heart is still as pure as it can be while dancing...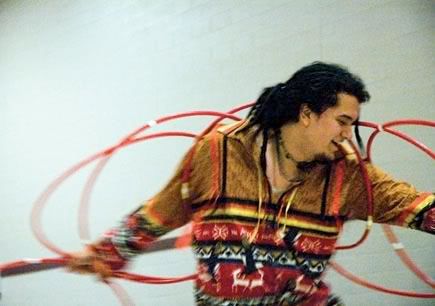 So in the water...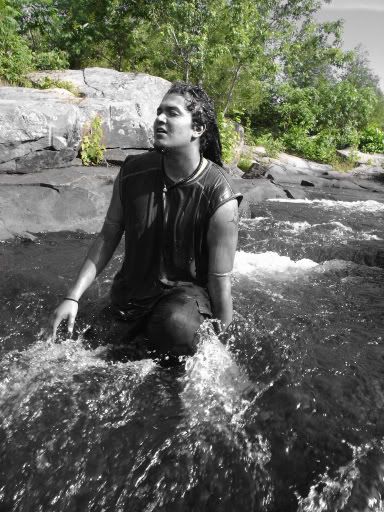 or in my home....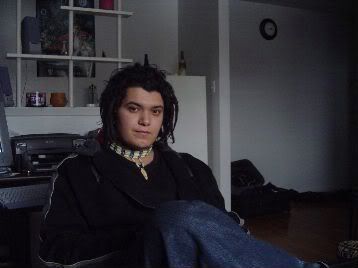 My summer is going not by plan, but by moments, and I have found that this is the best way to live right now....
oh and P.S..... anyone know what to do if your dreads kinda are drenched from wild water alot...and they develope a smell? Its not toxic (yet :S) but any suggestions? I try shampoo but it just doesn't cut it deep down in the core of my dreads...