GIANT BIRTHDAY TIMELINE!

I don't really have any pre-dreading pictures because I didn't really plan it or anything... but here's what my hair looked like a couple of months before I stopped brushing it: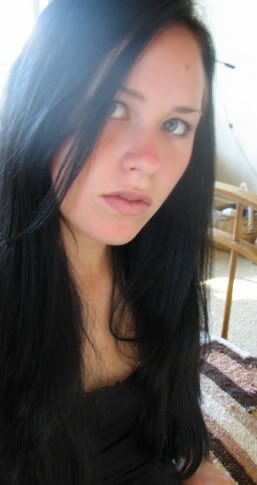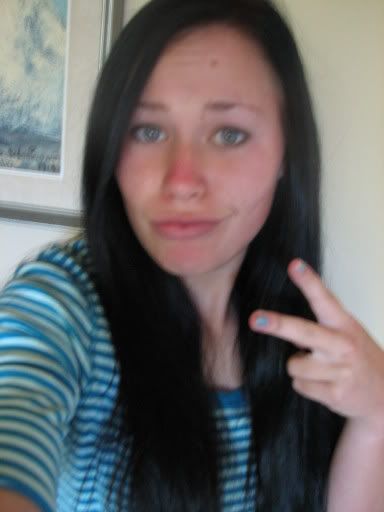 For awhile I had one backcombed dread. Well, I still have it, but now it has friends :)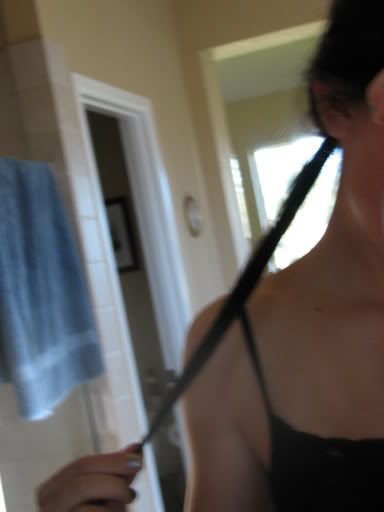 This is from when I stripped out the black dye, about a month after I stopped brushing maybe? It looked kind of curly for awhile which was fun because I have really fine, straight hair.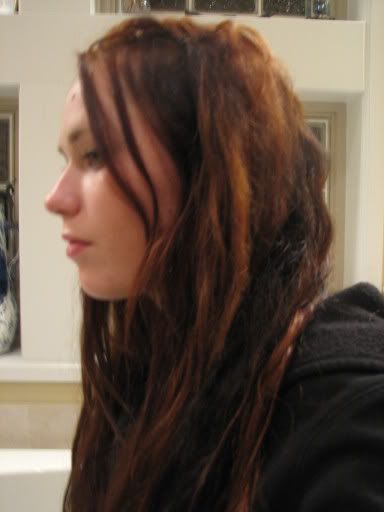 The under-part got matted much more quickly than the top. I have a lot of hair, apparently. After about 2 months: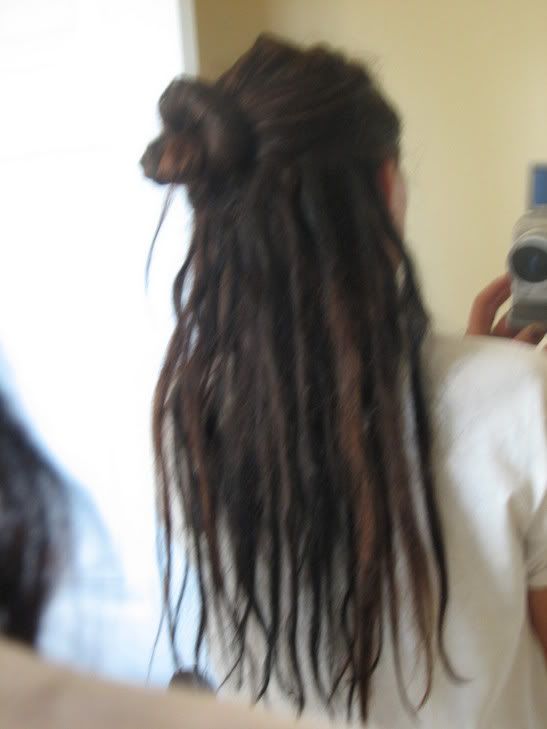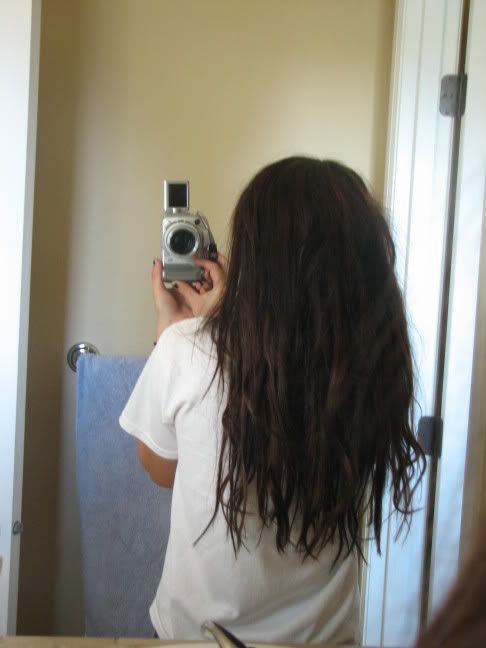 This was not a good look for me. A few months after no brushing. Notice the size of the matted parts.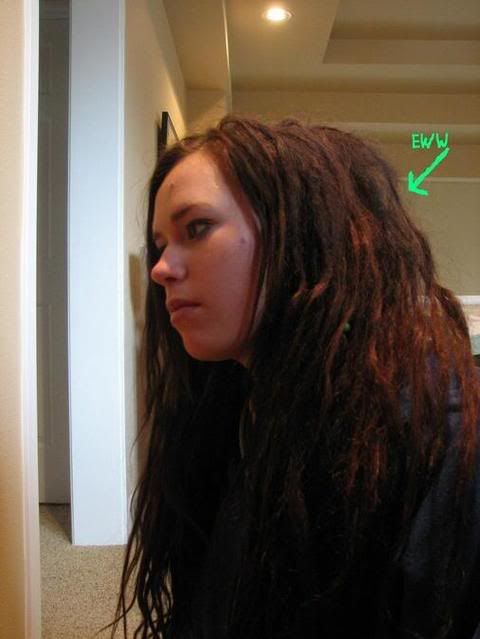 I had a fun braid for awhile, until it dreaded. It kept the matted hair separate from my bangs. I don't think it was actually this shiny. 4ish months.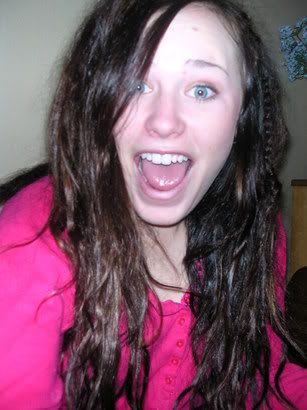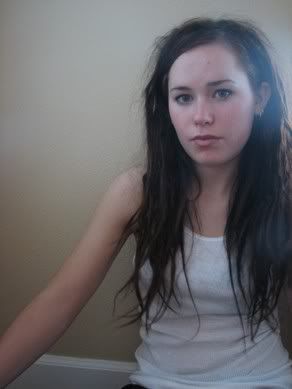 And then one day I kind of had dreadlocks!

6ish - 9ish months: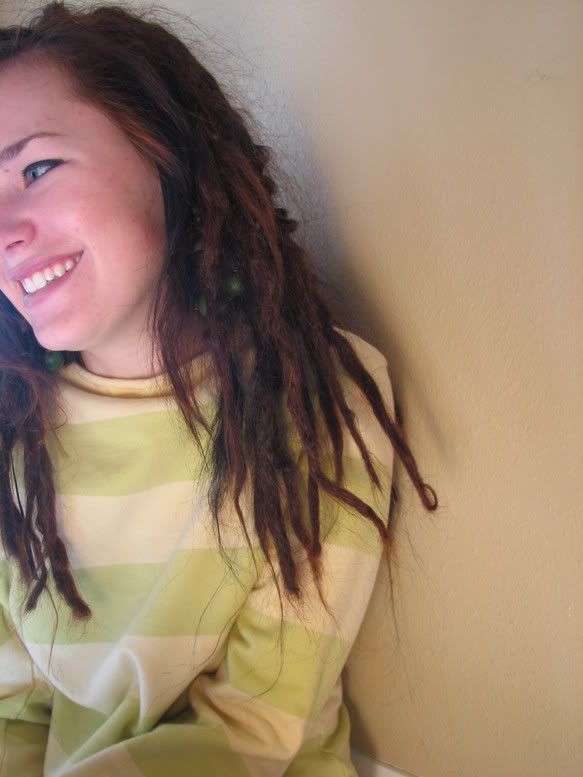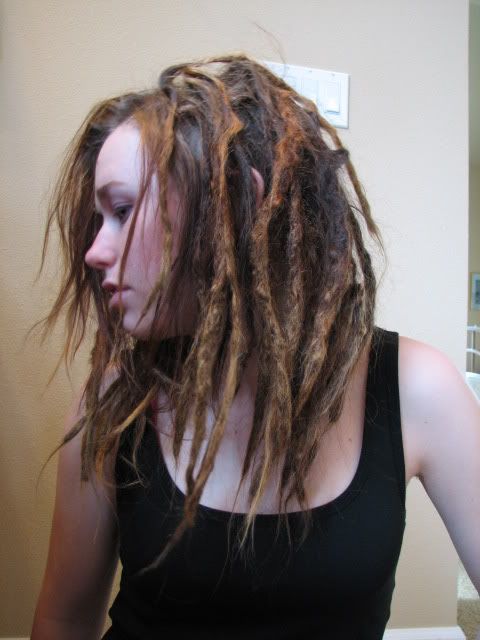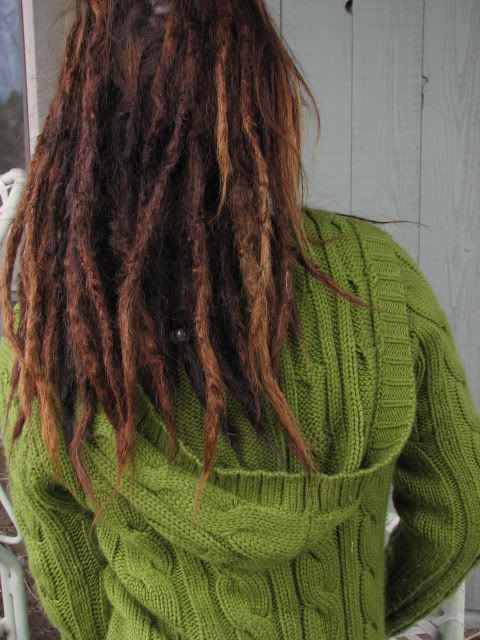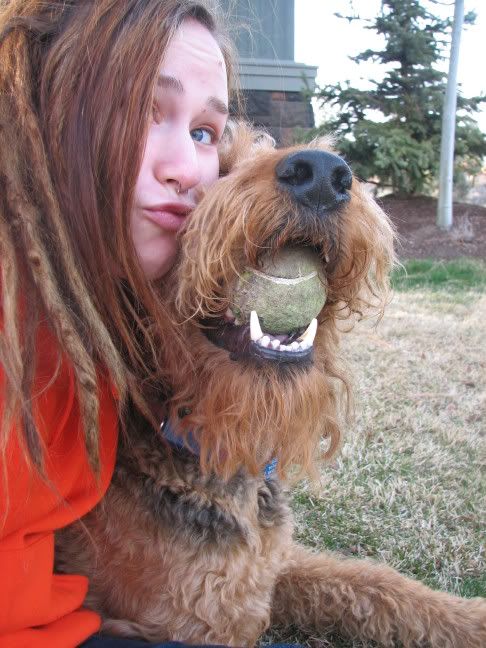 (I loved my hair at this stage)

And then it started shrinking.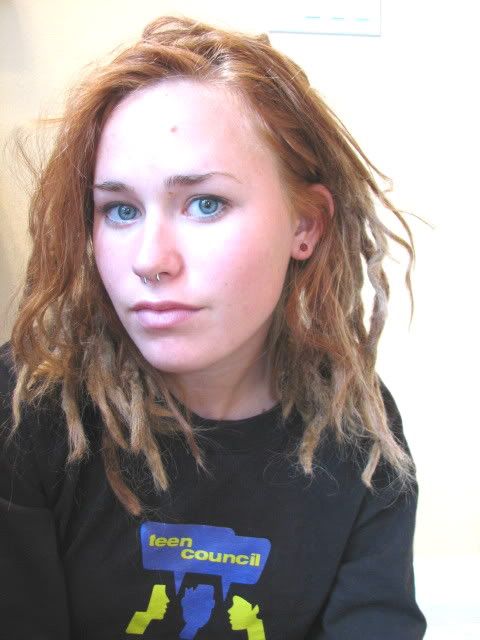 Oh shit! Haha, really shrinking.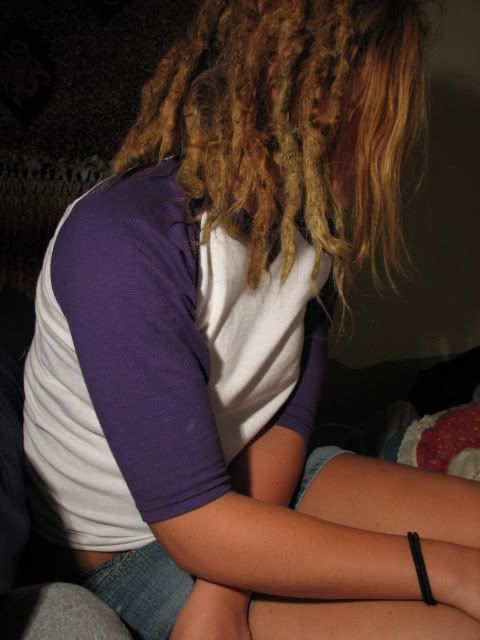 A couple of weeks ago: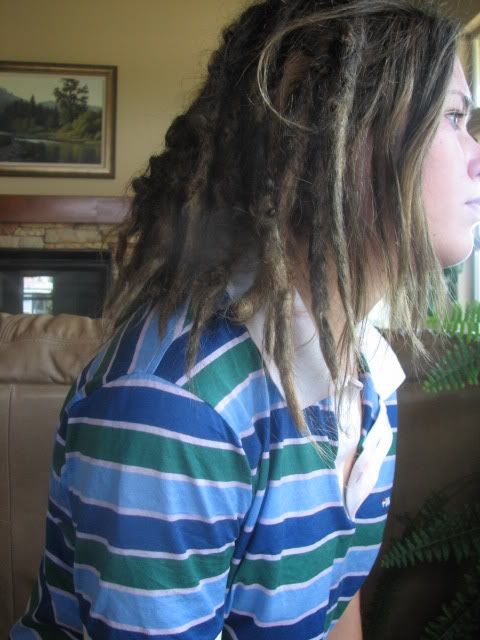 And TODAY!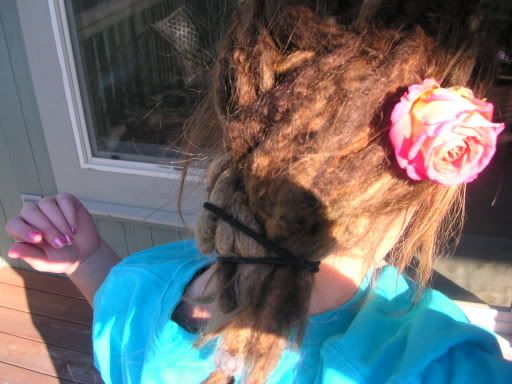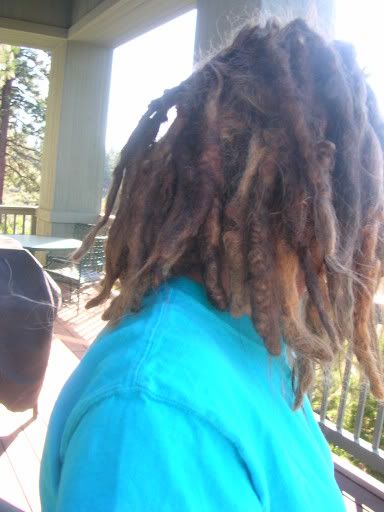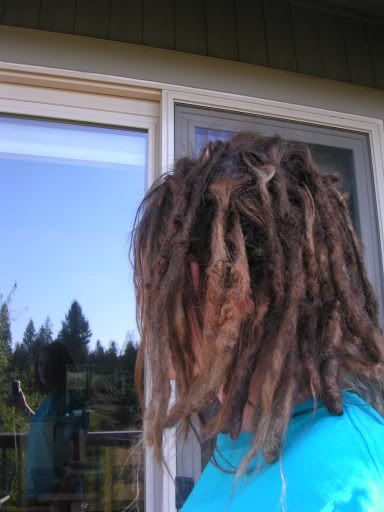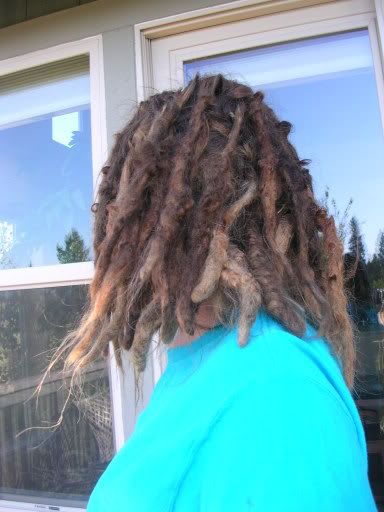 Wow, that was a lot of pictures. Sorry :)
My hair has changed SO MUCH in the past year, it amazes me.