in september i will be traveling from my home in ohio to the west coast. i will be driving in my first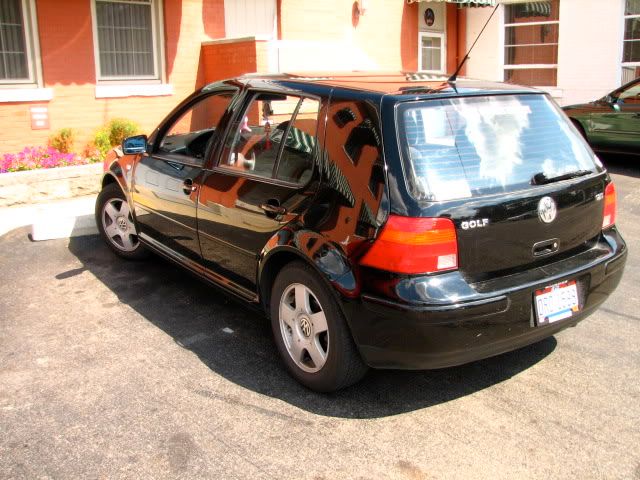 . i cannot describe how excited i am to you in words, let alone in writing. i write to you now to find new friends and i ask for your sugguestions of where to see, visit, drive through, experience, meet, etc. again, all of my other road trips have been under 8 hours more or less. so going thousands of miles makes my heart beat faster. i would love to meet as many amazing people of you that there are to meet, and have your input into my trip. thank you so much.

and of course, heres me.





(a special boy and...look at my skull!!)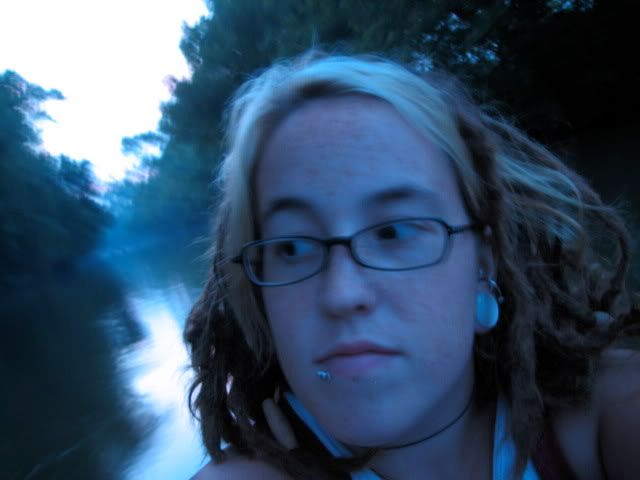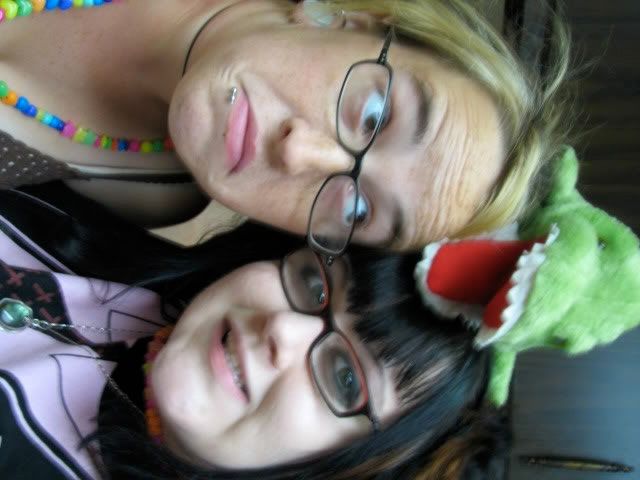 (my wife)

sometimes my hair gets crazy, but we love it that way, of course.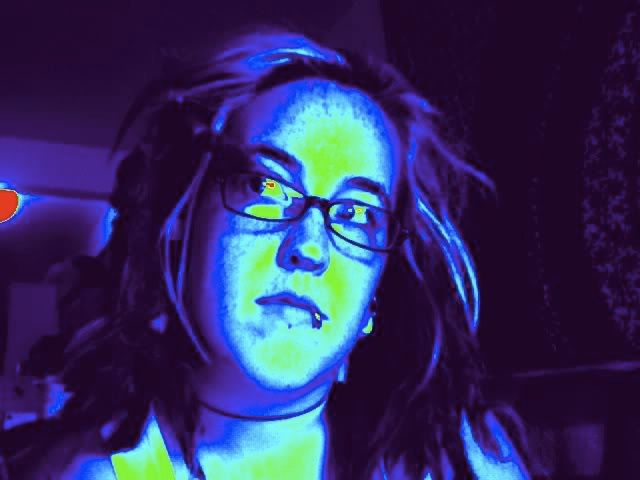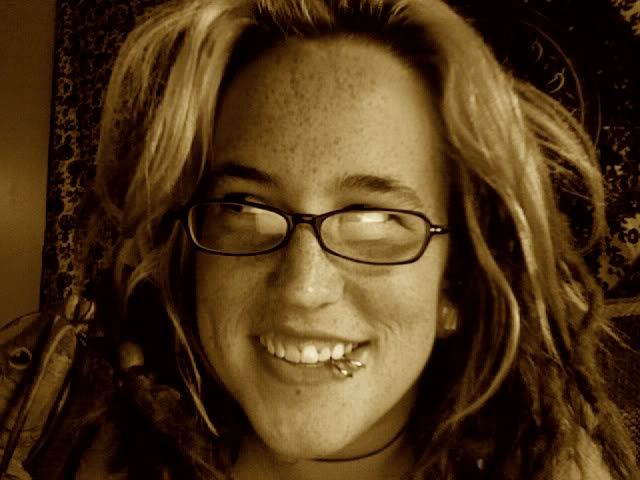 (yes, thats a giant fish by my head)

thank you sooooooo much, friends. see you soon!