Hello all of you. After months and months of being in awe of all these posts and memories, and helping my boyfriend maintain his hair, I finally have my own set of dreadies!

I am one of those people that tries to plan out everything perfectly, but who never actually gets around to accomplishing anything...however the other day someone left a comment on a post that said "Life is too short to be anything other than who you want to be," and silly as it is, that's what encouraged me to dive in and get the dreads I've been dreaming of for so long.



Before: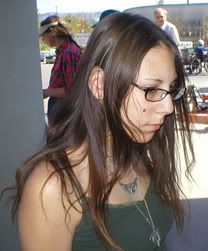 After: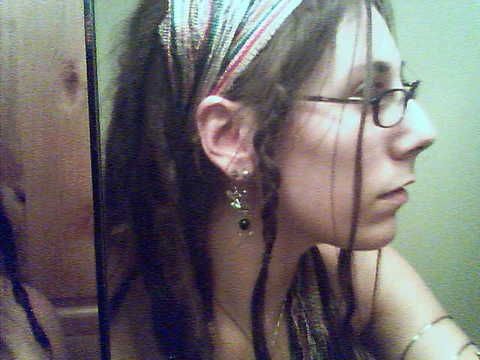 I realize the picture doesn't show them very well, but it's all I have for now...I'll try to get some better ones up soon!