so, im planning on getting dreads within the next week, but i wanted to know what other people think theyd look like on me.
a couple friends have told me they cant picture it at all, and some of my friends think dreads look "gross", so theyre not much help.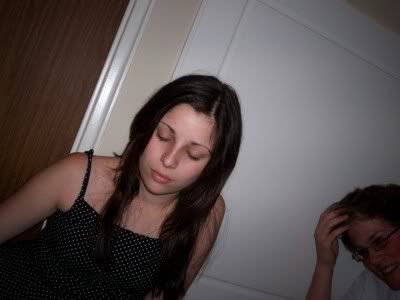 the face
the length (when i got it cut a few months ago, its down to almost my shoulders now)
can i pull it off? also, can i use head&shoulders, or should i get something else?
thanks for the help