The blondeish-red-rustiness look is working for me. Plus I just got tanned... Not sure how that made everything come together, but it did. Warm colours for fall!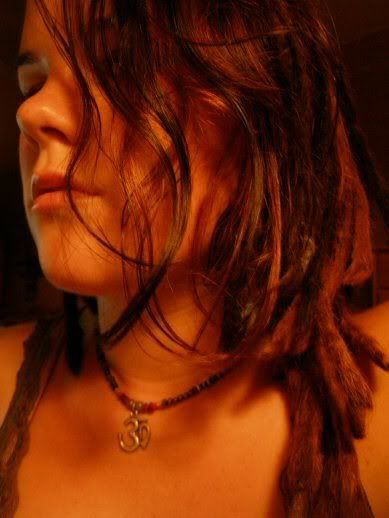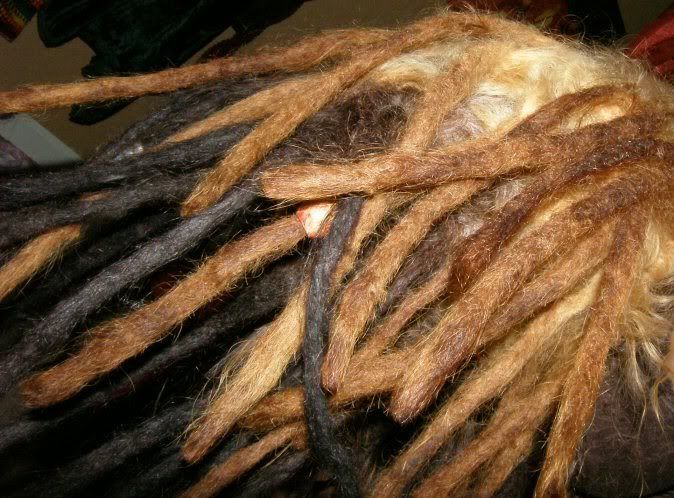 The bleach has obviously brittled my lower locks. I have been applying hemp lotion to them for moisture. I also condition them after showering if it looks like they need it.

They've come a long way!