Kickstarted my third set of wax free dreads yesterday!

It was a long 8 hours, with many breaks and a whole lot of House.

Meet Dale: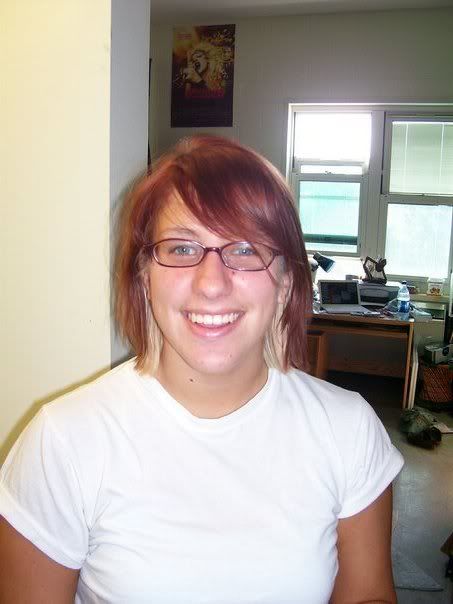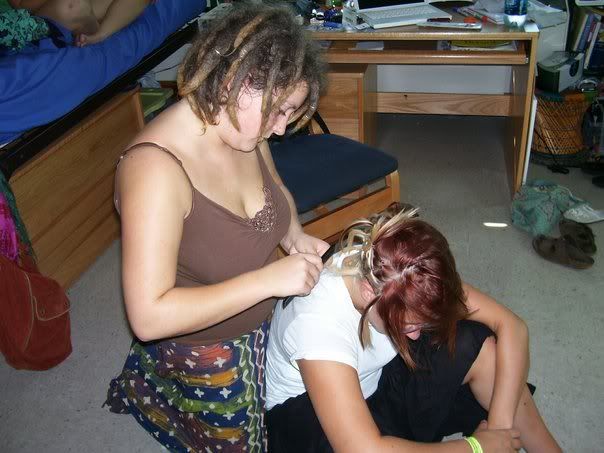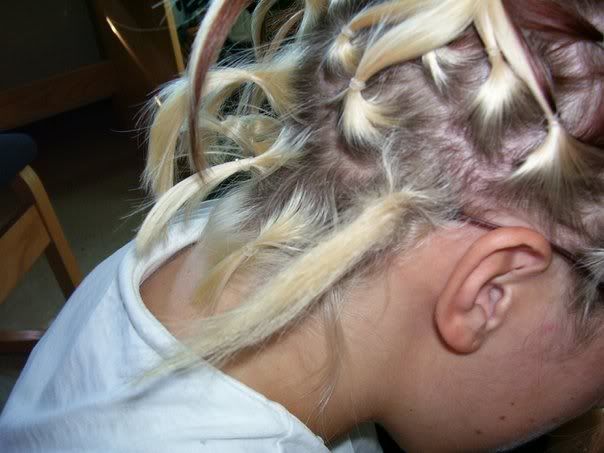 The first dread. His name is Poopy.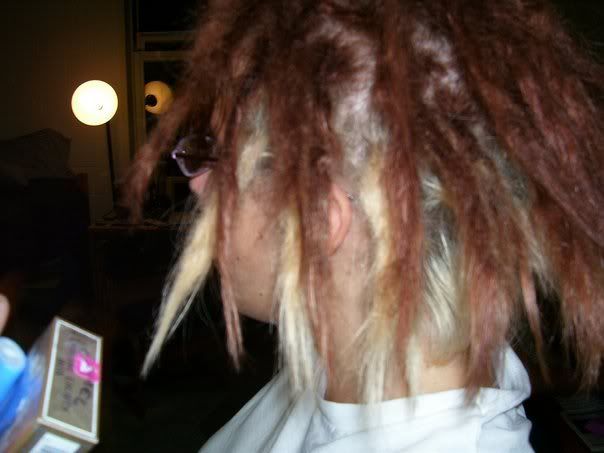 8 hours later.



They were a bit of a challenge, because she's always conditioned her hair so well, and it was very smooth, straight, and short. I think we ended up with 50-60 of them.