after years of wanting them, I've finally gotten dreads. They're not completely finished, but my friend who was doing them had to go be a nude model so hes going to finish them later. But right now, here are some pictures of the incomplete set

Before: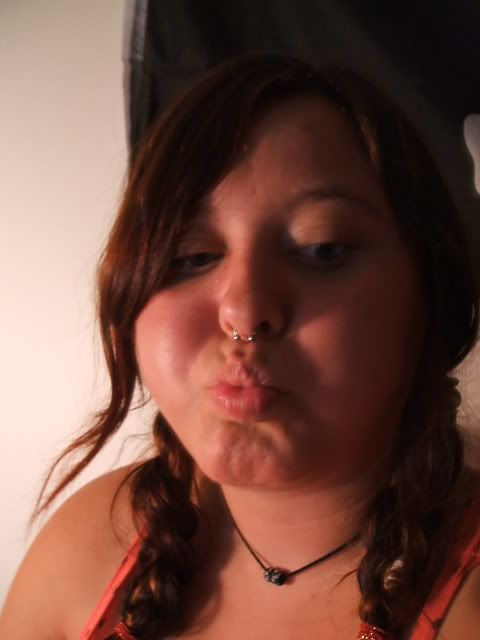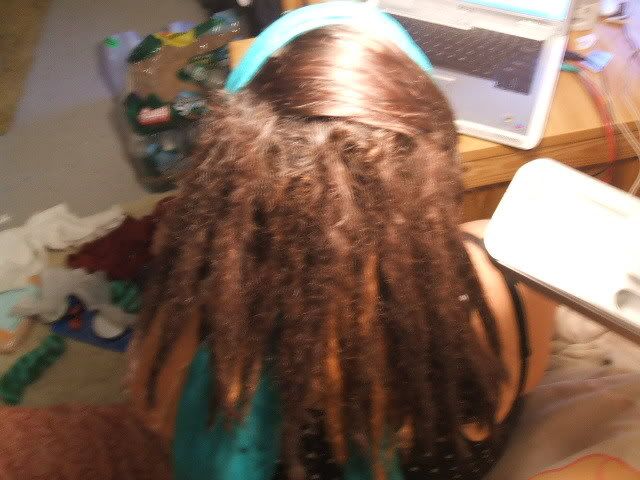 The shiny bit is what still isnt done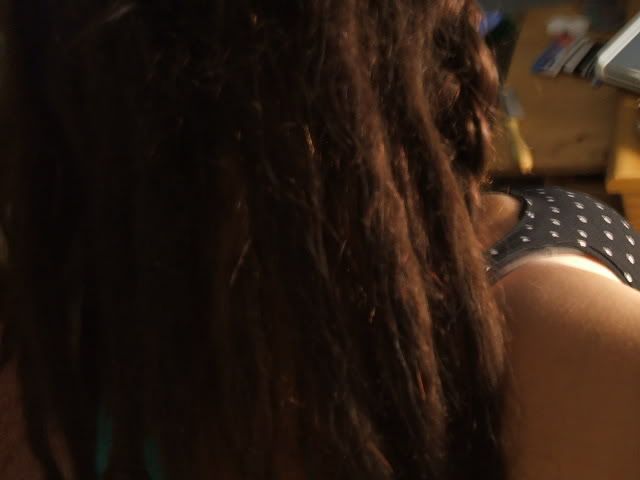 closeup sortof


captain superpoof, out!