I took better pictures of my now four day old baby dreads. I have alot more confidence in this set. Just in case no one remembers, I was formerly under the account elfishdew and made a post about my then backcombed two month old set.
It was done in record time as well. Two ladies did them for me, and it only took two and a half hours. It's crazy nuts.
here's the link, I don't know how to link properly, so you can copy and paste if interested:
http://community.livejournal.com/get_up_dread_up/3091639.html

And here are the promised better pictures: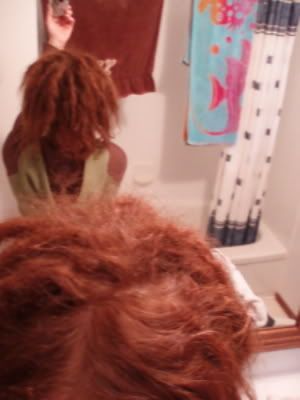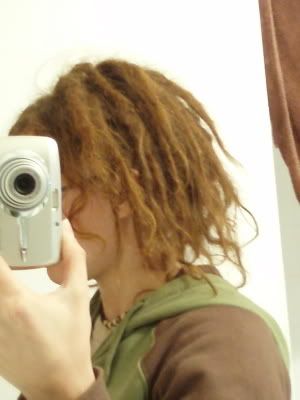 really wouldn't be complete unless i had a silly face.
Also, is aloe vera gel alright to groom my new dreads, or detrimental?