a timline!
hi, i'm finlay, and i've had my dreads for thirteen or fourteen monthes now.

i thought i would post a timeline:



Type your cut contents here.


this is right before i dreaded them.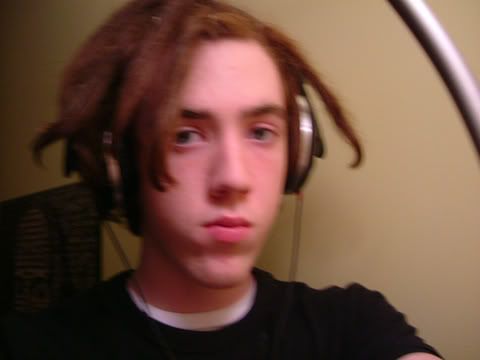 and then tehy looked like this. start of july.




mini putting in august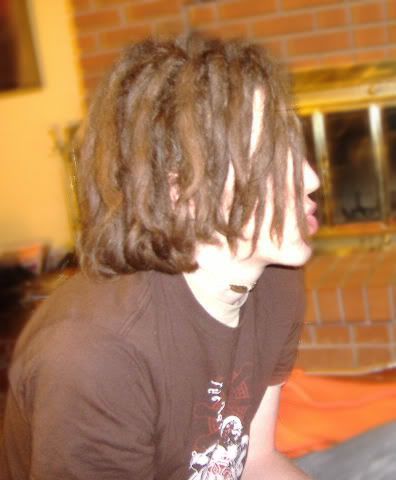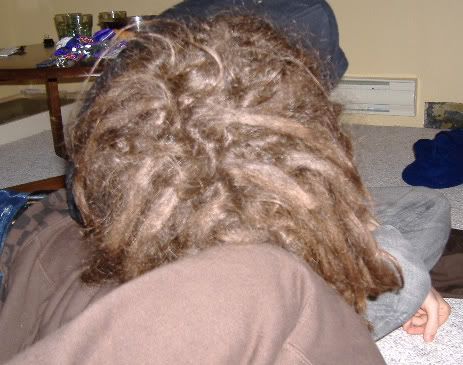 A couple monthes later (november)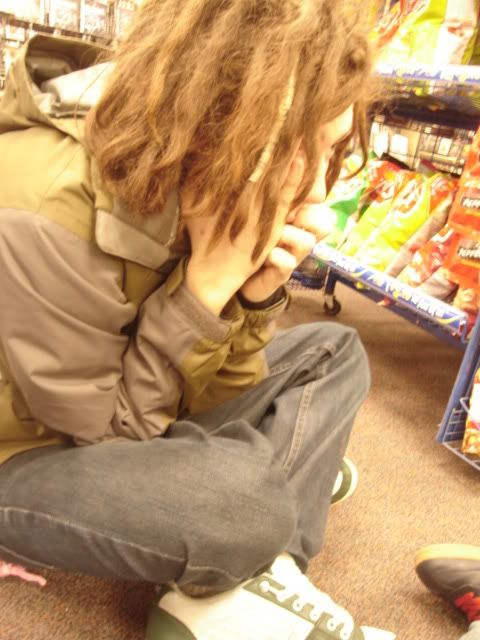 this is in the middle of the winter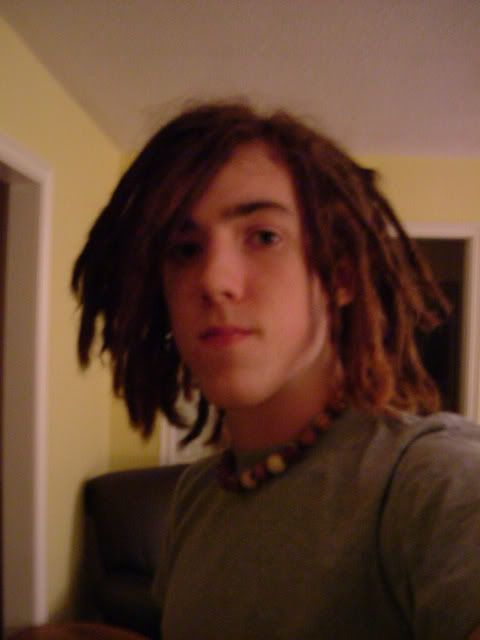 idunno when this is.... after the lase before the next though.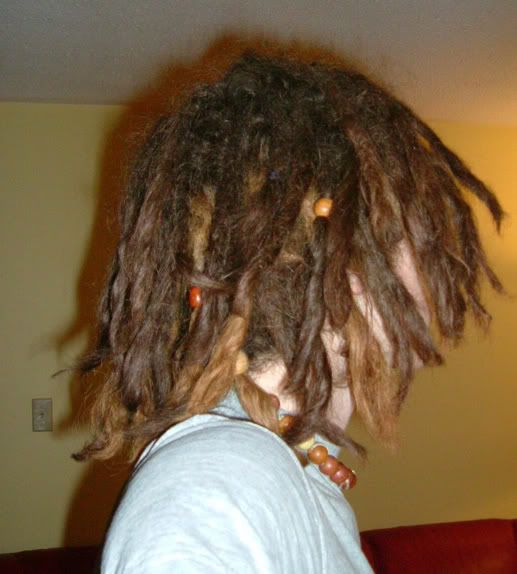 this is also the last time i ever used wax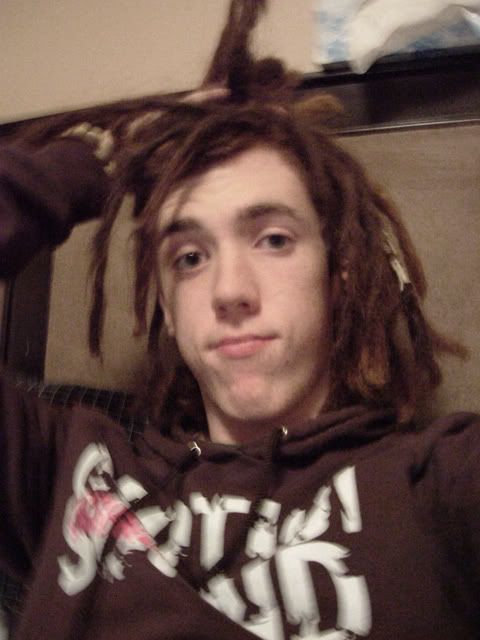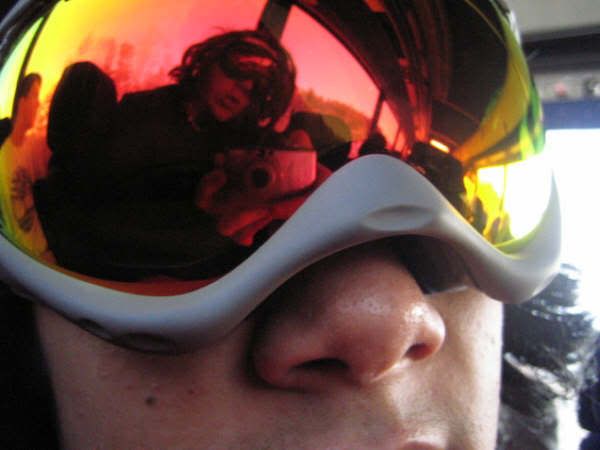 this is when i was going to go skiing. on the bus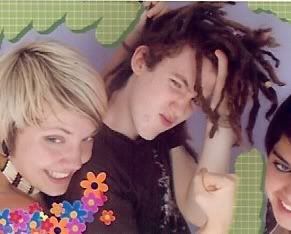 this is my super-awesome girlfriend who deserves huge mention because she's always using my crochet hook to fix up the dreads at the back that i cant reach. One super girlfriend.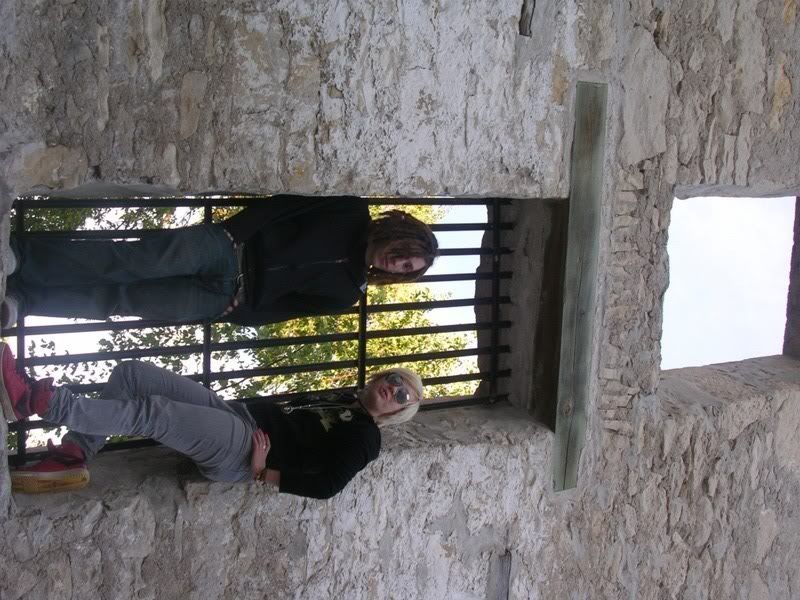 here we are again. this is quite recent.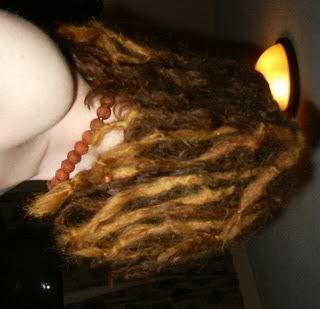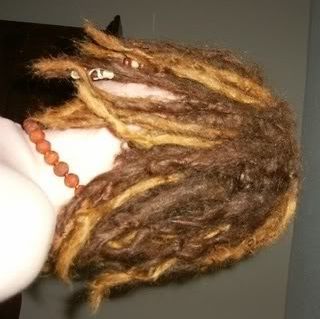 as are these.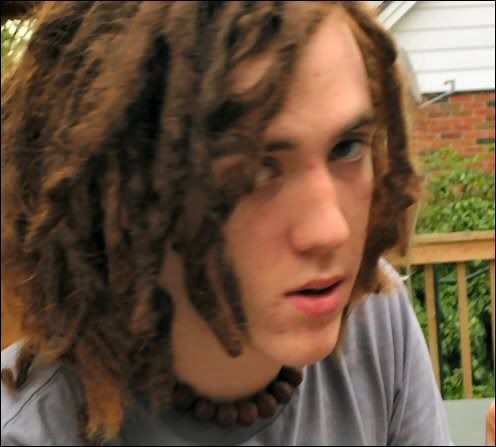 i am thinking of dyeing my hair blonde... thoughts?