This week my wonderful girlfriend, Alison (
itcomesinpints) moved into her new house and I backcombed all her lovely hair to start her on the road to some funky dreads =) It took seven hours and was just a tad painful around the hairline.

Also, a shot of one of my newly felted (and just washed in the photo) dreads!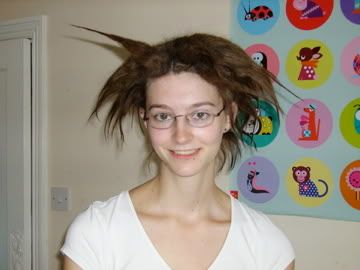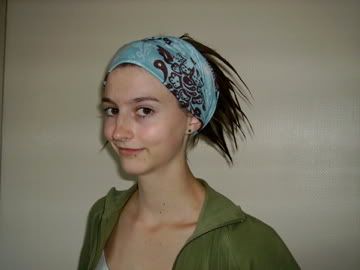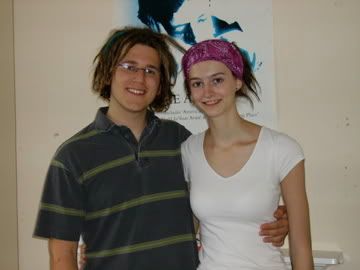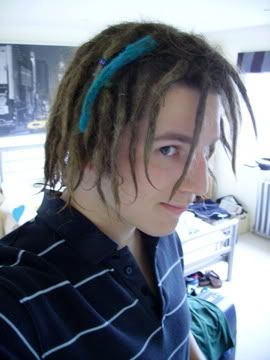 Li will, of course, add more of her own pics etc (her story after all) when she has internets again.