Im new here, and my dreads are quite new too =)
They were three weeks as of friday.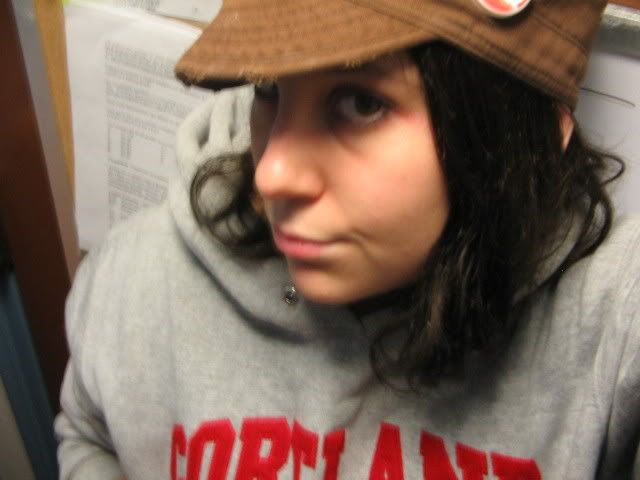 A day or two before I got my dreads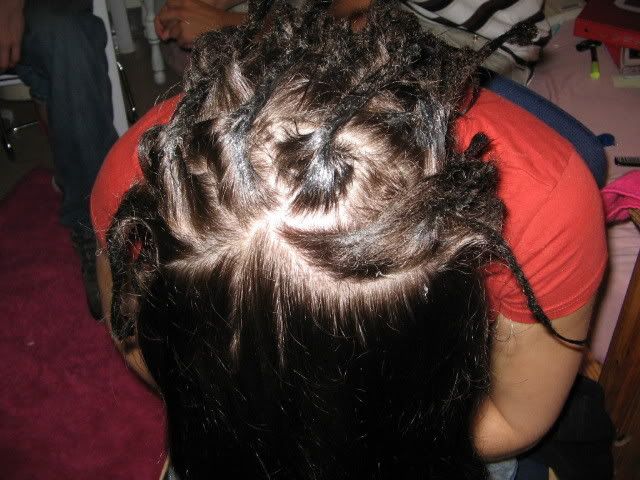 My half dreaded hair. They took about three hours all together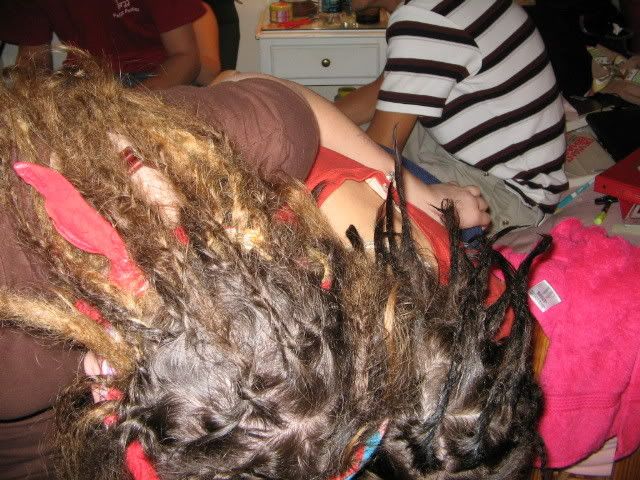 Shelly (fauxfraud) and me, side by side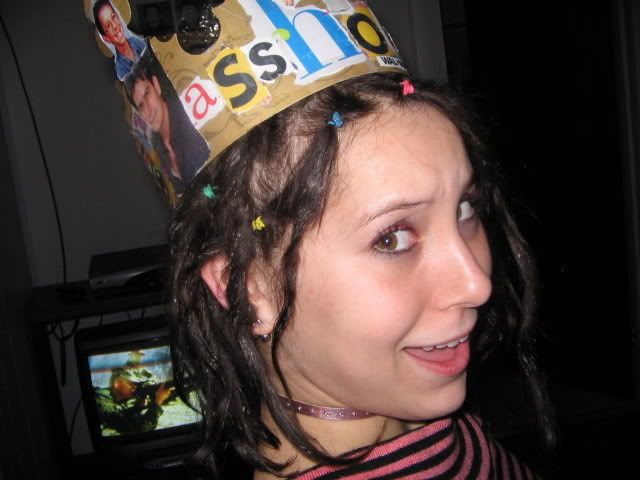 I ended up rubber banding my roots when they caused me some grief. Theyre still in, but Im taking them out this weekend hopefully.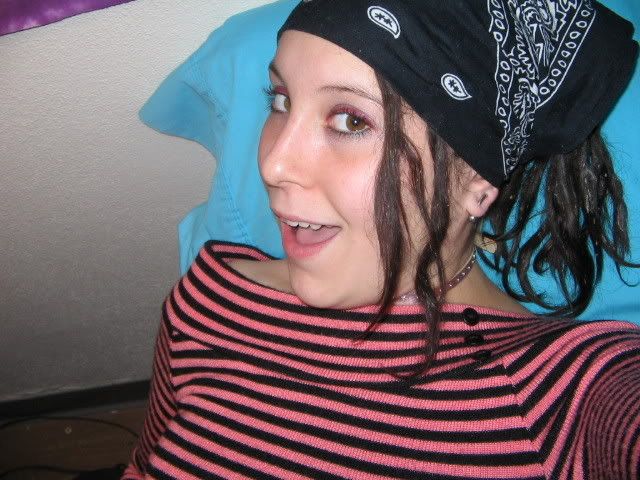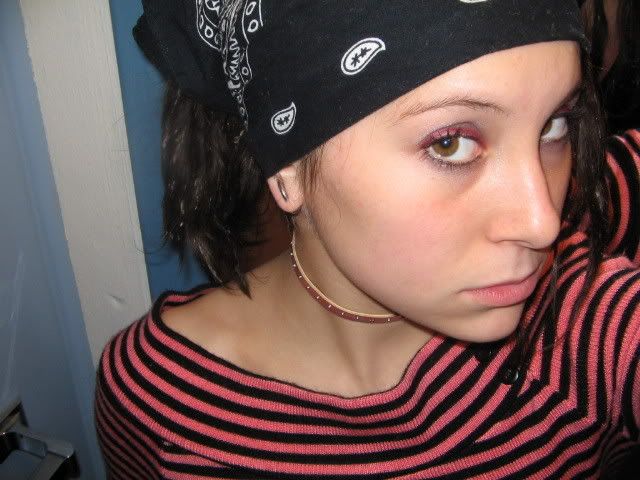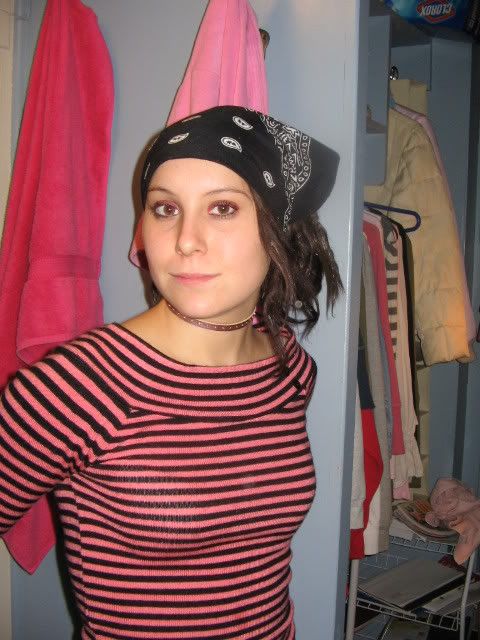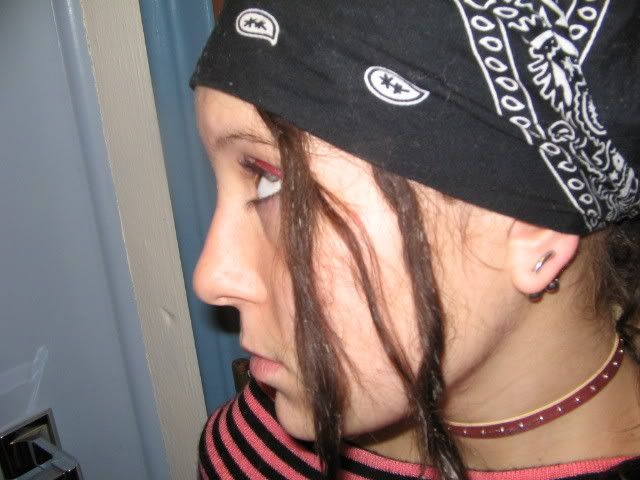 From a couple different angles

annnnnnnd....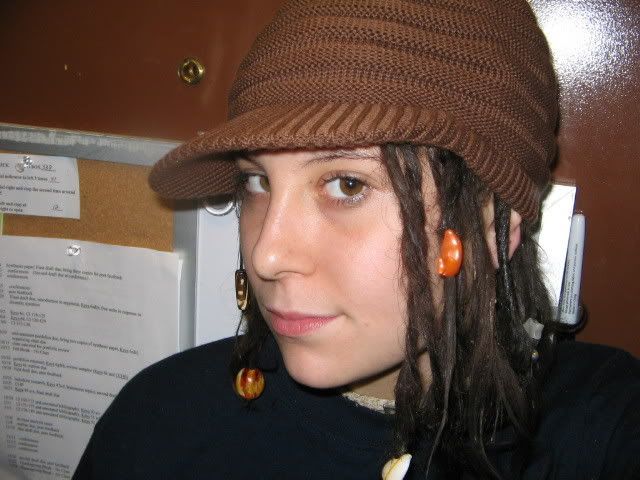 I put a few beads in. I have a couple glow in the dark stars in the back ones, haha.

And because Shelly and I went and got our tattoos together the other week, heres a picture of my finally finished side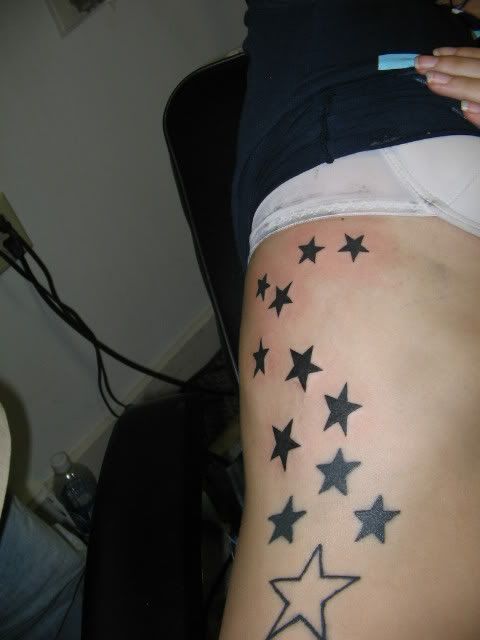 I got the bottom four done June of 2005 and finally got them finish. Im a wimp when it comes to pain.