...As good a time as any to make an update post *g*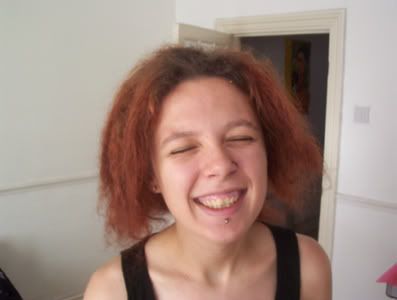 The fluffy first day.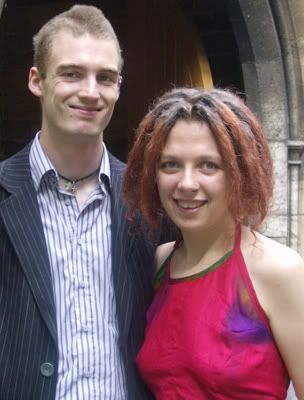 A wedding.



Scared of the camera?

And suddenly they turned black!



The roots... kinda





Forgive the crappy photo quality... my shiny camera's run out of battery. In a really annoying way.

And a quick question... When my man palmrolls my babies, it's quite painful. Is he being too vigorous? Or is it a question of no pain, no gain?