its my dreads onemonthaversary today!
Its cold and windy but its a happy day anyhow.
Tomorrow my dreads and I are going to see Nina Violet and the Riverbottom Nightmare in NYC.
If anyone is in the city, they should come.
7:30 at Pianos, 158 Ludlow St.
its $8 to get in.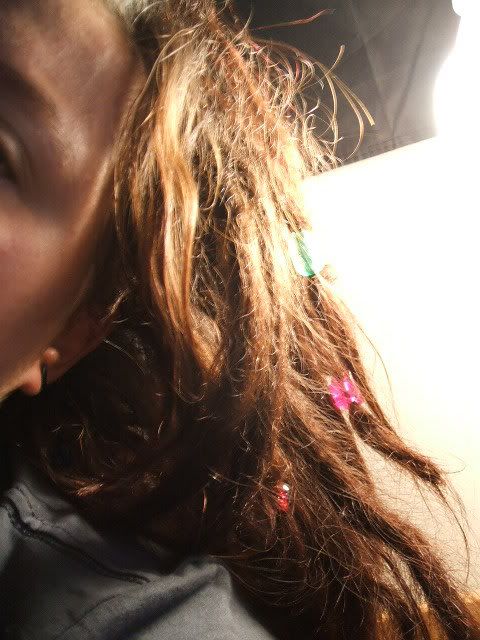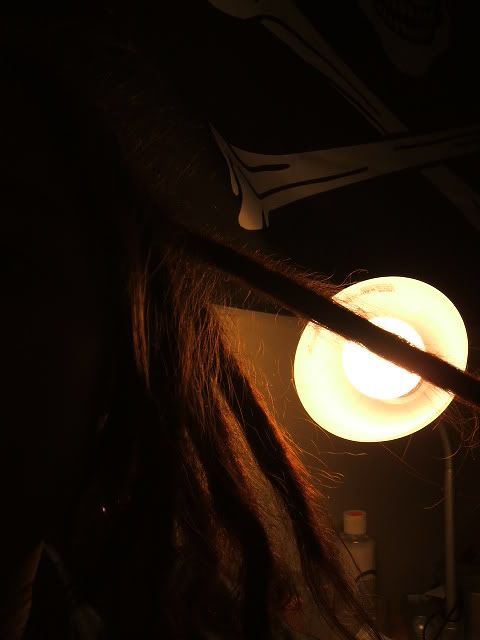 my dreads are not photogenic at this point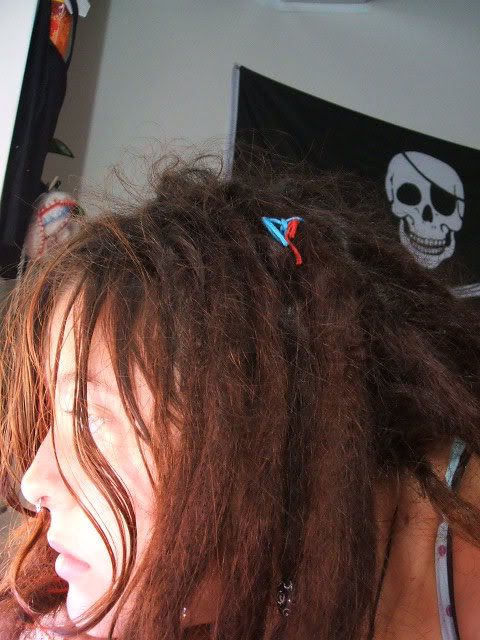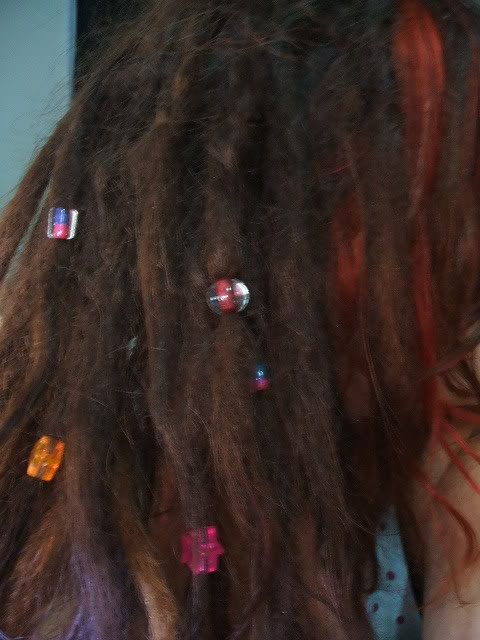 my left and right sides of my head are severely asymmetrical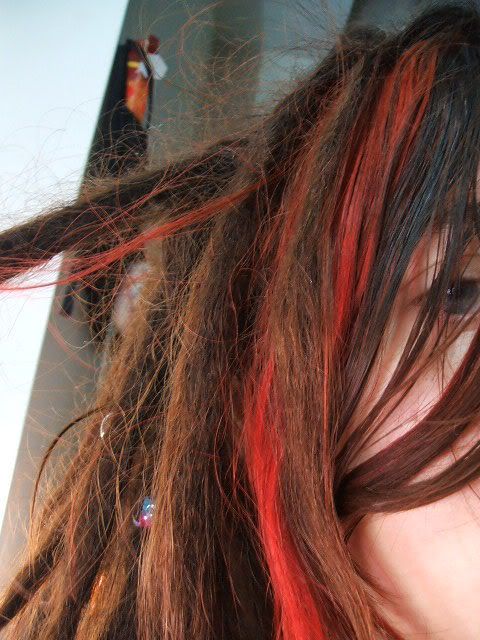 you can sorta see the texture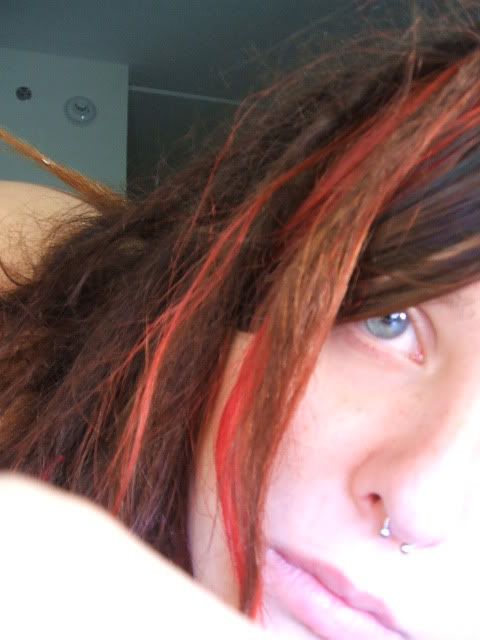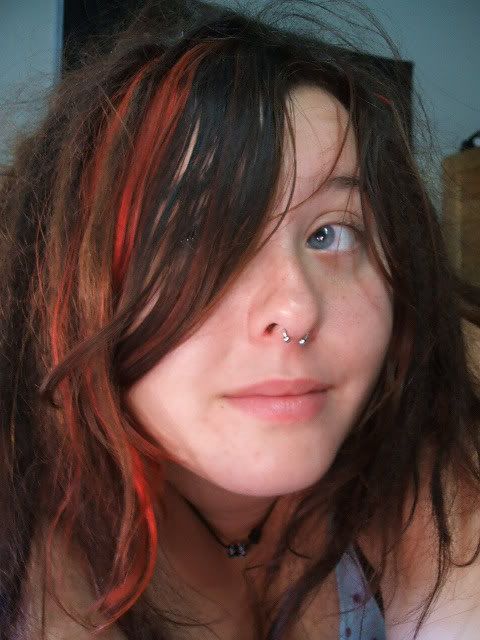 happy fluffy justgotouttathewind me

The loose hairs and such are starting to go away, and they are slowly but surely losing puffyness.
hurrah!