HURRAH!!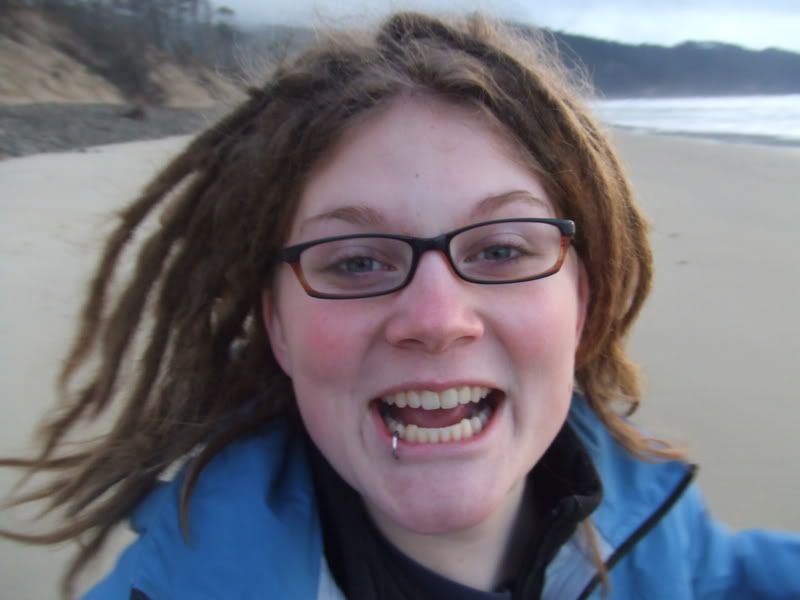 A couple weeks ago was my Dread's first year anniversary. We've gone through some hard times, and some freakingly amazingly fantastic good times. Here are some snapshots...



*Caution.. pretty picture heavy. It was hard to choose!!*






Myself and the boys the weekend before dreads. Canadian thanksgiving.. pretending to be pregnant from Turkey!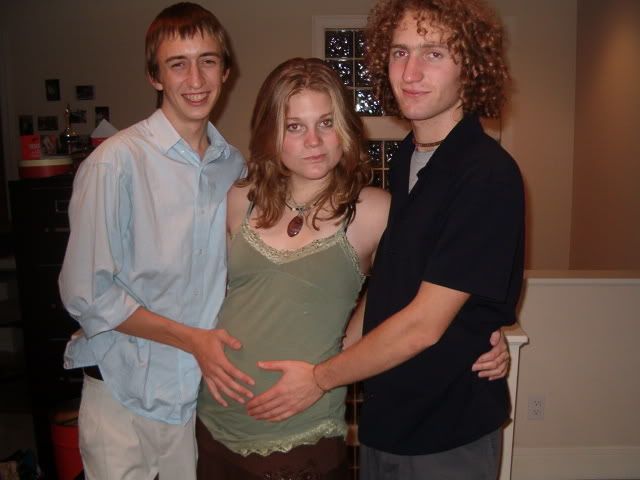 Near the end. That's my friend Kelsey who made them for me. We love her for it.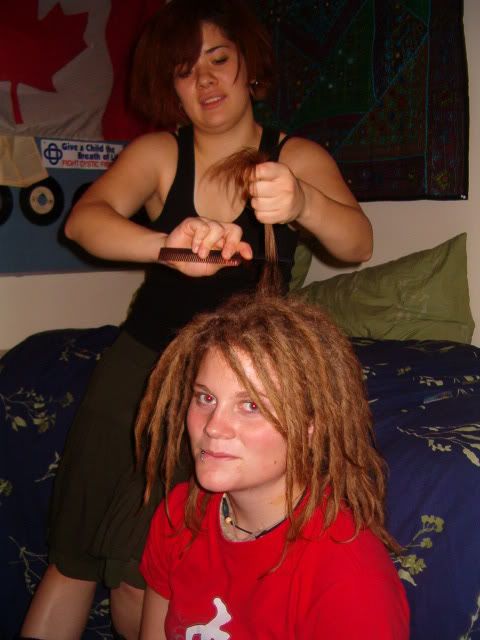 DONE! and waxy. yuck october 15th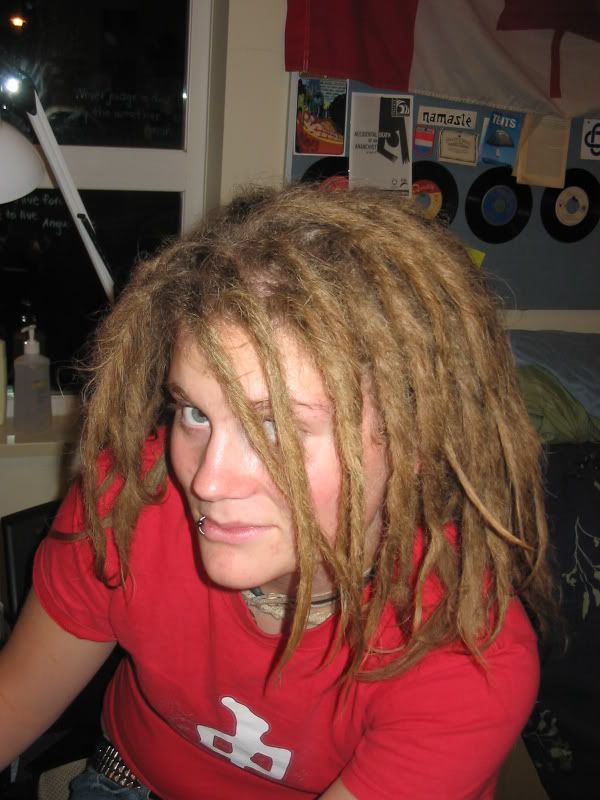 oh so pouffy. how dramatic i am. a couple weeks in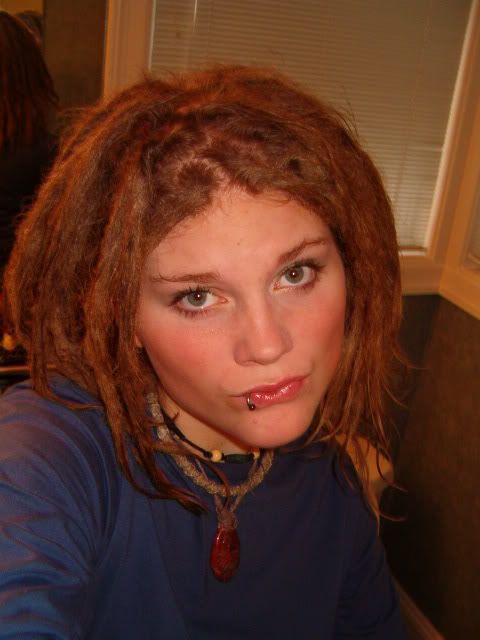 my first dread hat.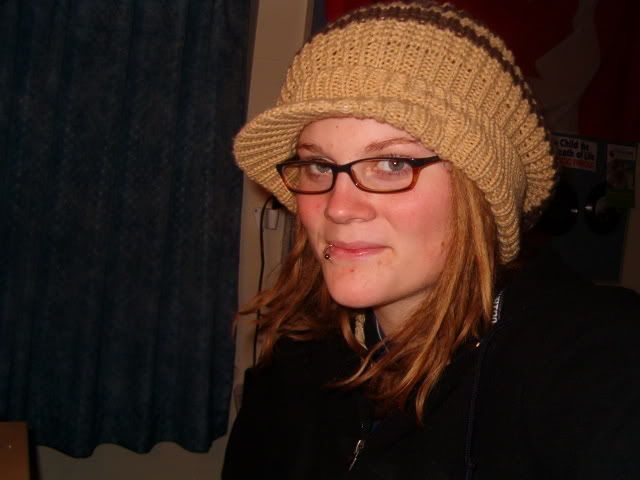 feeling very badass. 2 months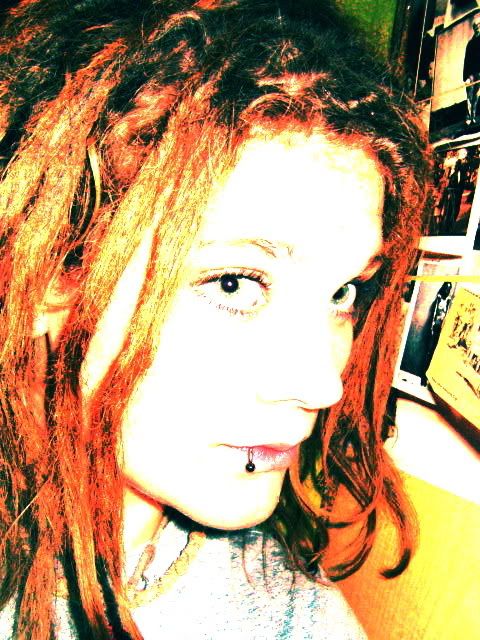 after teaching andy how to skate. dreads are looking tight!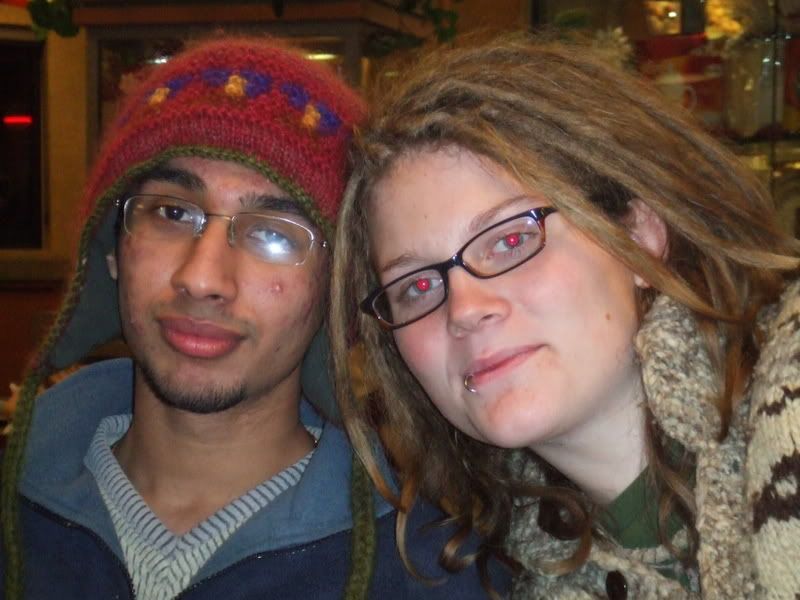 the permanent wax bead kenyon made for my dread. january ish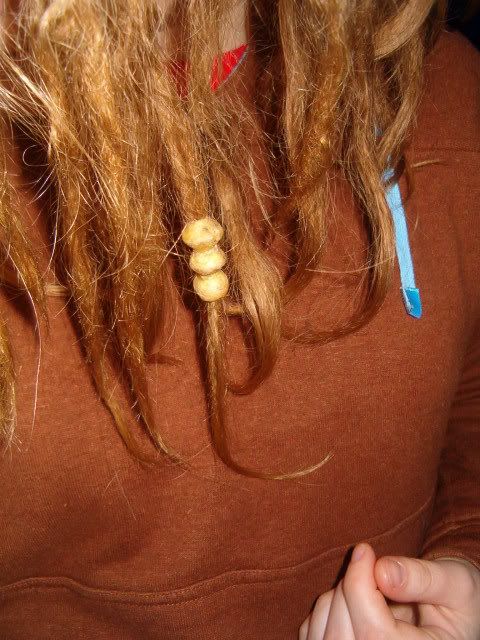 the beautiful sari from andy. hair is looking a little crazy.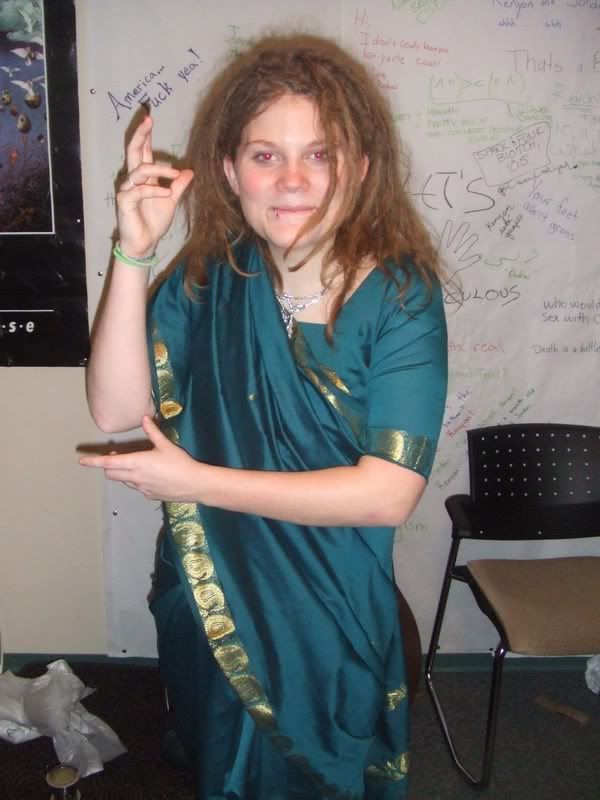 sunday mornng cuddling... dread fishing!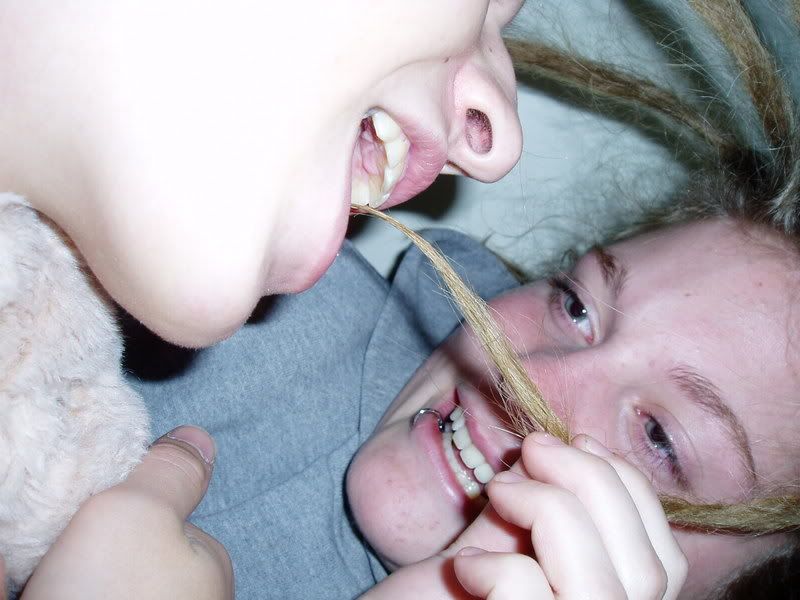 on the coast of oregon. camping... smoky dreads. february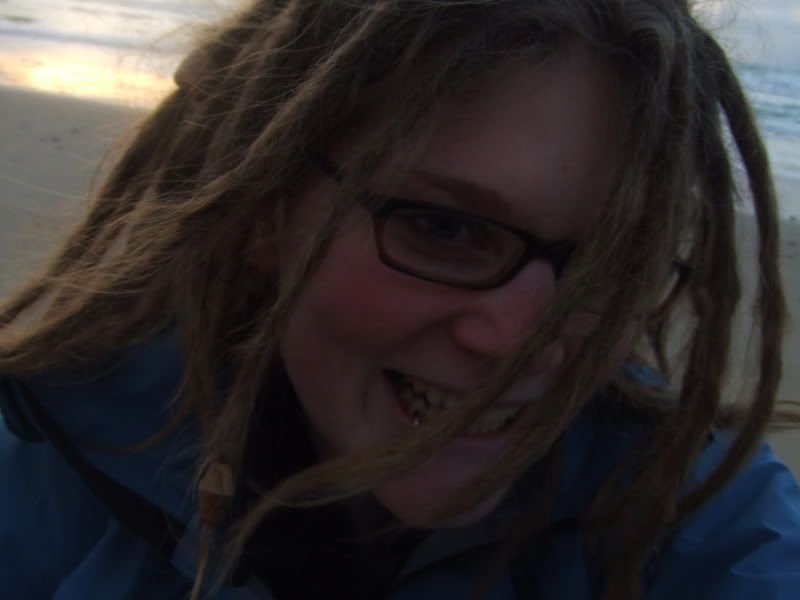 first time putting them up in one french braid.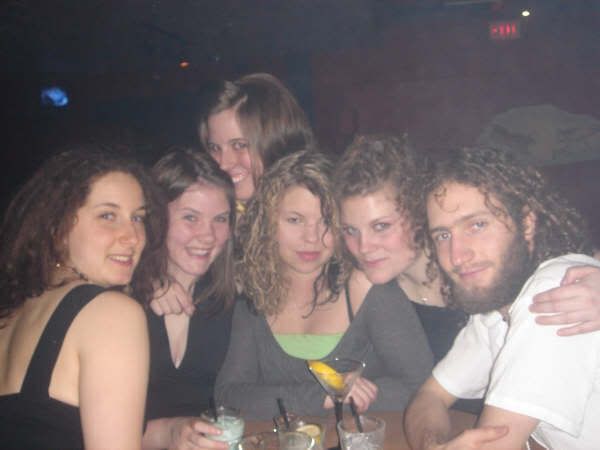 end of the school year. (sunset) my bad its a sunRISE. april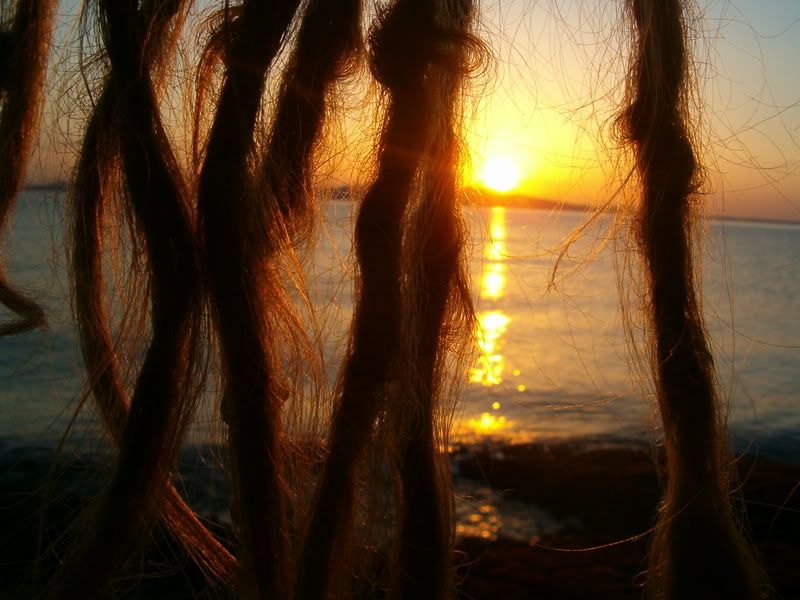 longest theyve been in along time.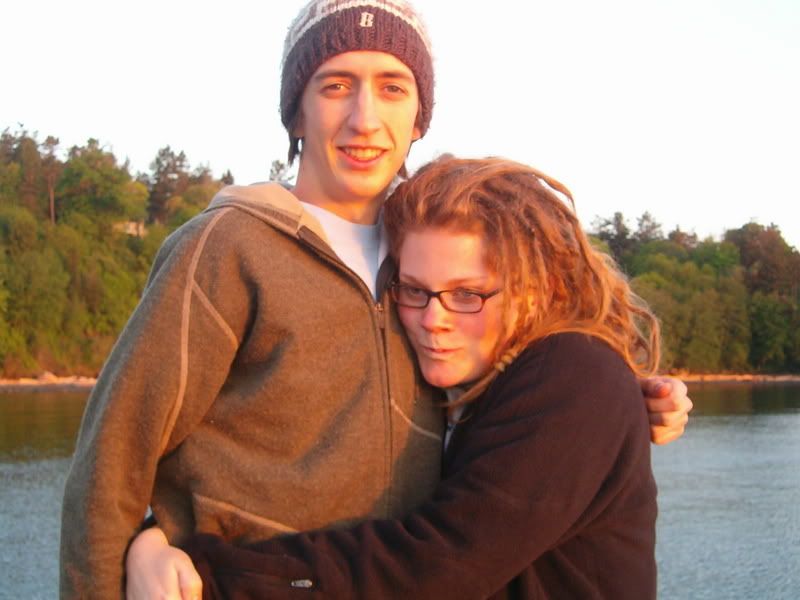 in a french braid. cllasssy. summer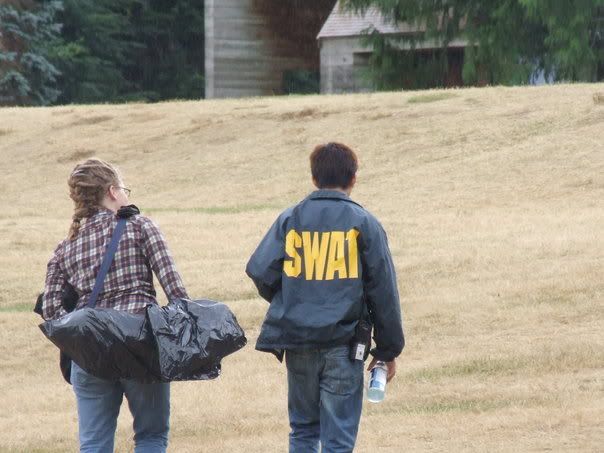 after the french braid. all curly!! this summer.




party animal. check out the the sun bleaching.. all natural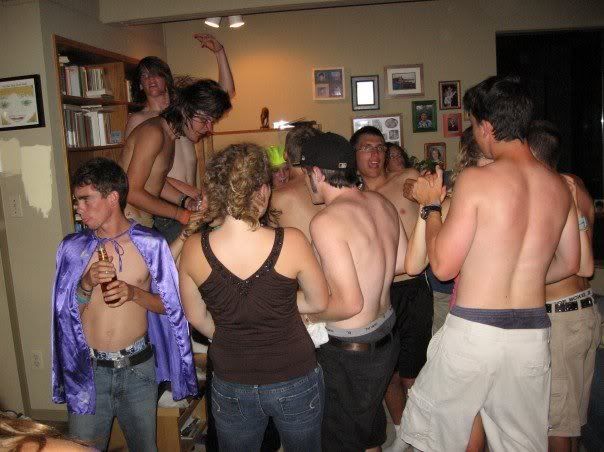 after working at summer camp all summer... sooo messy.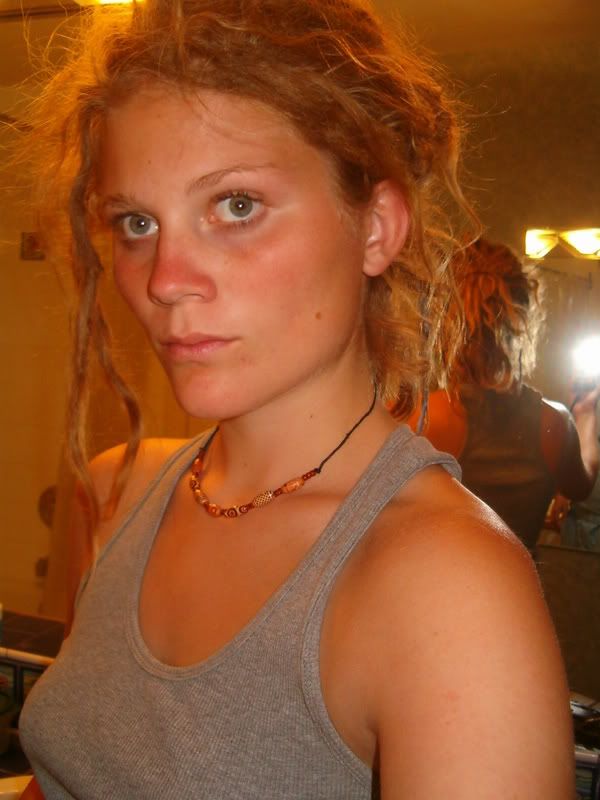 camping with kenyon before 2nd year. late august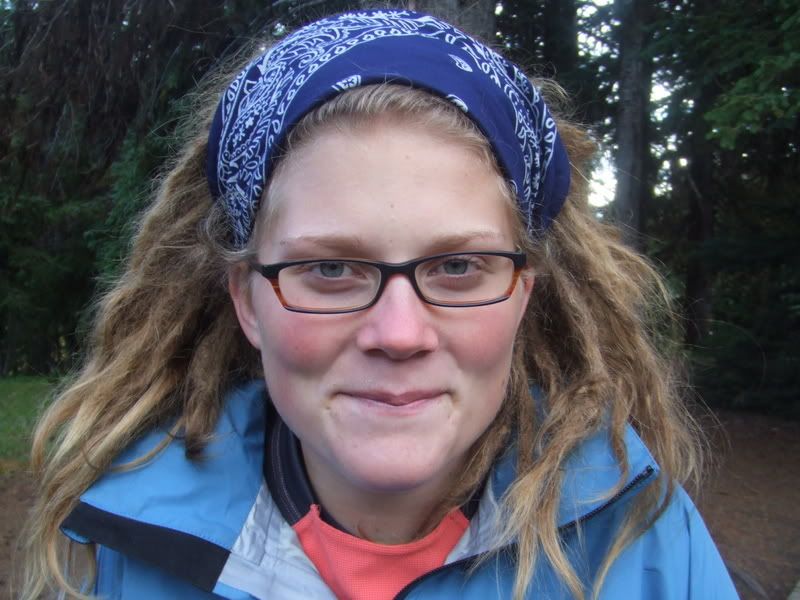 my aren't we cute.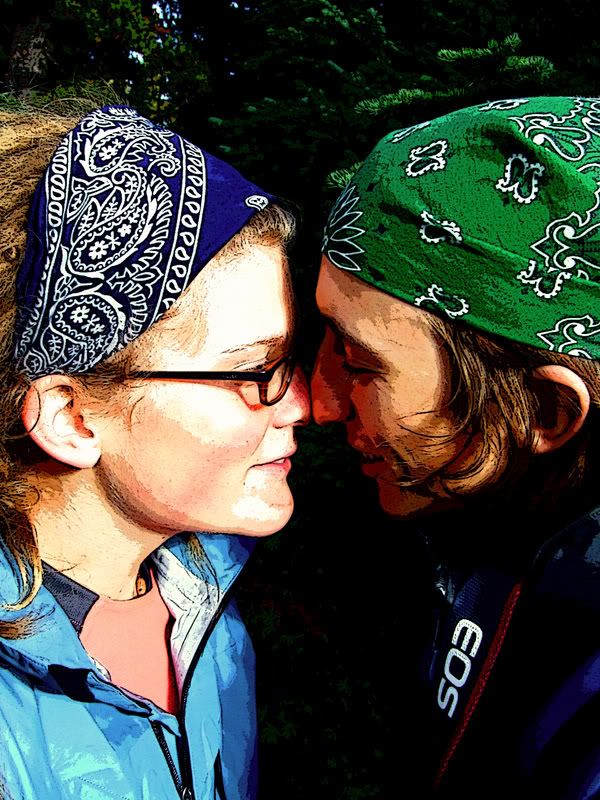 hiking up mt drable, thich and short. grow!! september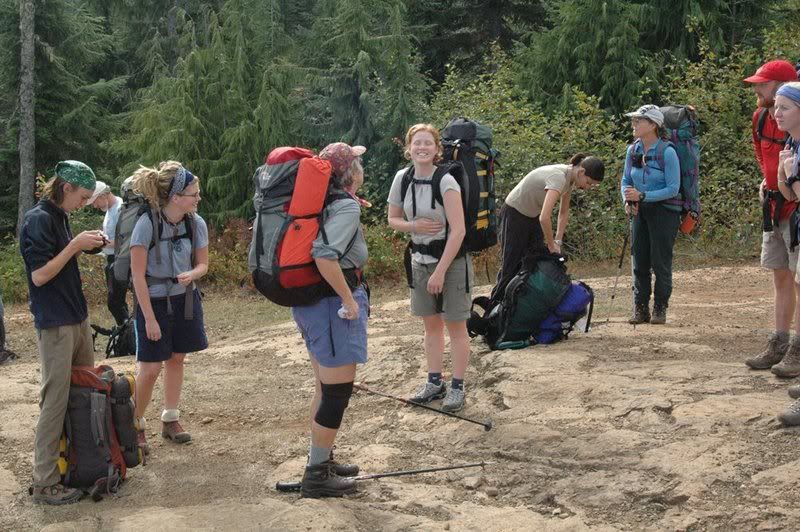 by our tent. september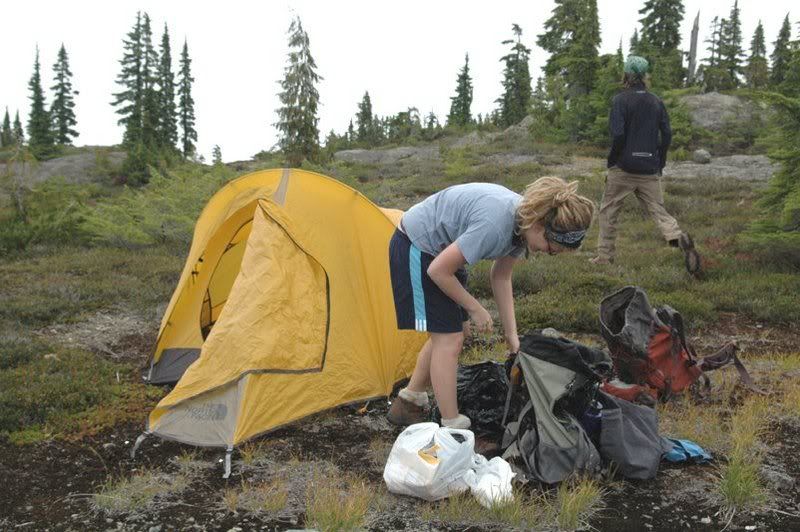 hopefully you enjoyed checking out my dreads. they were formed by backcombing. i stopped using wax after a month or so, realized it was nasty gunk. i don't do much maintenance on them. recently i crocheted some loose fuzzies at the very front into some dreads.

i hope you all have fantastic days...

namaste