Well my dread's second birthday is coming up. I wanted to go for a proper timeline, but this one's kinda half assed seeing as I left most of my pictures at home on my old pc. UNH.
I still found some oldies in my photobucket though. woop.



And I have no before picture XD I don 't even have a picture of them newly created. Blehh.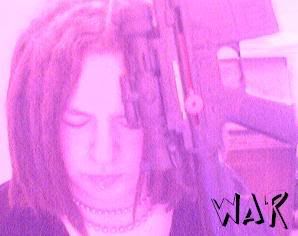 1 month, pre undercut (Ahaha plastic rifle is lulz)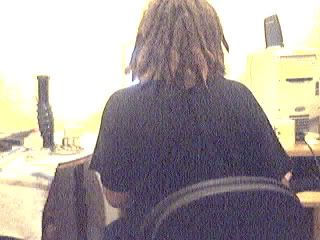 3 month mark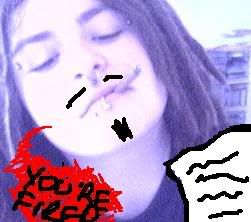 4 month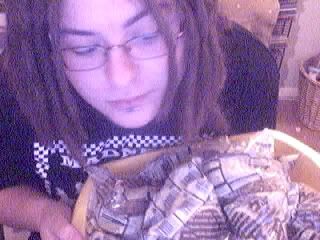 10 month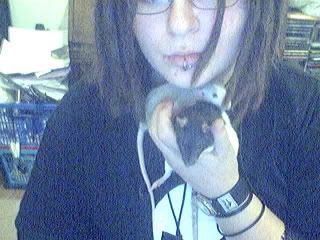 a year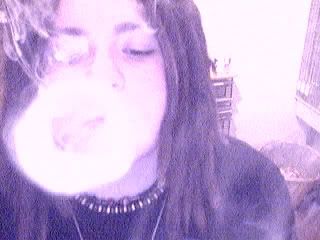 a year and 4-5 months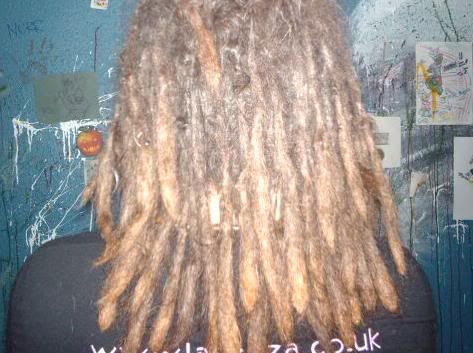 a year 6 months



a year 6 months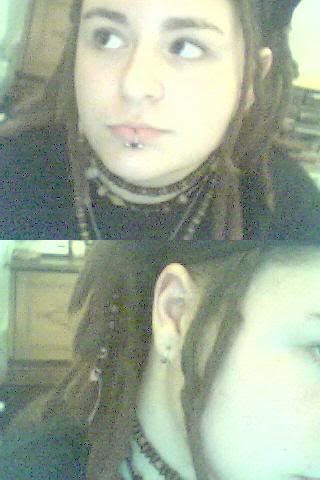 A year 7 months?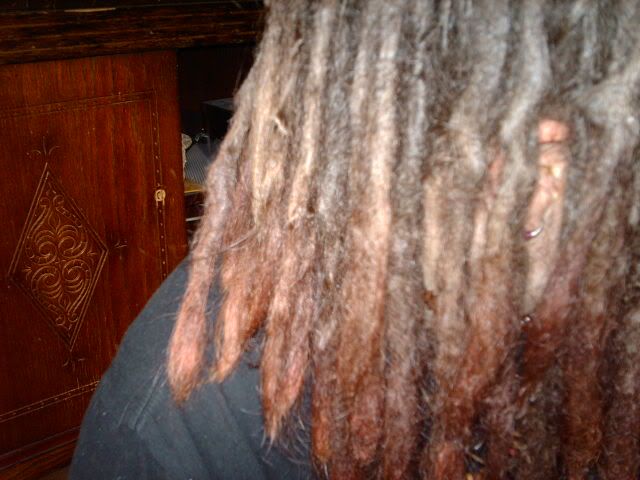 a year 7 months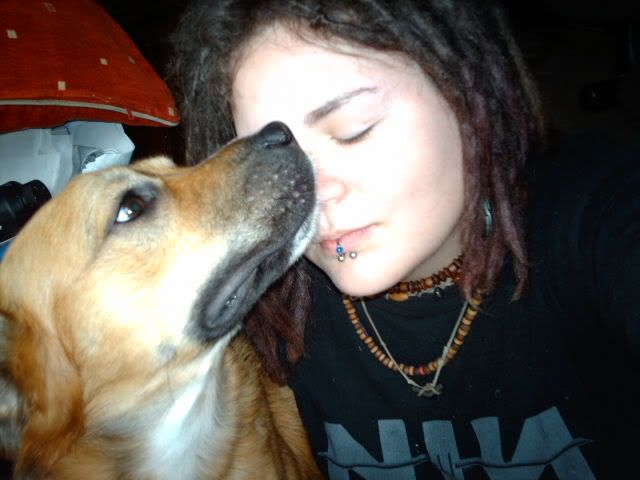 A year 7 again.



About a month ago now. Aha thinking about it.. It looks like I've shedded a ton. I guess a load of them were swept to the front. OHWELL.

Ahaaa check out all my crappy webcam high contrast pictures. :D internet disease or what.

*shrug*