it's been about 5 months since i dreaded my hair and since then i have dyed it and now i have dread extenders/extensions in. here's a couple of pictures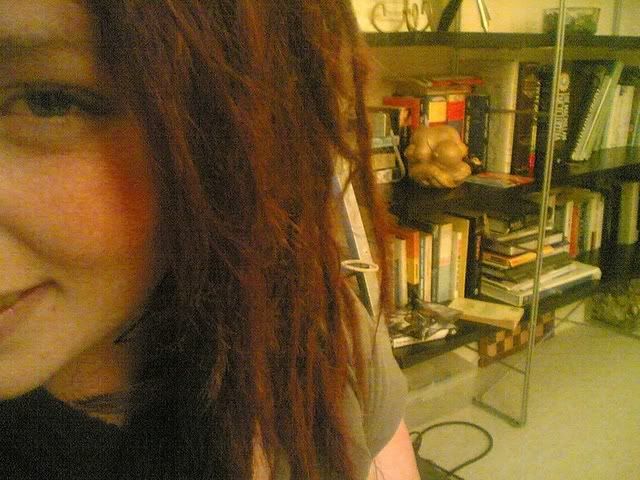 1 month?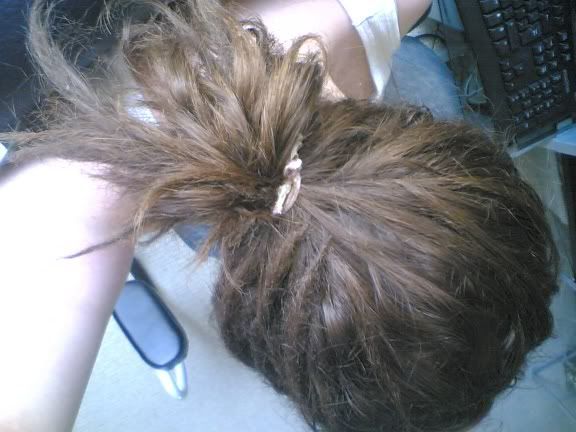 about.. 3 months?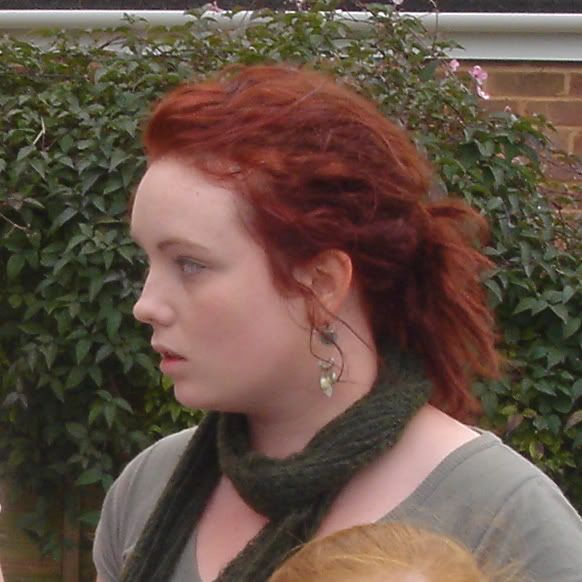 haha i'm so glad i've lost some weight

this is about 4 months.. can't see the colour much..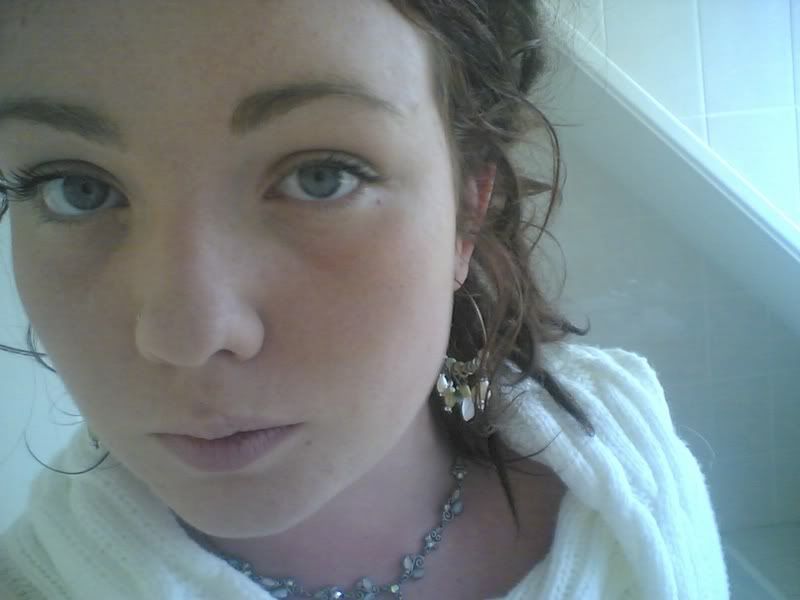 about 4/5 months.. (ie now) with extended bits
these photos make them look really messy, they're not too bad really