Hey there, dreadheads.
I've been lurking here for quite some time now. I don't have dreadlocks, but I have always wished I did. Someday, hopefully, when my parents don't control my every move, I will. ;]
Anyway, in September I started taking figure drawing classes, and our model the other week had these BEAUTIFUL dreads. She said they were seven years old. So here is what I did that day. Thought some of you might be interested.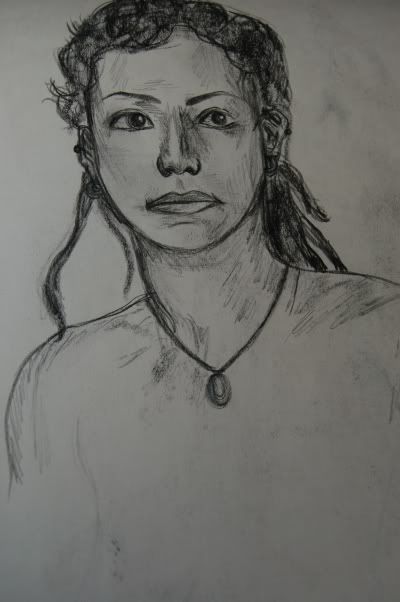 And some warm ups.