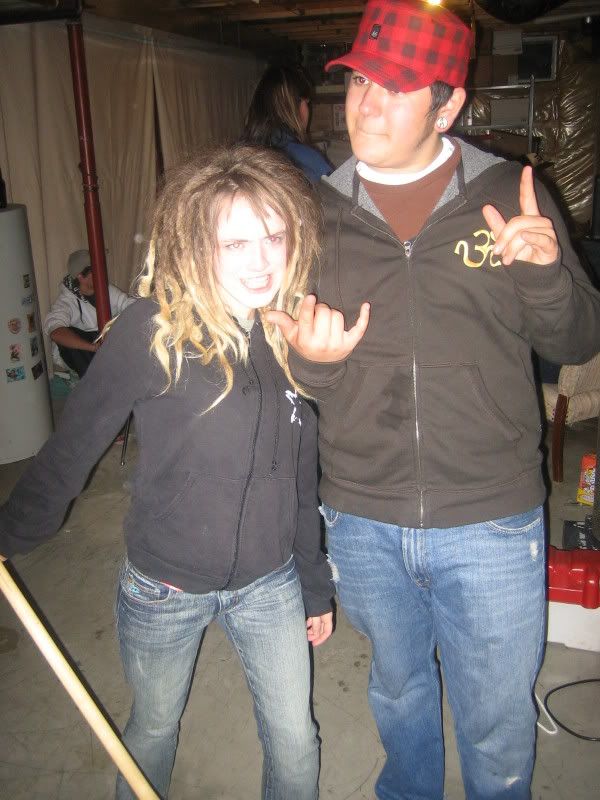 Five more pictures.



I'm Zoé.
I'm 16.
I'm a dweeb.
I've had dreads for a while now, and I adore it.
I feel that, it's taught me to go with the flow more.
Things won't always be the way you want them to be.
Everything will always be individual and a process,
you gotta accept that.
You must wait, and the dreading will come.
That's what my dreads have taught me so far.



Somtimes, (like now) they change colours.
Which is nice.