3 months old! Woo!

Some pictures are a little on the big size, sorry if this is a problem.



Before!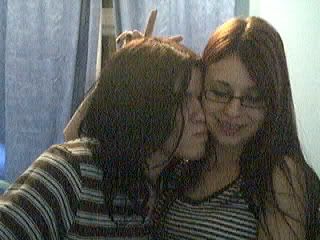 First set, they went horribly wrong.




They were awful *cringe* not enough back combing and too much wax

Then my boyfriend re-did them.

One week old.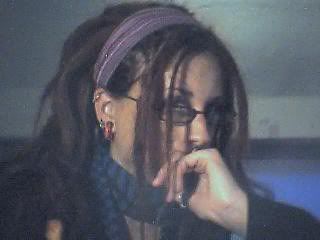 In between one week and a month.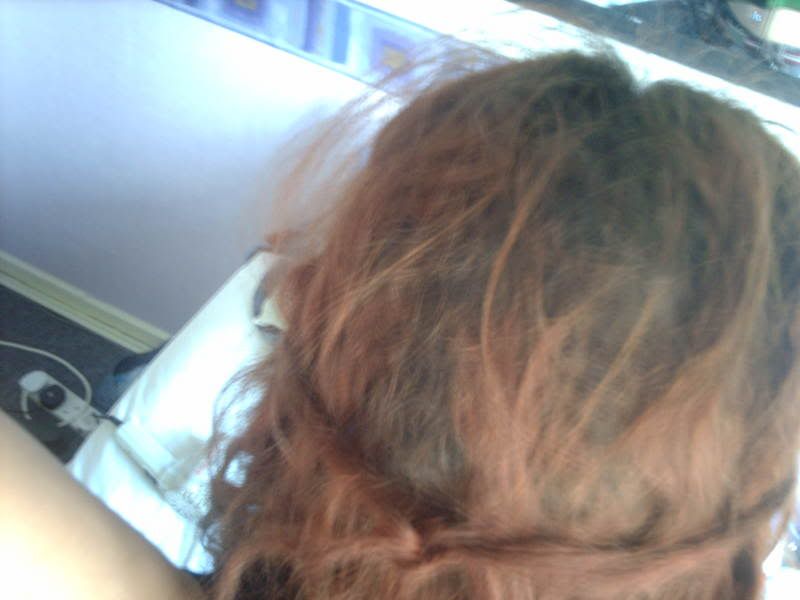 Just over a month.




Two months.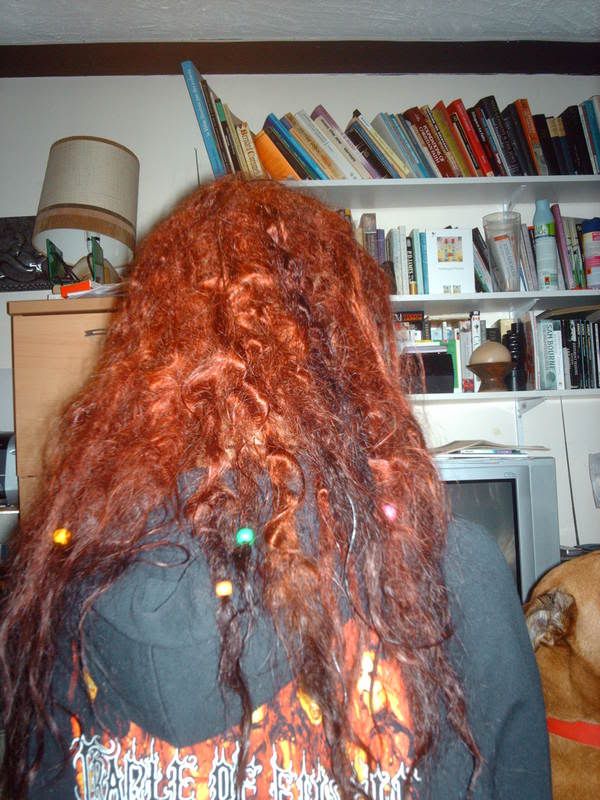 New bangs!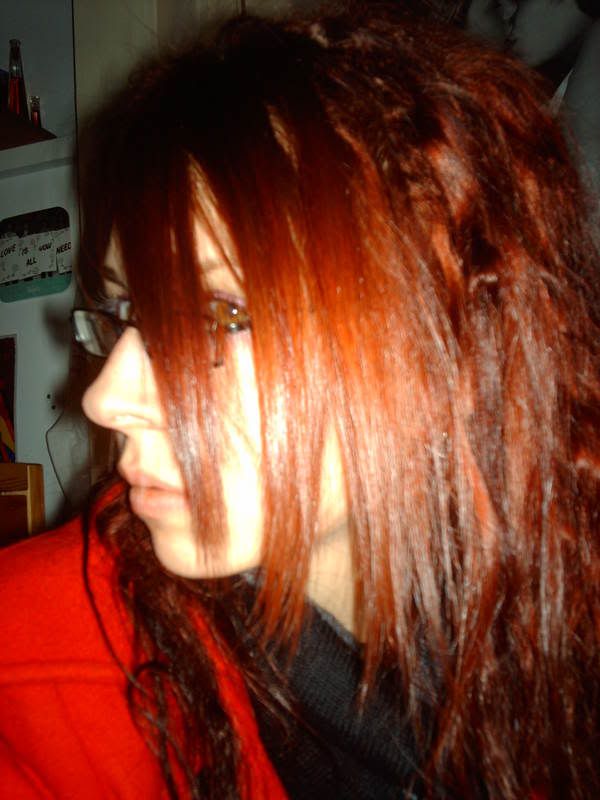 And today, at three months old. The loops and lumps are getting ridiculous, the loops have loops now. :D




There's only one with a rounded tip. It's seeable in the picture above.





Can't wait for them to knot more, they've been knotting a lot more since using the no-poo method. ♥ Still finding it weird going from having really long hair to it shrinking. Not used to it being so short.