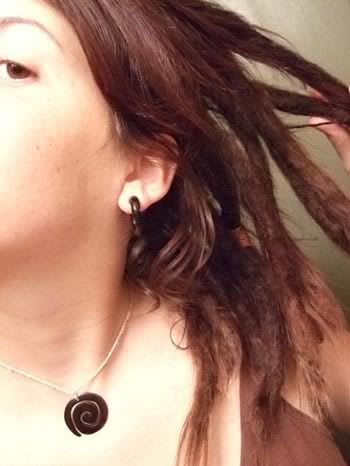 it's been some time.



red was boring me, so i went back to brown.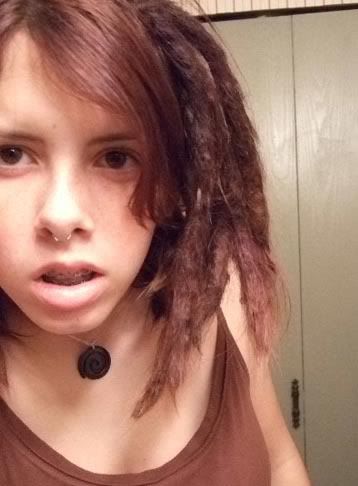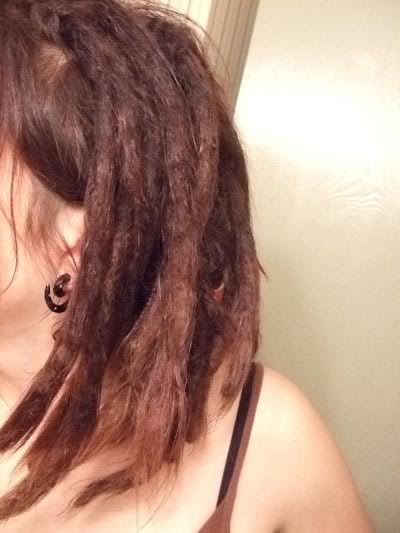 it's not as dark as my natural color which is what i was aiming for, but i'm happy with it nonetheless.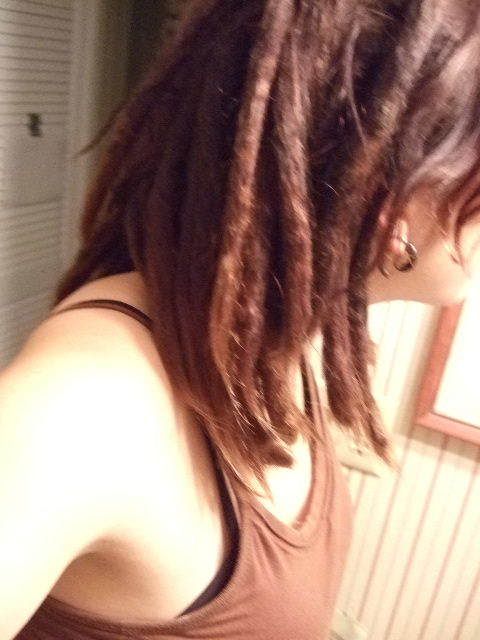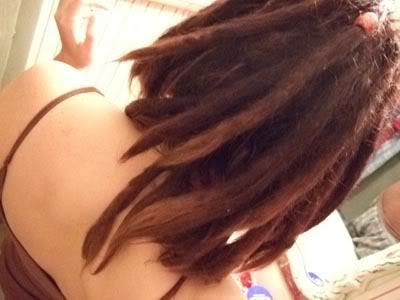 they need a washing.
eventually i will probably do something with the tips. i plan on lightening some, and having some others red. we'll see.