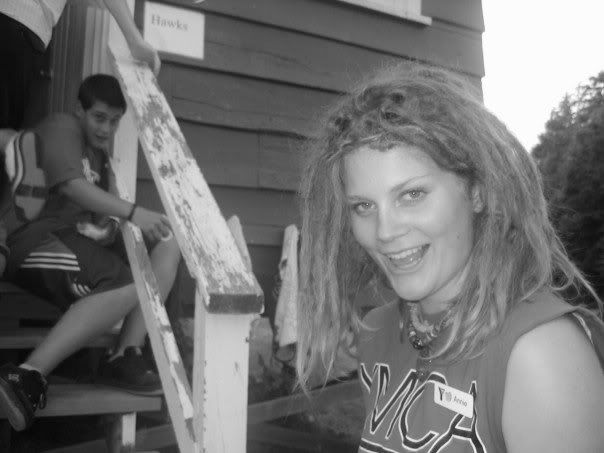 a picture from this summer.

I've had my dreads for one year and three months. On sunday I'm going down to Seattle and Lish is going to fix up some whispies for me. I am very excited.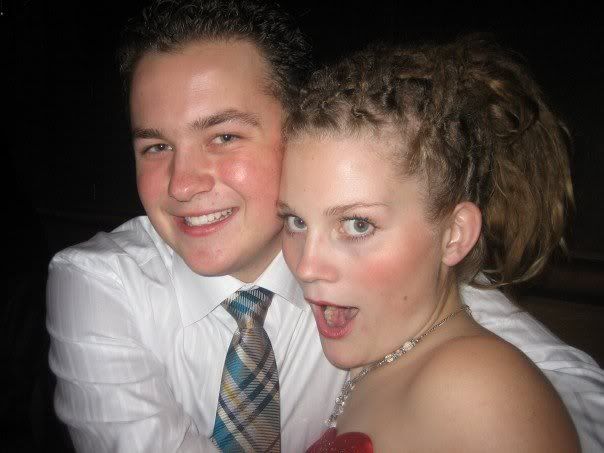 at the cystic fibrosis gala with my cousin peter. my sister put my hair up in an updo. i'm waiting to get pictures from my mum's camera but i'll get my sister to explain how she did it, it looked very formal.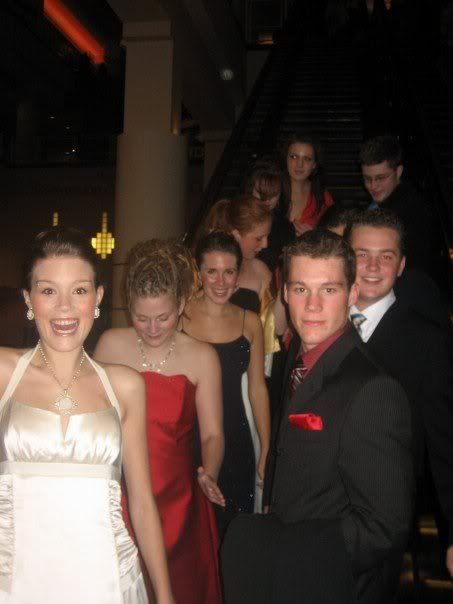 that's my sister, eva, on the left, and my brother, hunter, on the right.







avec maquillage.. gasp!







mmmmm....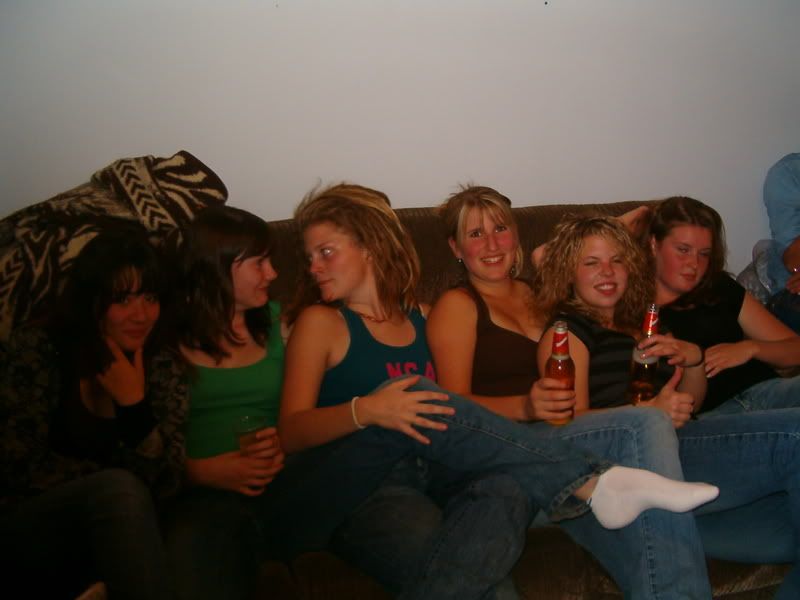 all the ladies at my friends place.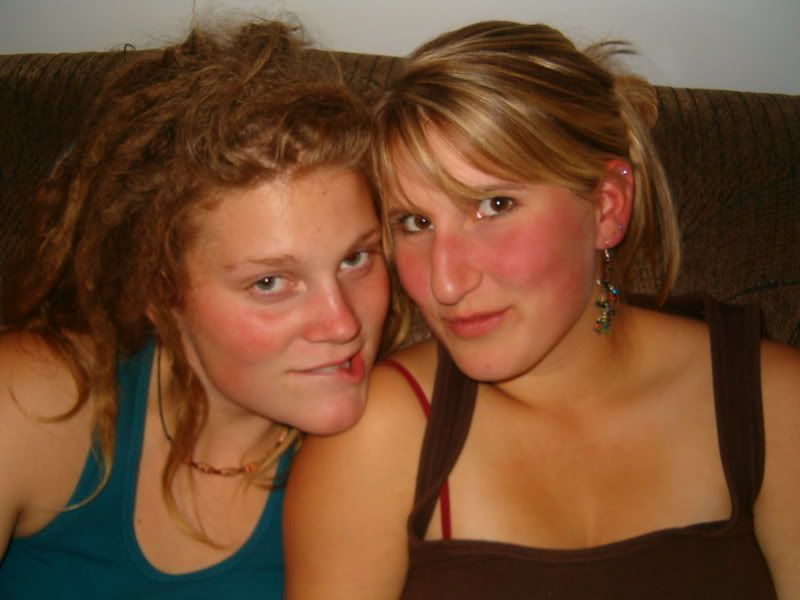 michelle and i.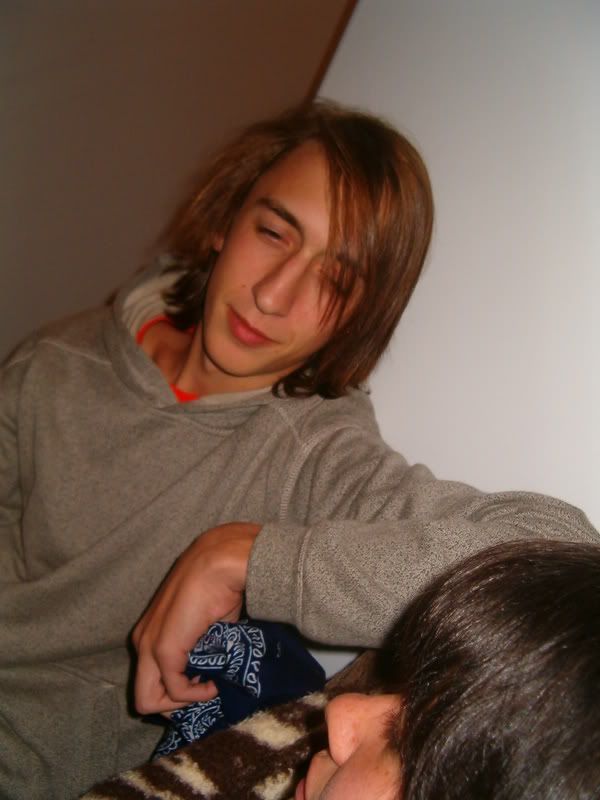 random picture of kenyon when he had long hair.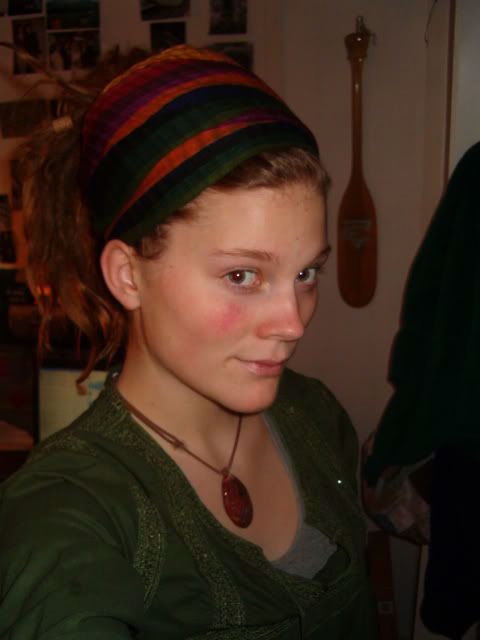 today!!! i love wearing my hair like this, keeps all the dreads out of the way, and out of my hands way as i always pull them one by one out of my ponytail subconsciously.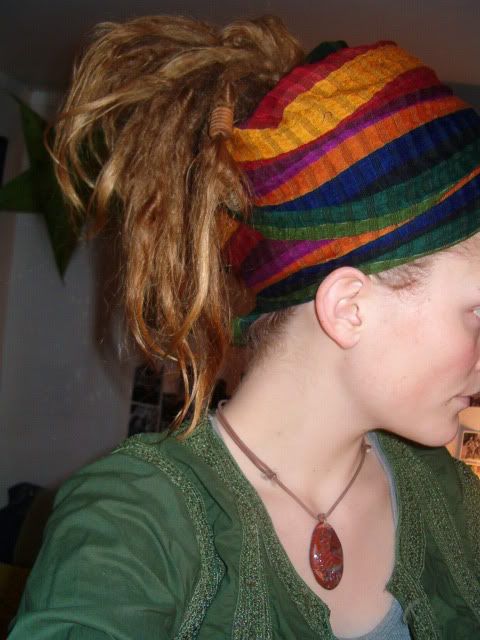 up in a wrap. this scarf is a lot shorter than the one i'm used to so it was a little tricky figuring it out.


I'm going home for christmas right now! I hope you all enjoy the holidays!




HOME!!