my dreads were formed over about five days (backcombing), and the first day was exactly one year ago. so i figureddd i'd do a timeline. there's quite a few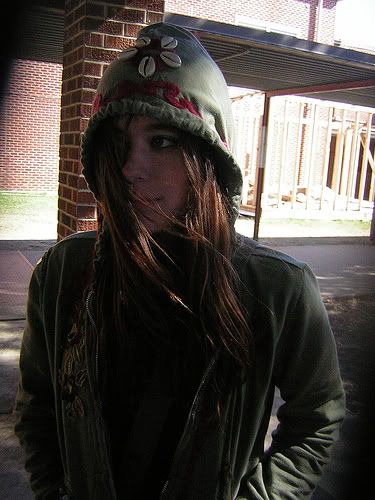 right before.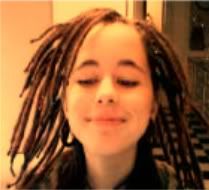 halfway done.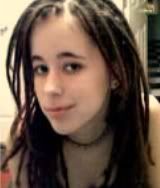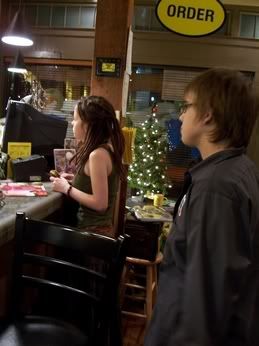 a couple of months.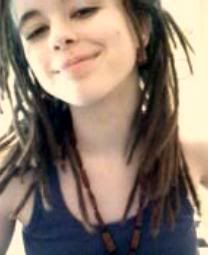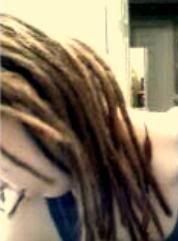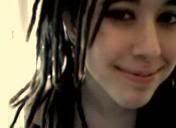 3 months.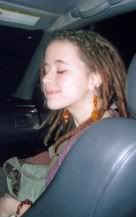 4 months.
probably my most awkward dread-stage so far hah.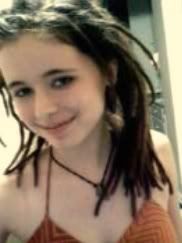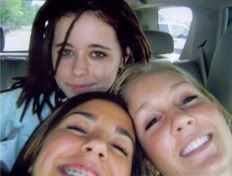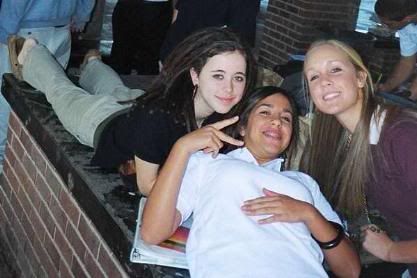 5/7 months.
i dyed them slightly red, and i had quite a few (that you mostly can't see) wrapped with hemp to fix some bumps. and i combined some by clockwise rubbing at the roots.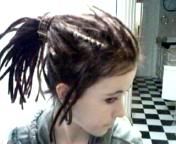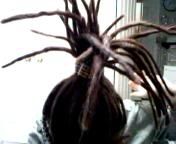 8/9 months.
around now is when they stopped shrinking and actually started growing.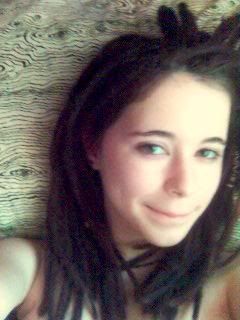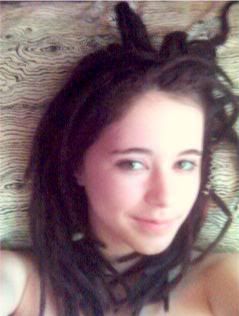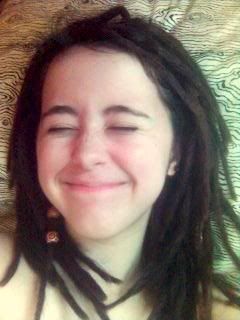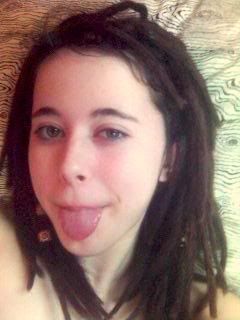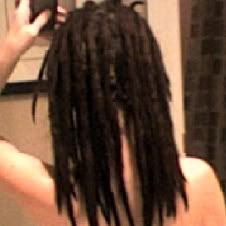 10ish.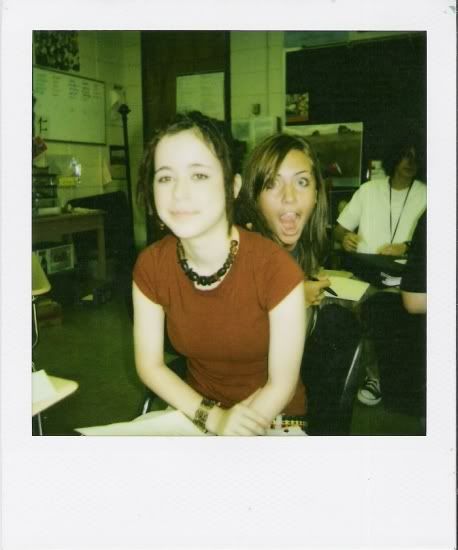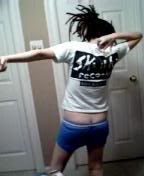 11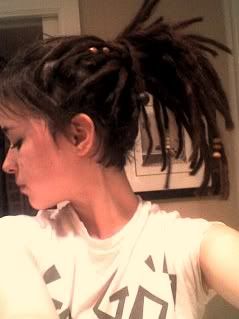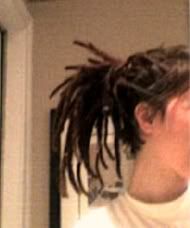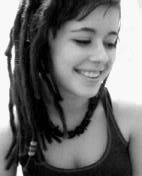 12.
i used some bright red henna but it had basically no effect, except on my bangs that i had combed out recently.

peacee everyone.