summertime for us aussies...that means salt water. and lots of sunshine to dry my dreads super fast.
they're tightening up like mad...
(fyi: my hair was super fine and super silky. i used to get strangers in the street asking me what conditioner i used. and yet, they've dreaded a-ok!)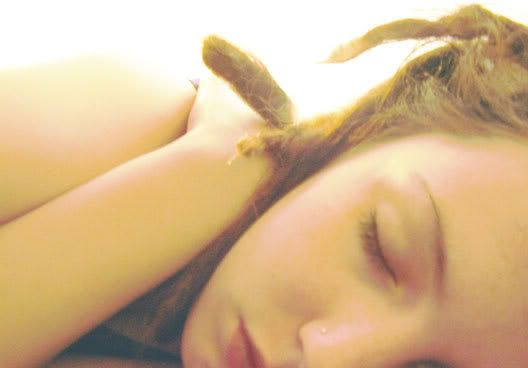 please forgive the quality of the photos and the angsty-lookingness of me.
i took these at night, and it was hard to get enough light.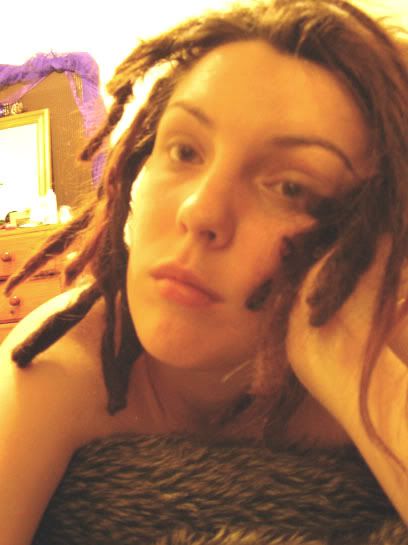 where did the 6 months go? i feel like we're only getting started.
though, when i think about running my hand through my hair, it strikes me as odd. i guess it HAS been a while after all. ;-)