A bunch of pictures.
About 16 months or so.


So I washed my hair (I typically wash it every 3 weeks to a month, so it's kind of a big deal, haha) and I think it looks nice. I'm shocked at how light it looks (under natural light it's even blonder)... I haven't dyed all of it since August, which is weird to me.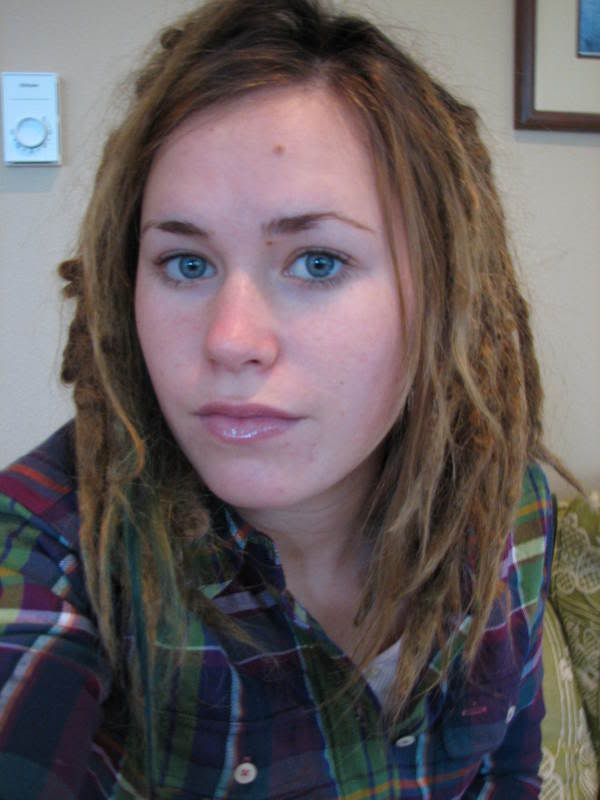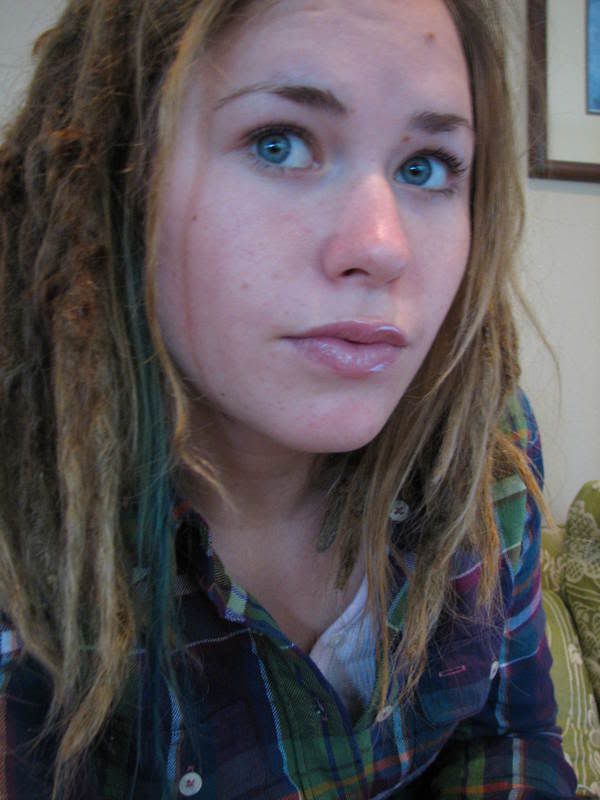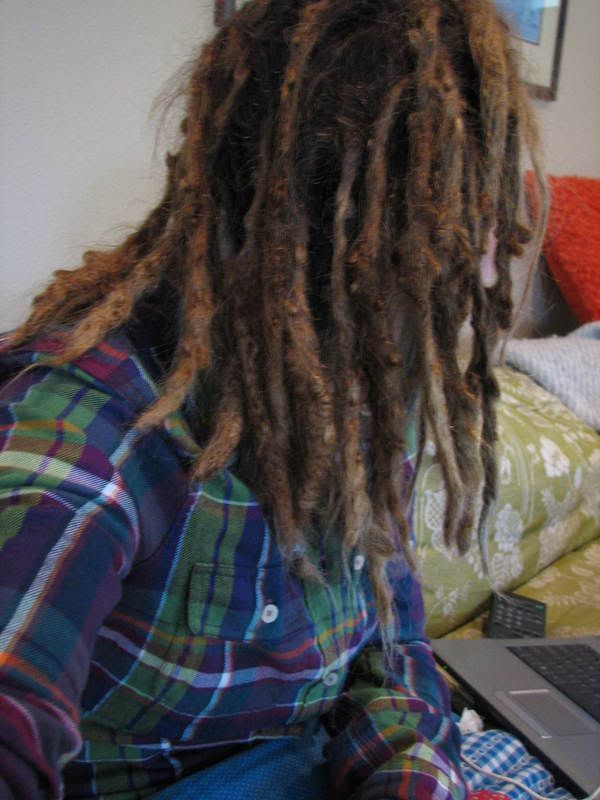 This picture is weird, I don't really like it. Apparently they are still getting fatter but also growing a teeny tiny bit.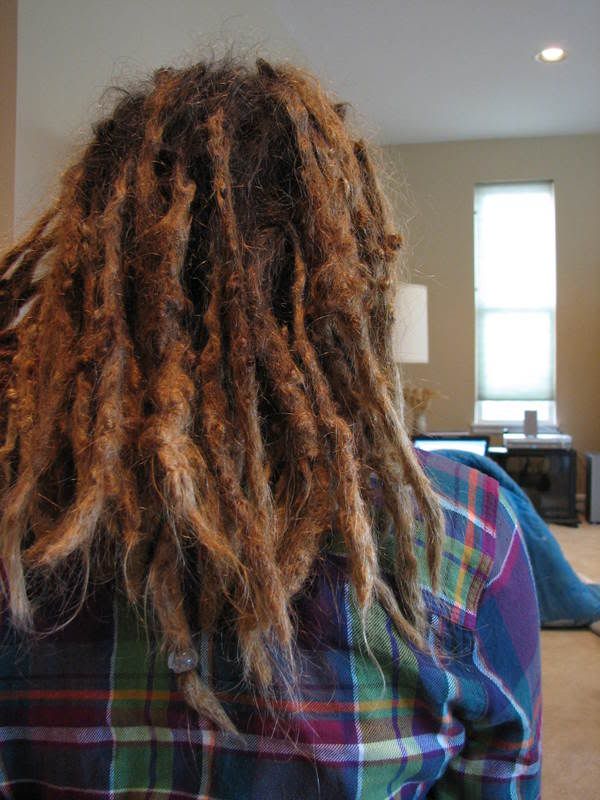 Look at how different the lengths are.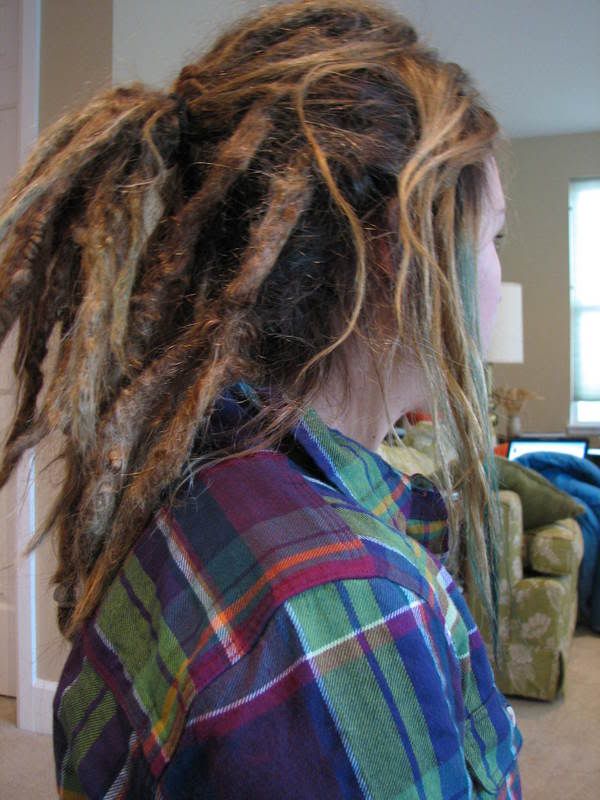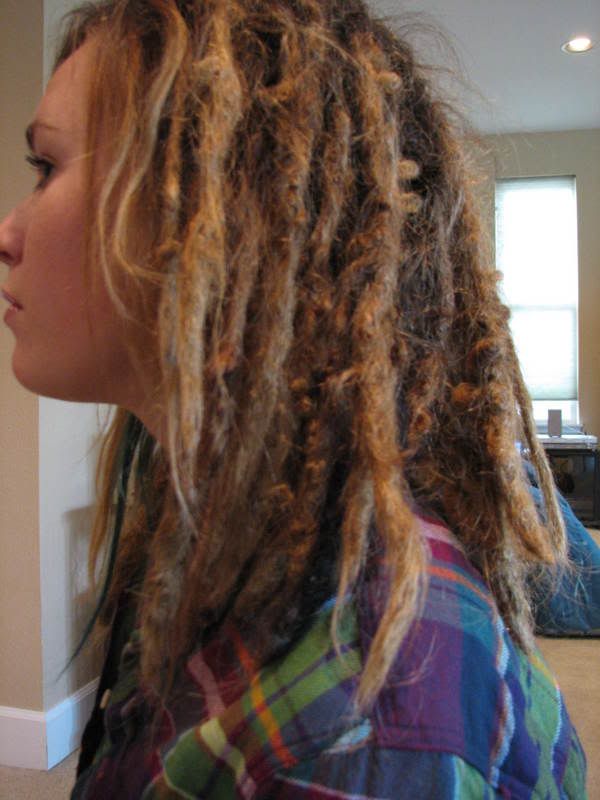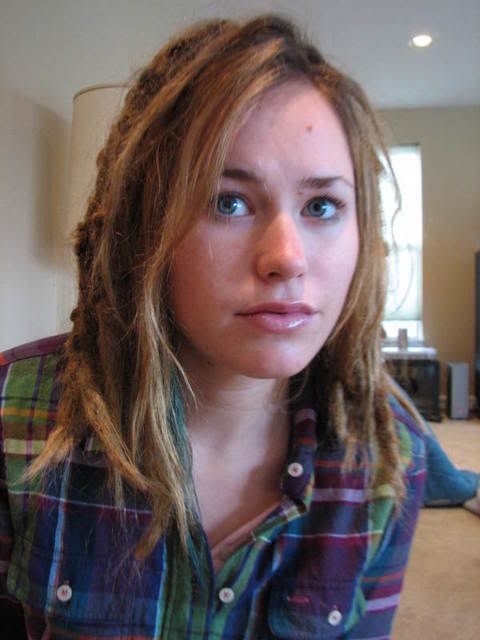 And a few random texture shots with flash: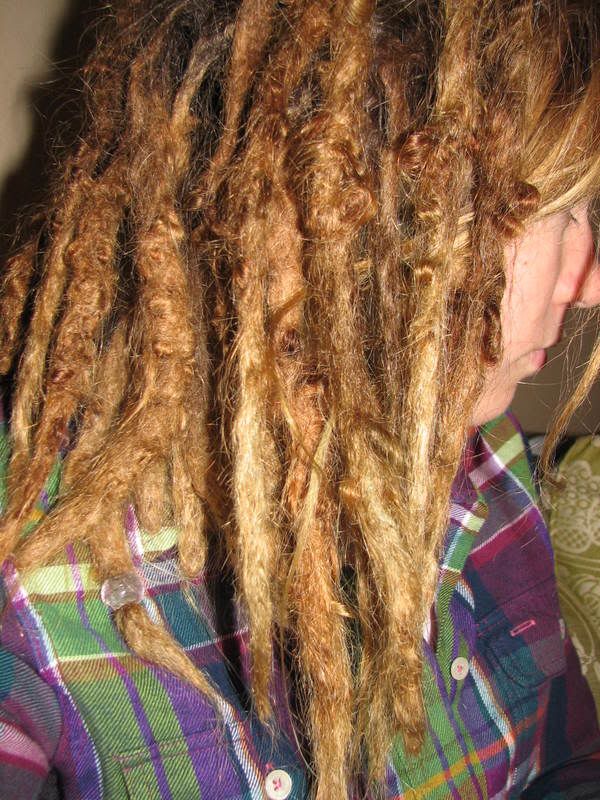 I have one black dread. It's fat and ugly.