These suckers are nearly two months.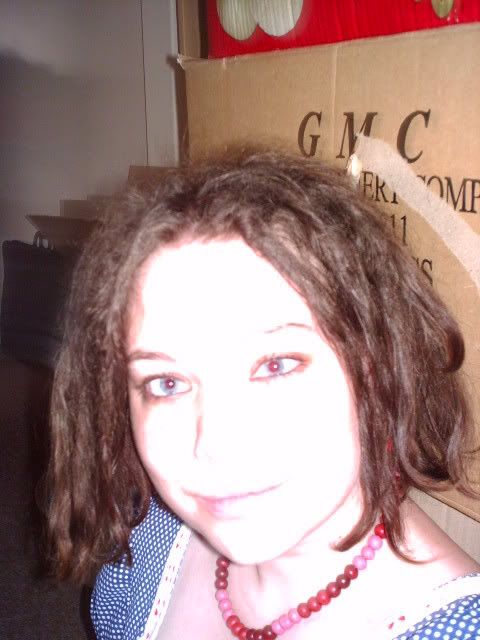 The flash erased my face but you're supposed to be focusing on the hair anyways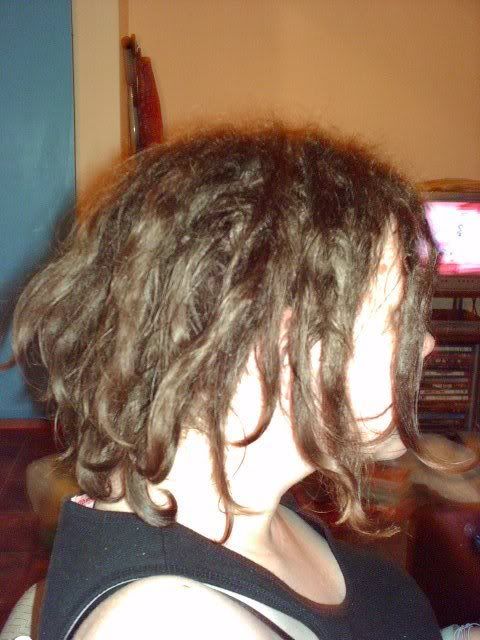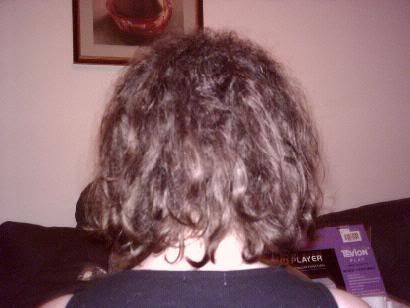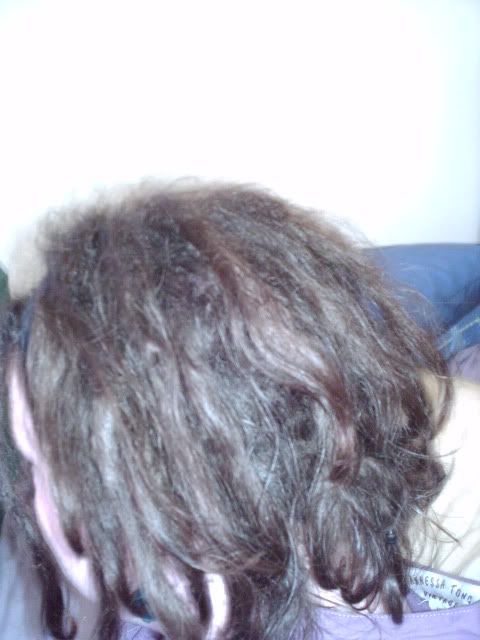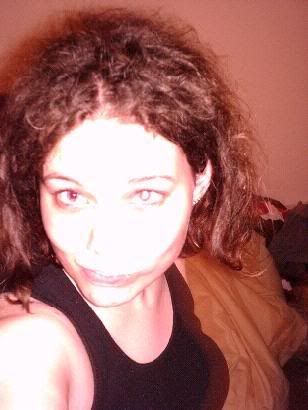 Ignore the odd redness and check out the crazy frizz... I've been clockwise rubbing like a mother, but I'm still all frizzy and crazy.




Quick question... is it too early to bleach/dye them?